Category:
Oxygen Therapy
Information on oxygen bars, oxygen therapy, and the benefits of each. From COPD to pneumonia, many folks have seen the oxygen therapy benefits and can't stop coming back for more. Here we discuss the recreational side of oxygenation and why it might be for you.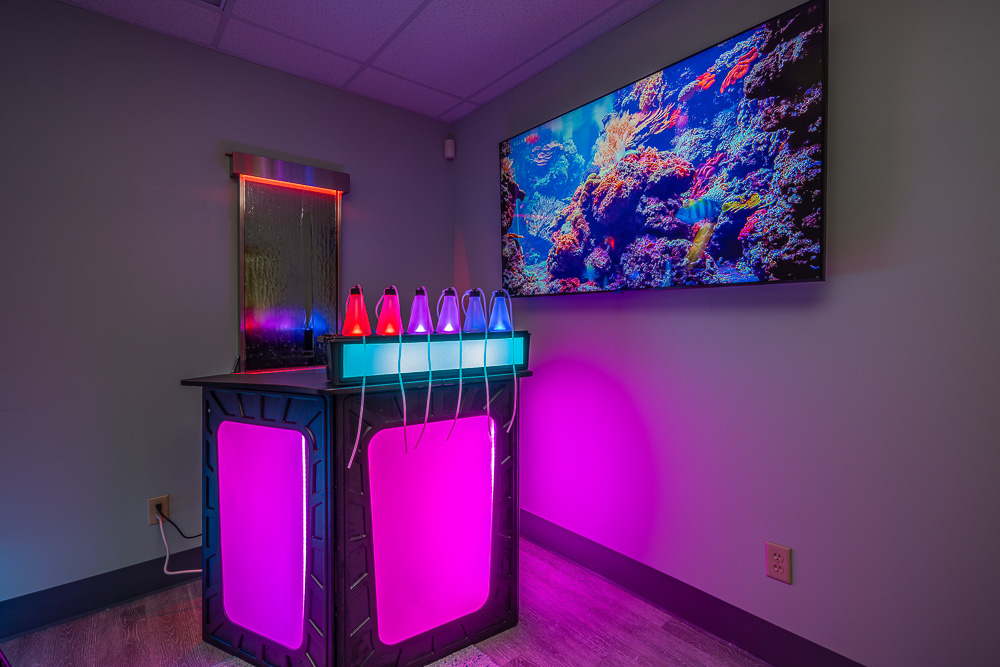 Oxygen Bars: How Does Oxygen Therapy Help?
Human beings rely on a variety of factors in order to sustain life. And our oxygen intake is one of the most vital of those factors. We all need to keep our lungs healthy and strong... so how does oxygen therapy help?