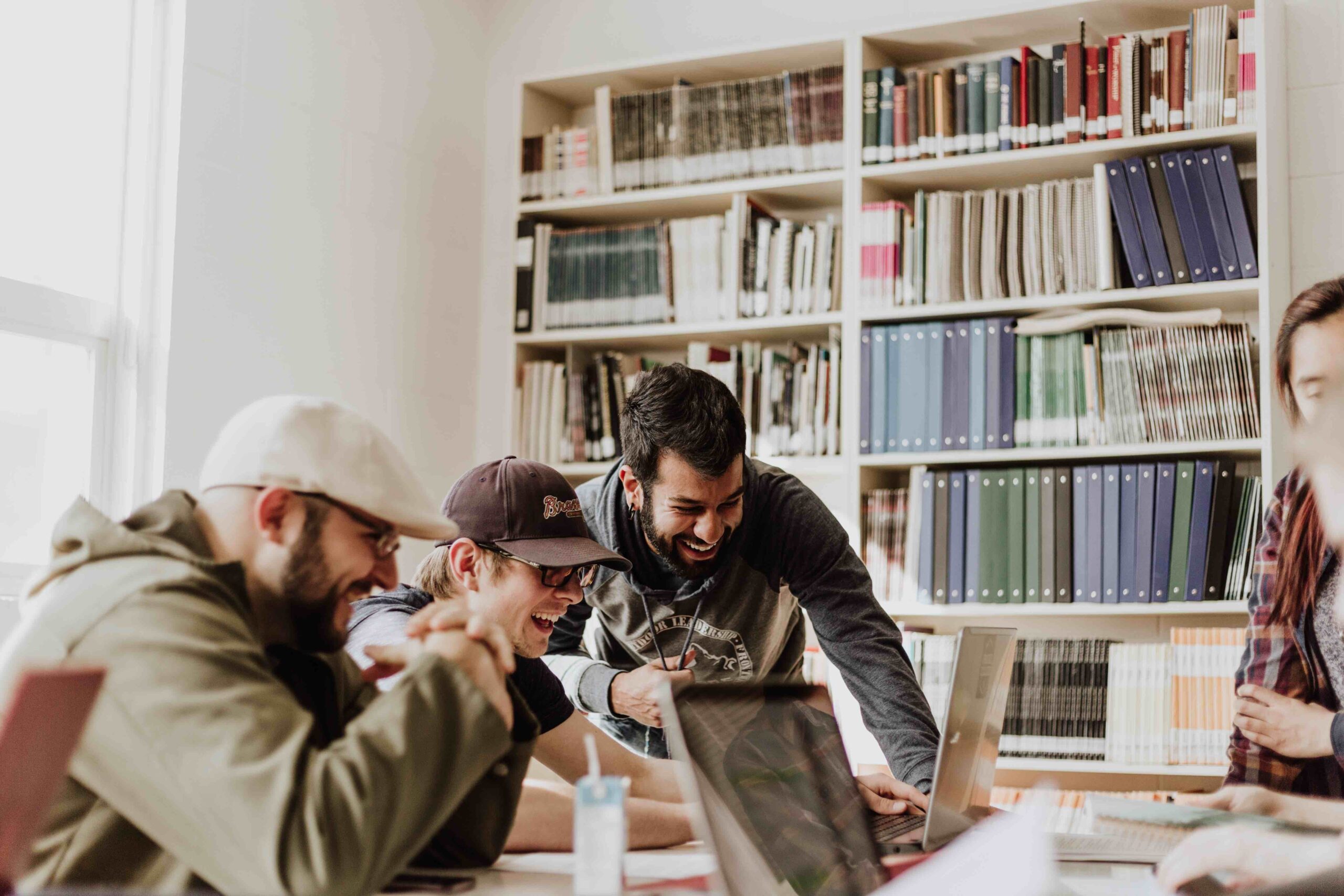 5 Perks of Employee Wellness Programs
October 29, 2023
Corporate wellness programs are certainly popular. So much so that over half of United States companies offer them, according to Zippia. So, what sorts of activities might a new employee wellness program include, and what are the benefits do these corporate wellness offer from a team-building standpoint?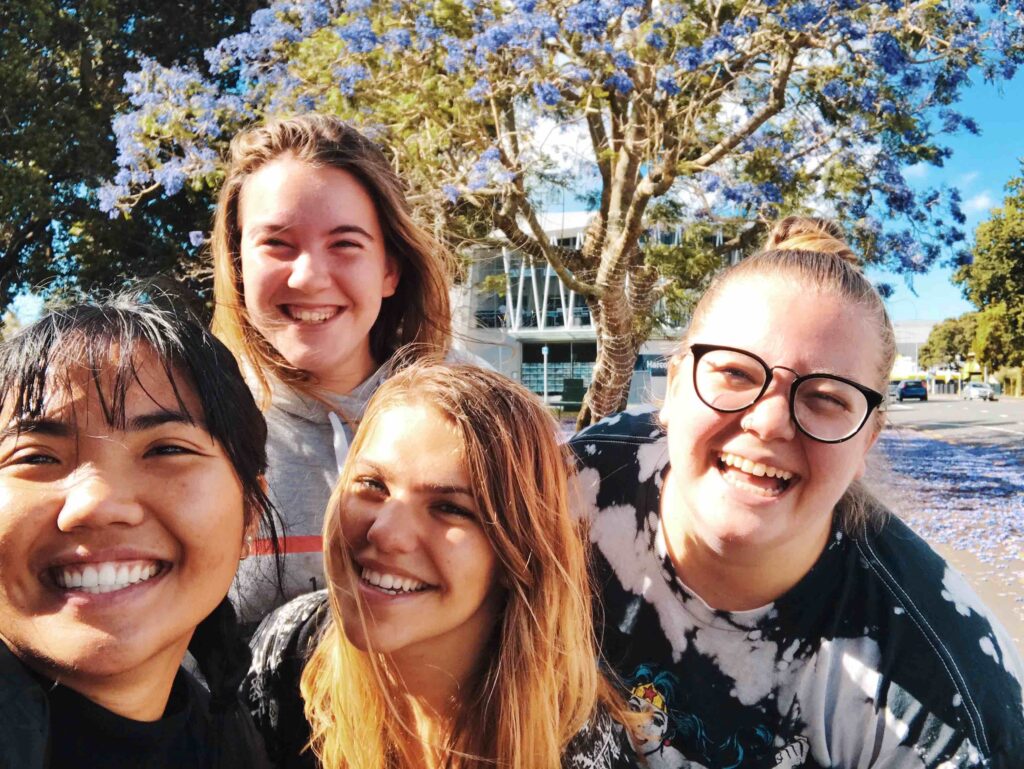 5 Big Benefits of Workplace Wellness Programs in 2023
Connection
Building bonds with those in our work environments can contribute to a greater sense of wellbeing and camaraderie overall. In an 800-person workplace study by Nectar, nearly 70% of employees surveyed said that having deeper connections with their colleagues would make them happier.
Stress Reduction
Cultivating exciting employee wellness programs helps teams unwind and relieve some of the stress from the workplace. In our super-immediate modern world, it's tough to overstate the value of de-stressing.
Motivation
Need to light a fire underneath your workers? A strong corporate wellness program can go a long way toward motivating and empowering staff through fun and socialization. It may also be motivational to see one's company value its employee health metrics enough to expend time and money on their behalf.
Discover New Strengths
Depending on the activity, management and coworkers may discover some unsung heroes — folks with impressive skills that don't get highlighted as easily in the context of an office, but could actually be useful. I.e. Wow, Jan delegated responsibility really well under pressure in that escape room!
Employee Retention
According to the results of a 2009 Principal Financial Well-Being Index (SHRM), 45% of American workers at small to mid-sized companies would stick with a job for more time due to an employee wellness program.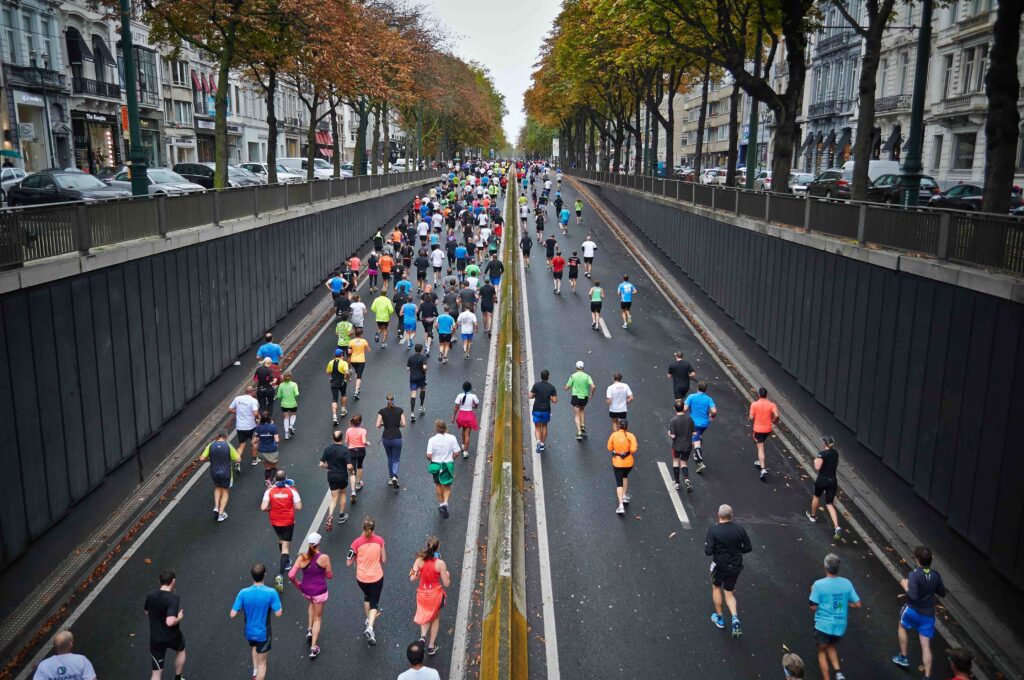 3 Awesome Employee Wellness Activities
So, we may understand the importance of workplace wellness programs, but what sort of team outings should a business look to schedule?
You do have options when it comes to corporate wellness activities, so let's narrow the field to a few favorites. See if these spark something for you. The following three activities provide a nice variety of contemporary health and wellness trends along with a more traditional option as well.
Street Races
Registering interested team members for a street race is a classic, time-tested wellness initiative. Walking these courses is totally acceptable too, for anyone who may not be up for jogging it. That said, some folks may not love the idea of sweating under the sun out on the pavement in the name of team bonding.
Escape Rooms
Surging in popularity over recent years, escape rooms are an interesting team wellness idea. These rooms can be a real blast for team-building shenanigans. Generally speaking, however, escape rooms lie more in the realm of team building than that of physical wellness. So, if physical fitness and movement are part of the goal, these puzzle solving games may or may not be the ticket.
One thing's for sure, you'll come out with a funny story or two for the water cooler!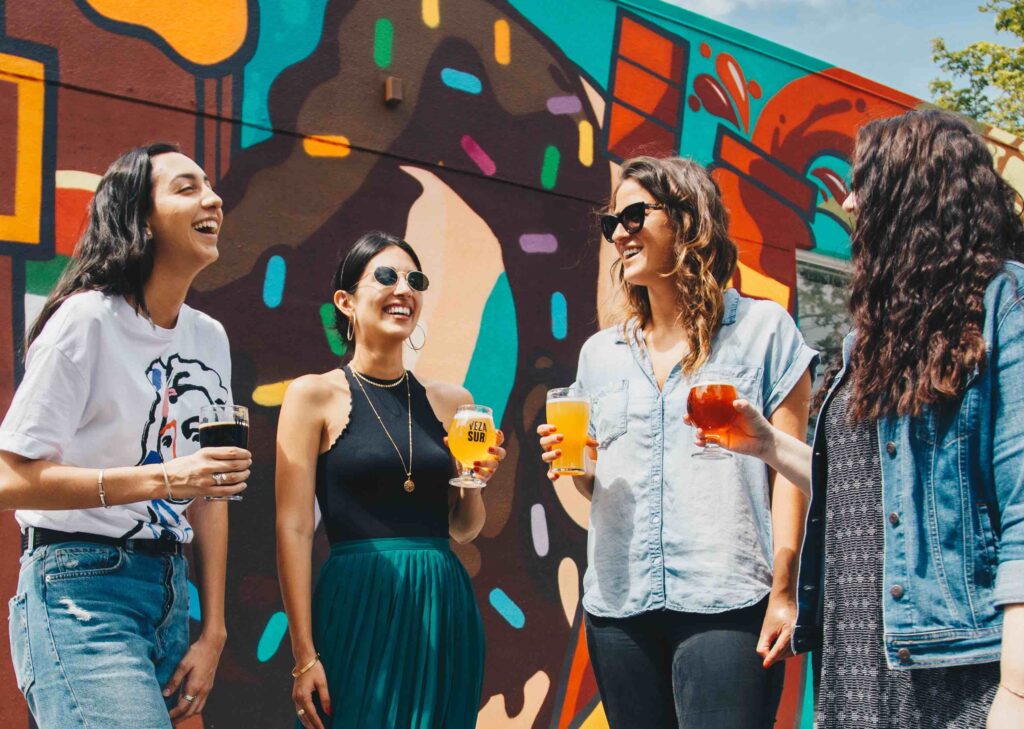 Wellness Spas
Another approach to choosing an activity is to sort of… not choose. What do I mean by that?
Instead of getting everyone on board with an intense puzzle game or 5k, why not go a la carte with your next employee wellness day? From IV hydration and yoga to Himalayan salt room sessions, booking a wellness spa will allow your employees to choose from a wide variety of recreational services and health treatments, which may have the added benefit of being helpful for keeping morale high and the sailing smooth.
Book Your Next Corporate Event Today
The Rejuvenate You Wellness Center is now officially bookable for corporate wellness parties! Located mere minutes from Bridge Park in lovely Dublin, The Wellness Center is an ideal spot for employee wellness and team building. We look forward to hopefully hosting you and your team soon!
Please call (614) 955-1515 to reserve a date and time.