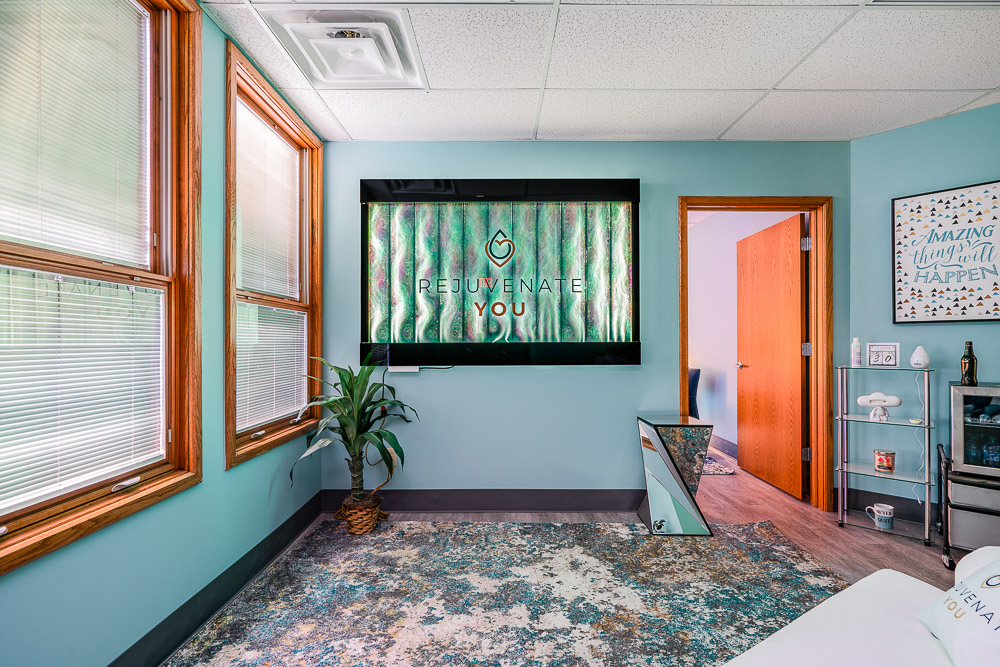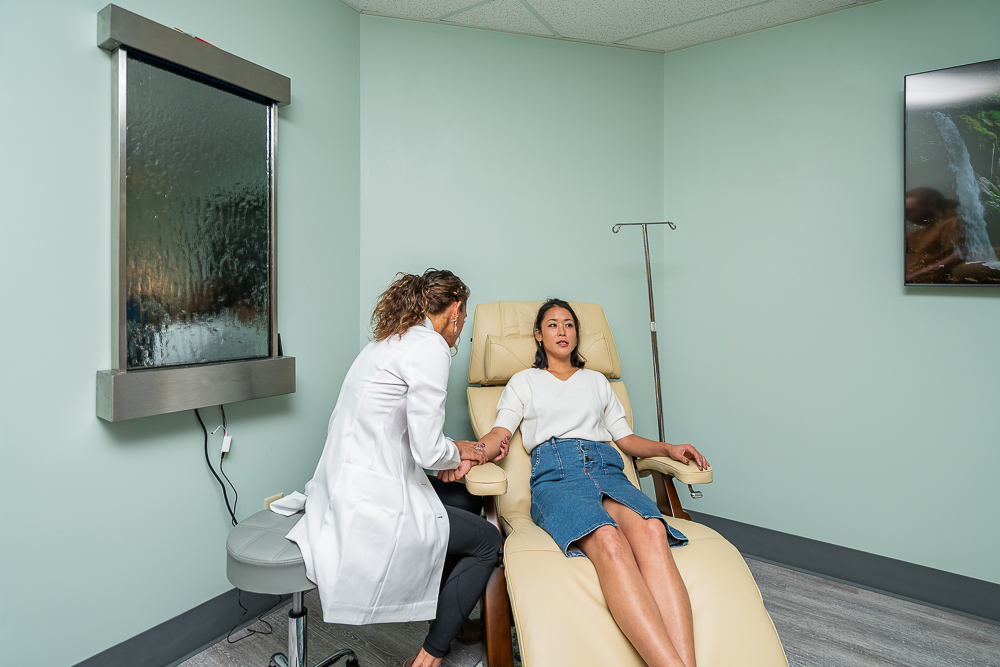 IV Hydration Therapy for Full Rejuvenation
Each of our five IV infusions comes tailored to target different health benefits while providing the nutrient blast your body craves.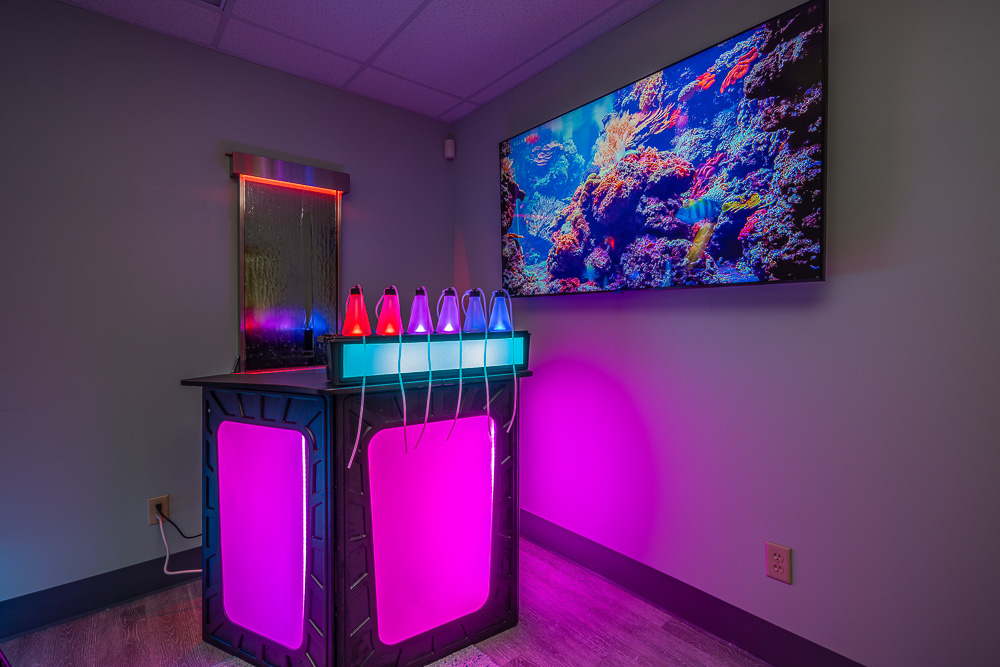 Oxygen Bar for Peak Performance
Rejuvenate and catch your breath with our peak oxygenation options. Enjoy any of our six oxygenated aromas after your initial consultation.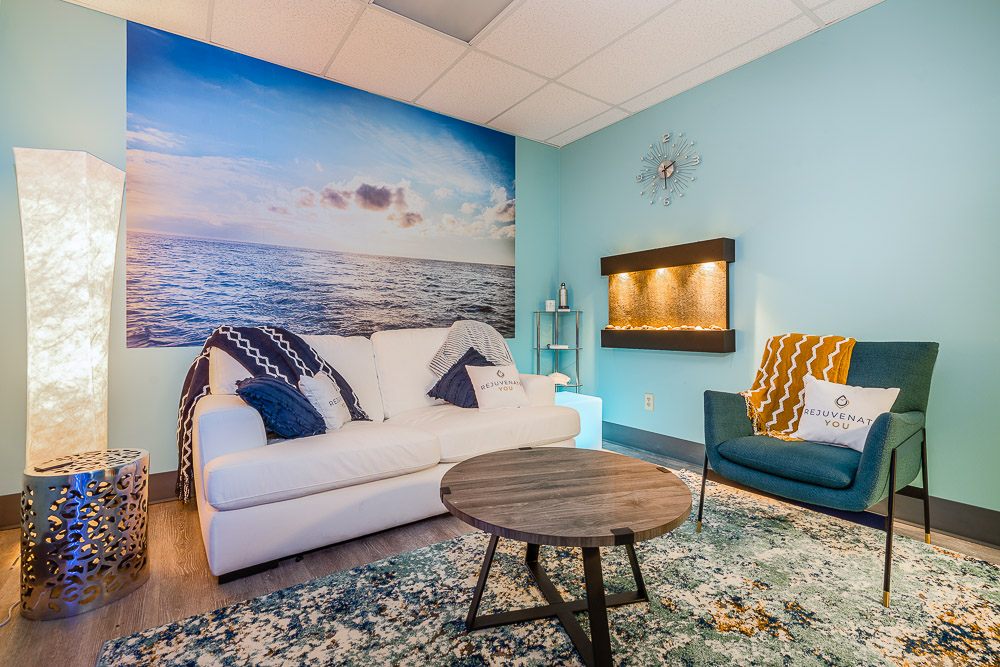 Infrared Sauna Sessions for Cellular Detoxification
Experience true bliss and speed up your body's healing processes inside our full-spectrum infrared light sauna.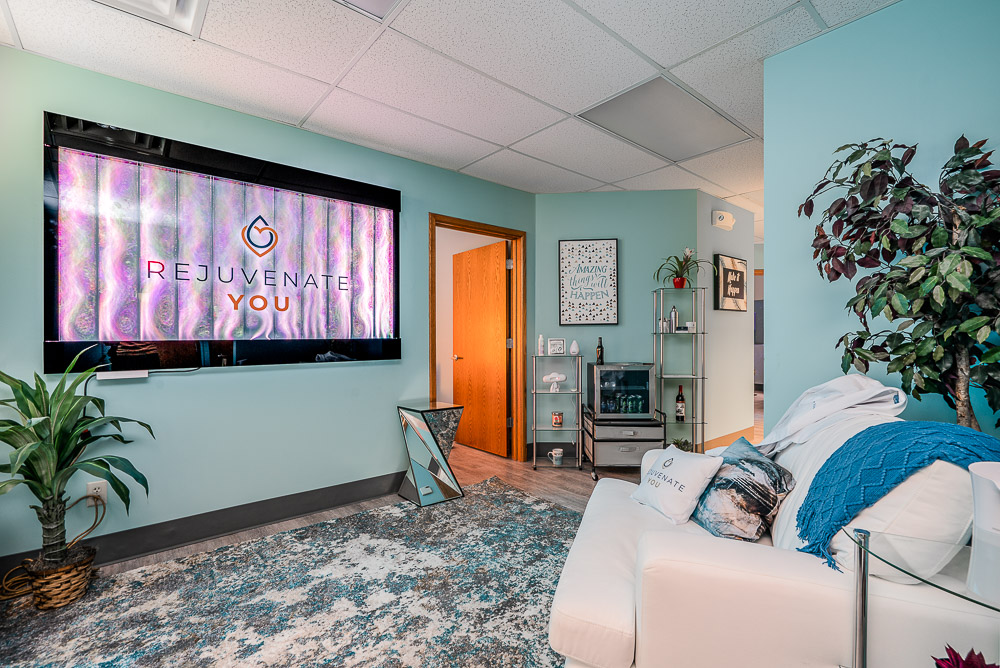 Integrative Medical Consultations for Total Wellness
As a Board Certified Emergency Medical Physician, Dr. Paula offers a holistic health package to set you on the path to your best self.
COVID-19 Policy
We continue to operate in accordance with CDC guidelines in the interest of public health and safety. To this end, we keep two industrial-sized air purifiers on location and sanitize our equipment regularly. Additionally, all customers are asked to confirm that they have not been around anyone who tested COVID-positive in the last 14 days. Masks are a requirement for entry.
Enjoy the Peace of Mind That Comes with Seeing a Real Doctor
Rejuvenate You provides health and wellness services from a Board Certified Emergency Medicine Physician in Columbus, Ohio. Our treatments range from IV and oxygen therapy to nutrition coaching and stress counseling through integrative medical consultations. Dr. Paula performs all treatments personally after a review and discussion of each customer's full history and health goals.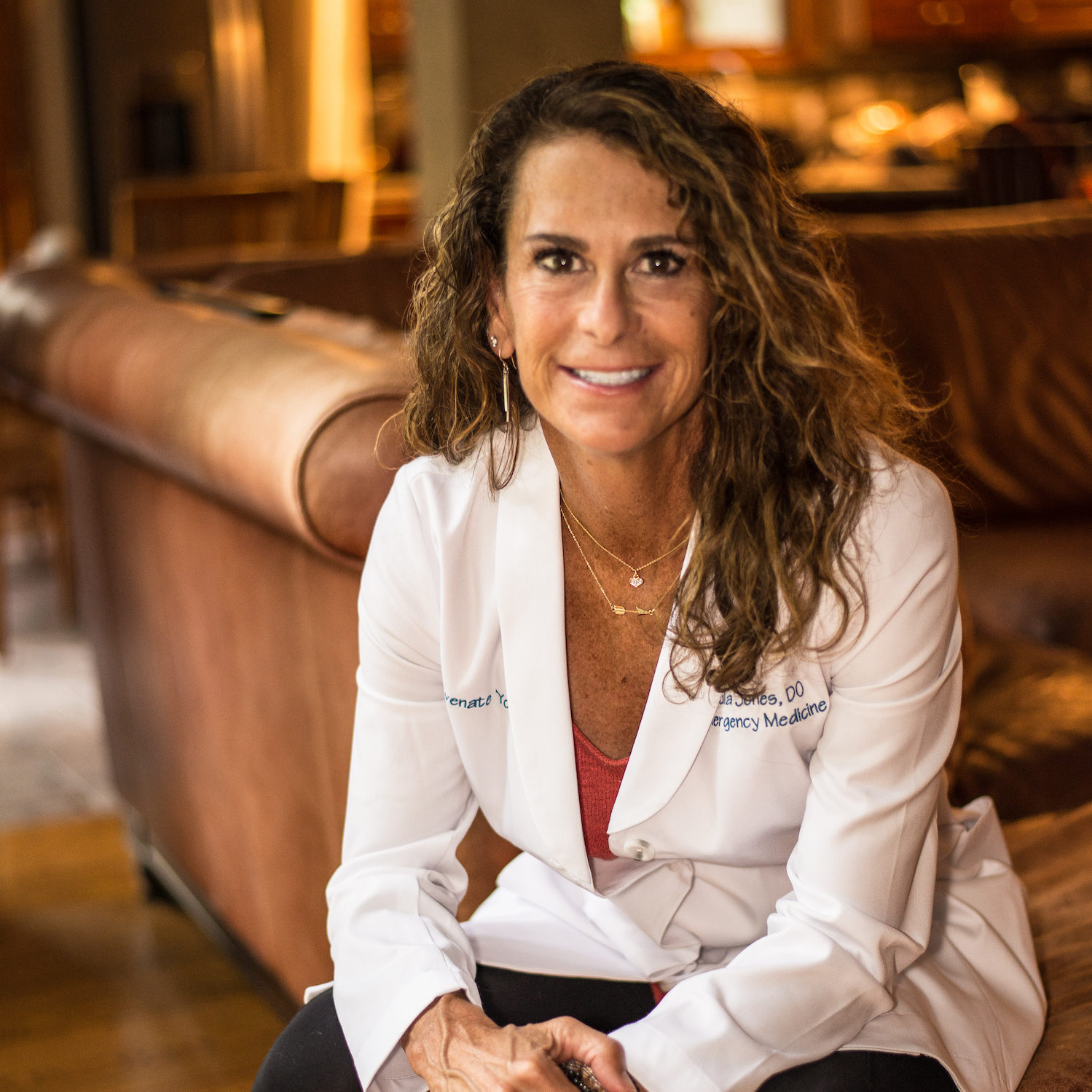 About Dr. Paula Jones, DO
Dr. Paula is a Board Certified Emergency Medicine Physician with over 21 years in Columbus. She earned her degree from Philadelphia College of Osteopathic Medicine. She also has a Master's degree in Natural Science as well as her degree as a Physician Assistant.
Paula has an undeniable passion for holistic health and wellness. After playing college soccer, she earned a spot on Team USA for the duathlon. She's also ranked nationally in trail running and triathlon. In fact, Paula's unique ability to help folks in so many different arenas is partially due to this diverse wealth of experience. For the last two decades, when she isn't in the ER, Paula has enjoyed working as a fitness instructor too. Moreover, she loves playing competitive soccer, volleyball, and dancing. She is a guitar enthusiast, avid concertgoer, and dedicated mother to her five children.
Our Service Perks
First-time customers get one free flavored oxygen therapy session with purchase.
Refer a friend for $50 off any service.
Host a party of 10 and get one free IV therapy of choice.
Subscribe to our newsletter for more!
I was so very impressed and inspired by Dr . Jones during my visit. Her passion to help others be and feel their best is evident. During these times especially, my priorities are boosting my immune system and increasing my energy level which Dr. Jones is able to help me with. Her facility is cozy and calming and I thoroughly relaxed while there. I will be back!

Sally W.