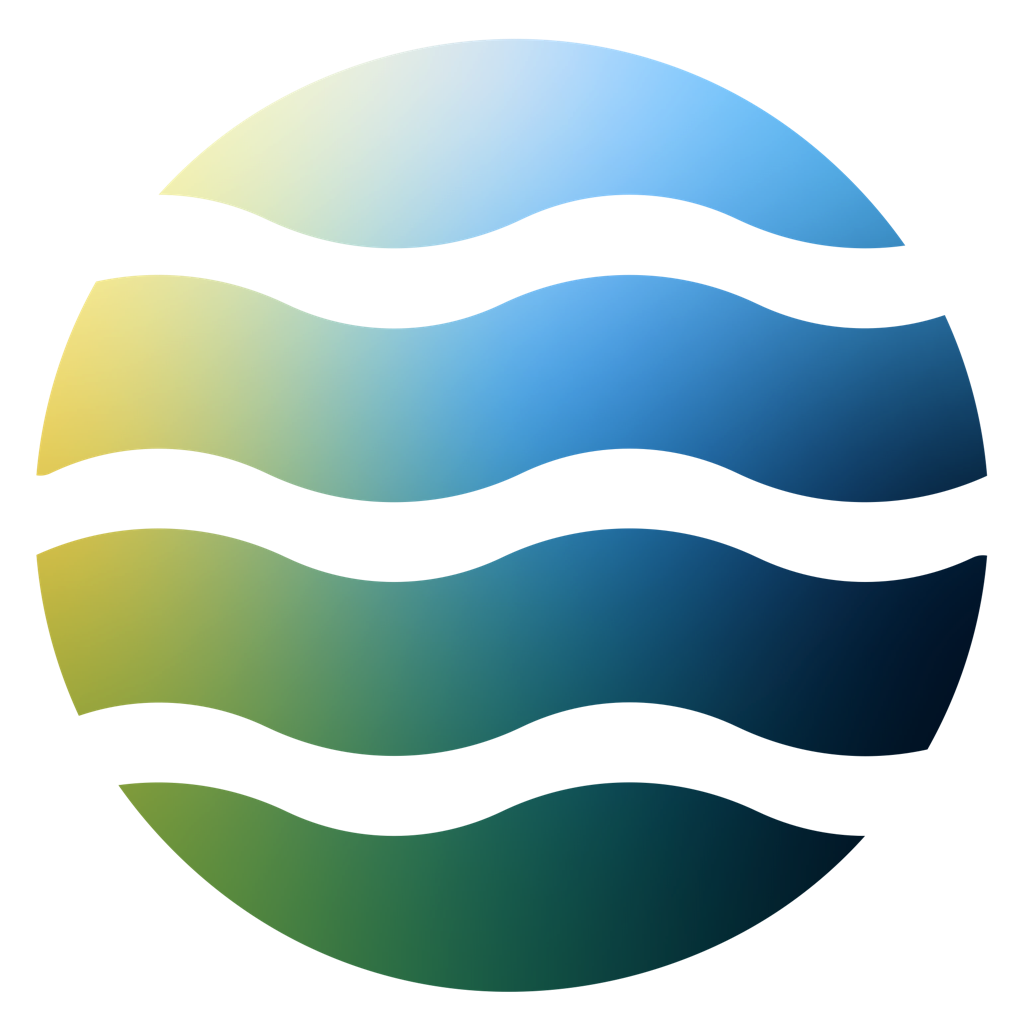 Infrared Sauna
Get the best sweat of your life.
Schedule
Infrared saunas like ours use patented LED panels and advanced technology to penetrate the skin and bring greater health benefits than a normal sweat. Sunlighten infrared saunas provide a top-of-the-line experience from the leader in the infrared sauna industry. Give your metabolism a boost, detox your body, and expedite any healing just by sitting there!

Sitting in traditional saunas is difficult for many people. This often results in folks exiting after just a few minutes of exposure. While our full spectrum infrared sauna will certainly cause some sweat, it doesn't need to be heated to the same insane temperatures of a traditional gym sauna. That means (a) it's way more comfortable, and (b) you will be able to stay in the room longer to get the most out of your experience. Book your infrared sauna session, combine it with a vitamin D3 shot, or give a gift card today!
Pricing
Individual Sauna Sessions
| | |
| --- | --- |
| 30 minutes in the sauna | $30.00 |
| 45 minutes in the sauna | $40.00 |