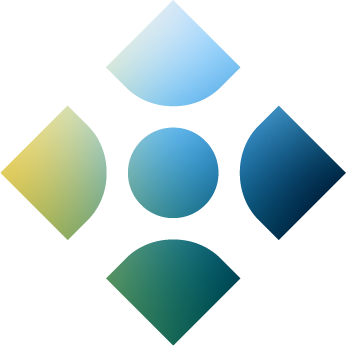 Red Light Therapy
Get an "Out-Of-This-World" Experience
Schedule
Also known as photobiomodulation therapy, red light therapy was popularly used by NASA to study plant growth in outer space. They later began utilizing it as a hopeful aid in astronaut wound recovery!

At Rejuvenate You, we offer this cutting-edge treatment as a stand-alone service or as an add-on to your infrared sauna sessions. Red light therapy panels actually use a combination of red and infrared wavelengths of light that may help with pain relief, better sleep, and warding off unwanted signs of aging.

What to Expect For Your First Red Light Therapy Session:
Our Board Certified Emergency Medicine Physician will speak with you prior to your first session to get an understanding of your lifestyle and health background.
The 10-15 minute treatment can be done up to 3-5 times per week depending on your individual goals and background. Our doctor will be happy to recommend a treatment schedule based on these things.
Pricing
Red Light Therapy
Single Session