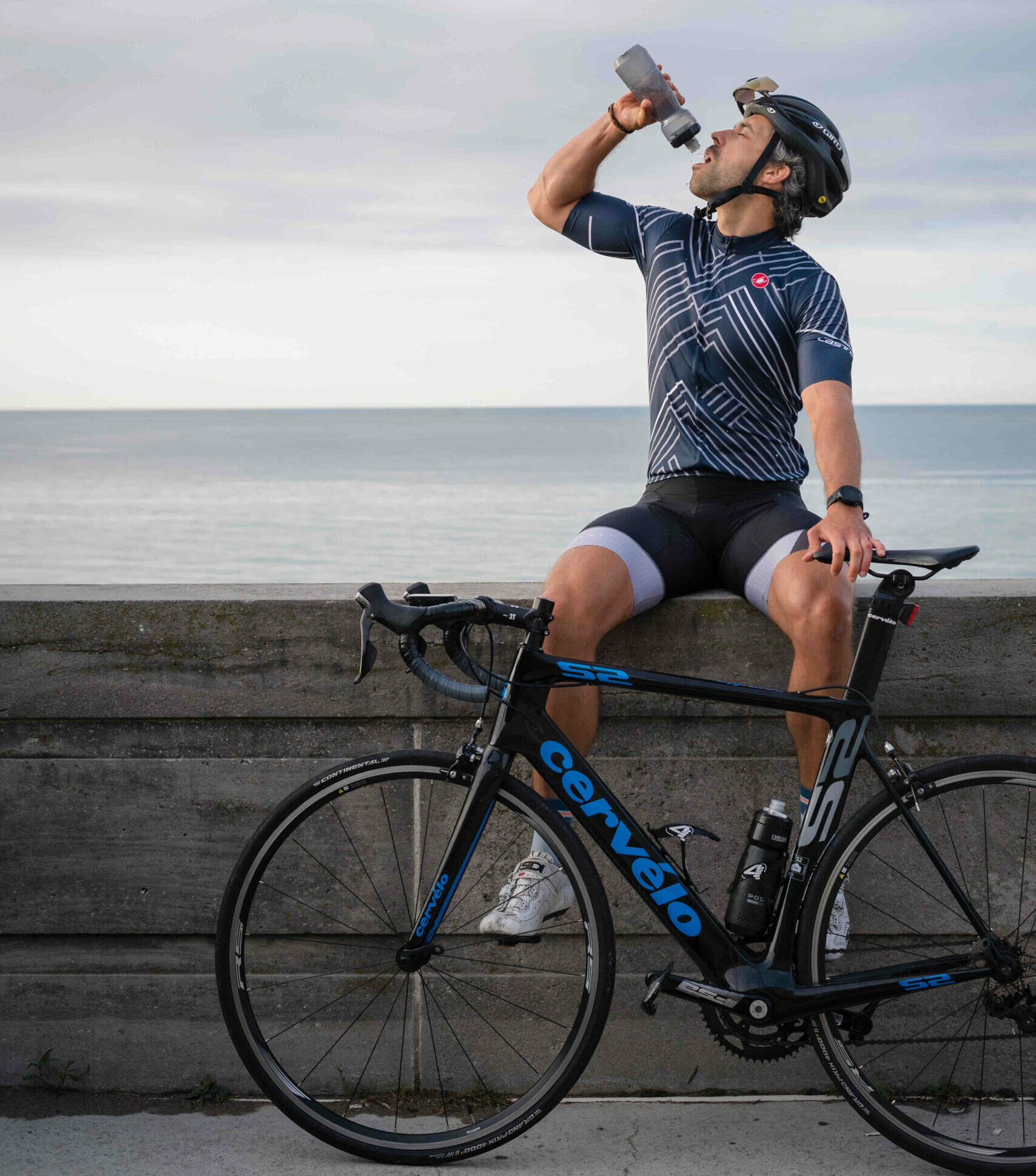 11 Gifts for the Health Nut in Your Life
January 26, 2023
Fresh out of gift ideas for the health nut in your life? Finding creative and health-conscious gifts may feel like a daunting task, but it doesn't have to be. In fact, once you start thinking outside of the box, there are all sorts of fun and unique ways to show your special person that you know what they like. With that in mind, check out these eleven great gifts for a health nut.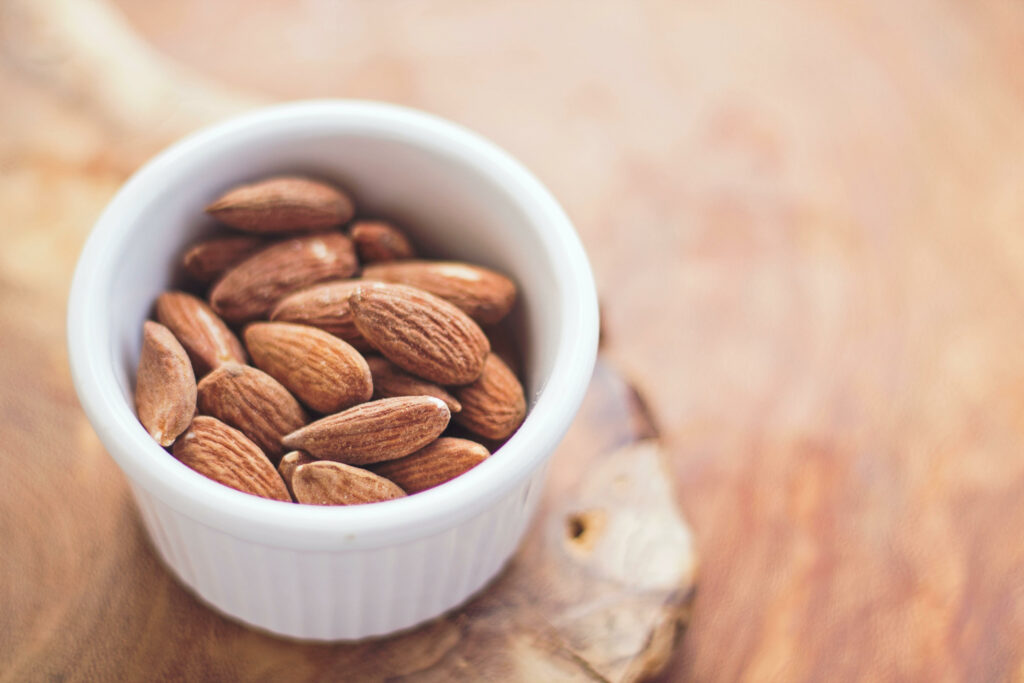 11 Great Gift Ideas for Healthy Partners
We have you covered. The fitness fanatic or health nut in your life will love these gift ideas. More importantly, they'll love the fact that you thought to get them something they love.
Paddle Board
This gift is certainly on the higher end of the price spectrum, but there are options across many price points. Cardio lovers, those used to exercising alone or in dedicated running groups, will love the social aspect of paddle boarding that invites everyone from weekend dabblers to total outdoor enthusiasts.
Gift Card to a Health Food Store
One of the big challenges of buying food-related gifts for health-conscious individuals is that you run the risk of a total miss if you don't actually know what they like. If you don't know a specific food item your person would love, why not put the power in their hands with a gift card to Trader Joe's or Whole Foods?
Desk Cycle
With the rise of work from home, professionals around the country are actively looking for ways to optimize work/life balance. One such way is to get a little exercise while checking emails, building spreadsheets, or otherwise typing away in one's home office.
While many employees may balk at the idea of bringing a desk cycle into the office, they may really enjoy the option within the privacy and comfort of a home office space.
Standing Desk
Another option in the work-life vein is what's known as a "standing desk." These models often include adjustable height settings for customizable comfort. Using one of these bad boys can save the office-locked employee from succumbing to that dreaded "sedentary lifestyle!"
Waterproof Headphones
Got a swimmer in your life? Waterproof headphones can absolutely revolutionize the lap swimming experience. They'll LOVE the ability to combine music, a podcast, or a book on tape with the active experience of lap workouts.
Adventure Experience
From ziplining to bungee jumping, a certain type of valentine will love your willingness to push the limits together. Embrace the extreme side alongside your significant other this year, and make a memory neither of you will soon forget.
Hiking Sandals
Soggy socks and heavy boots are no fun halfway through a hike. If you're shopping for an outdoor enthusiast, a good pair of waterproof hiking sandals could fit the bill. These are particularly great for trekking through streams and rivers and other hikes with diverse terrain!
Yoga Mat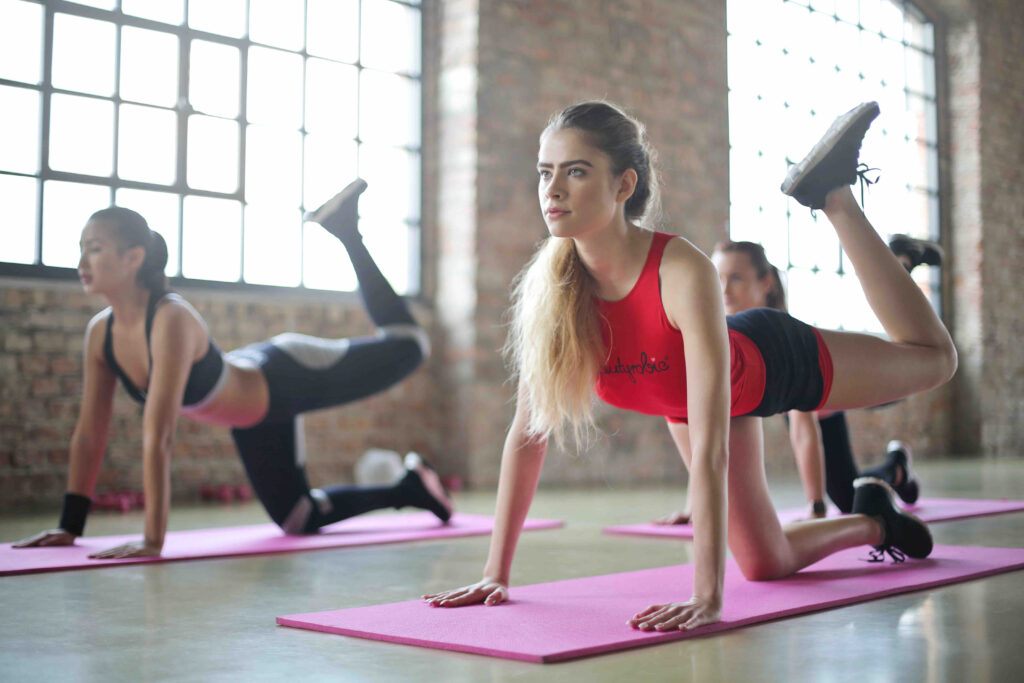 Even among fitness fanatics, not everyone has tried yoga. Gifting a yoga mat and/or class pass to a well-reviewed studio or yoga practice space could be the spark your special someone needs to start something new this year.
Meal Box Delivery
Talk about a health-conscious gift! With so many meal delivery services providing a variety of recipe options for every lifestyle, these kits can be awesome gifts for the health nut in your life. Meal boxes like HelloFresh and Blue Apron offer more than an easy meal option; they're an opportunity to cook fun new meals together.
Bond with your partner while make exciting meals that you can both take with you going forward. What's more romantic than that?
Fitness Tracking Band
Devices like Fitbits and Apple Watches can open up new possibilities for healthy folks who may not be especially eager to take up tech. If they don't already have one, a fitness tracking band may be one of the most well appreciated gifts for a health nut.
MedSpa Gift Card
We offer customizable gift cards with templates for every holiday or occasion. These little beauties are redeemable at both Rejuvenate You and the Tranquility Center, so why not take the stress out of gifting this time around? Your partner will love you for it.
Still Struggling to Find Gifts for the Health Nut You Know?
If you're still unsure what to get for your significant other, keep it simple. Consider taking the health aspect out of the equation entirely — after all, not all things are inherently healthy OR unhealthy. Take them to a concert for that band that somehow makes it onto their every playlist, make them something creative and meaningful with your hands, or try some off-the-wall activity you suspect they might like. Sometimes knowing a person well enough to surprise them with something they won't explicitly hate is the best gift of all.