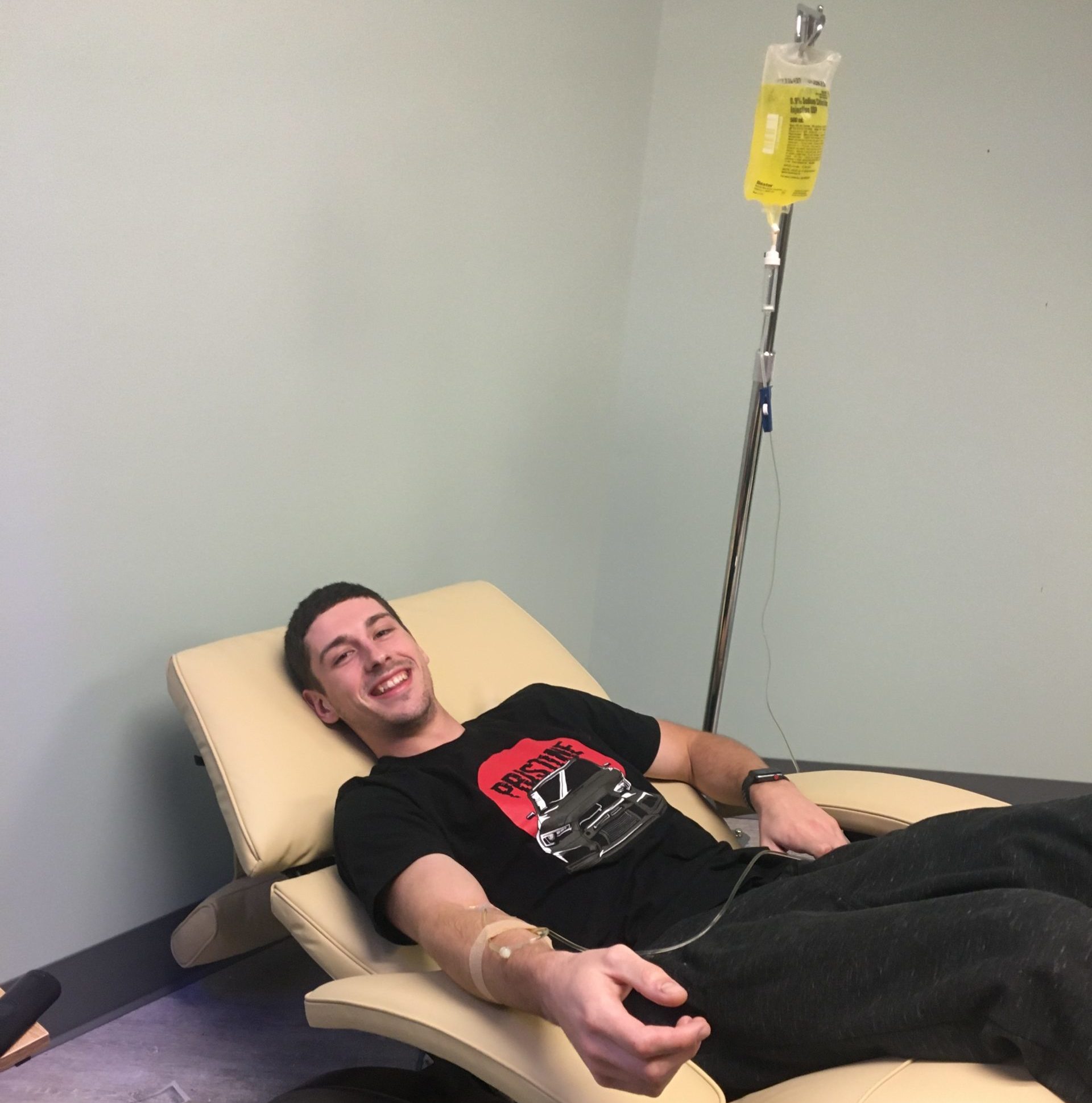 4 Amazing Benefits of IV Hydration Therapy
November 10, 2020
The popular medspa service been taking the nation by storm, but what are the benefits of IV hydration therapy in your day-to-day life? IV hydration therapy is the process of filling the bloodstream with vital nutrients through an intravenous IV. Nowadays, athletes and non-athletes alike regularly step into IV hydration bars around the country to get their vitamin fix. But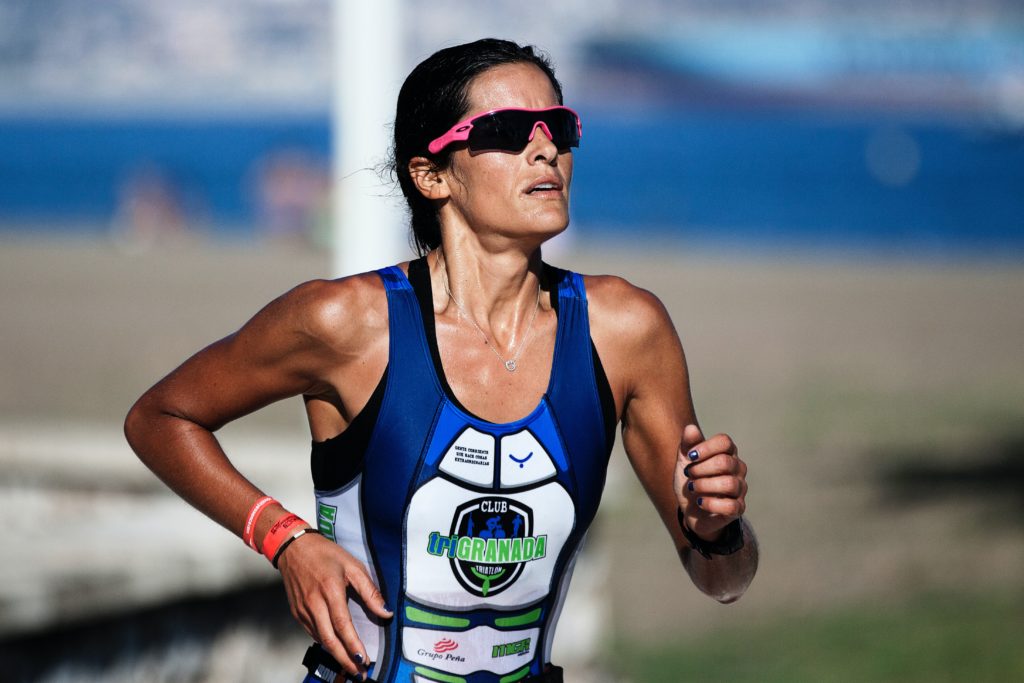 Four of the biggest benefits of IV hydration therapy are better skin, optimal hydration, a hangover cure, and immediate efficacy. It's important that IV hydration therapy be administered by a medical professional. Many IV hydration bars do not employ medical doctors, so do some research before you go. That said, there's nothing quite like an immediate hit of the vitamins and nutrients your body craves.
Better Skin
Optimal Hydration
Hangover Cure
Immediate Effect
The Benefits of IV Hydration Therapy
Let's take a look at what you can expect! How about we start off with something that pretty much everyone wants?
Better Skin
Recommended IV Drip: Glutathione
Especially as we head into winter, dry skin is a concern for many of us. It's hard enough to maintain that healthy glow in the spring and summer, but as the cold weather sets in, the battle becomes an uphill one. Scheduling a glutathione iv hydration session may be just what your skin needs.
Known as the "the master antioxidant," glutathione's benefits are wide-reaching. Not the least of these is its effect on your skin. A powerful glutathione drip can revitalize your body and add a healthy, beautiful glow to your skin.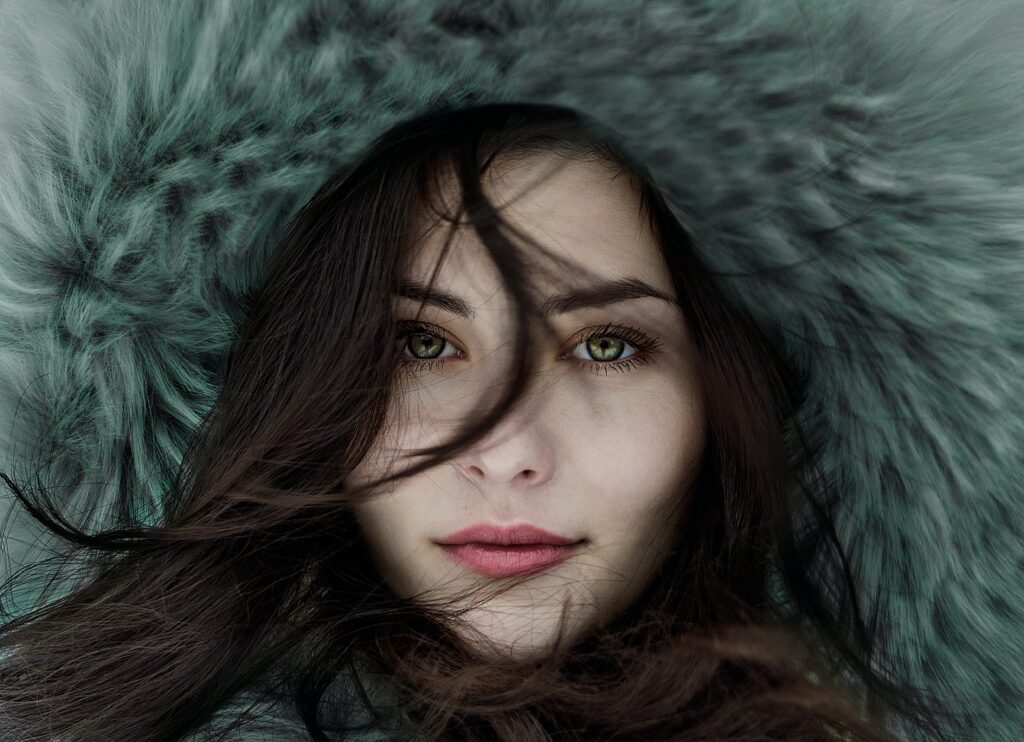 Optimal Hydration
Recommended IV Drip: Performance + Muscle-Up
With a shocking 75% of American experiencing chronic dehydration, there's a definite need to get more fluids in our bodies. IV therapy is a quick, easy, and safe (assuming you use a real medical doctor) way to do that.
Hydrating to the max before or after an event often sounds easier than it is. Rejuvenate You's Muscleup IV hydration formula has TONS of nutrients to help hydrate and supercharge your system. Why not make hydration struggles a thing of the past?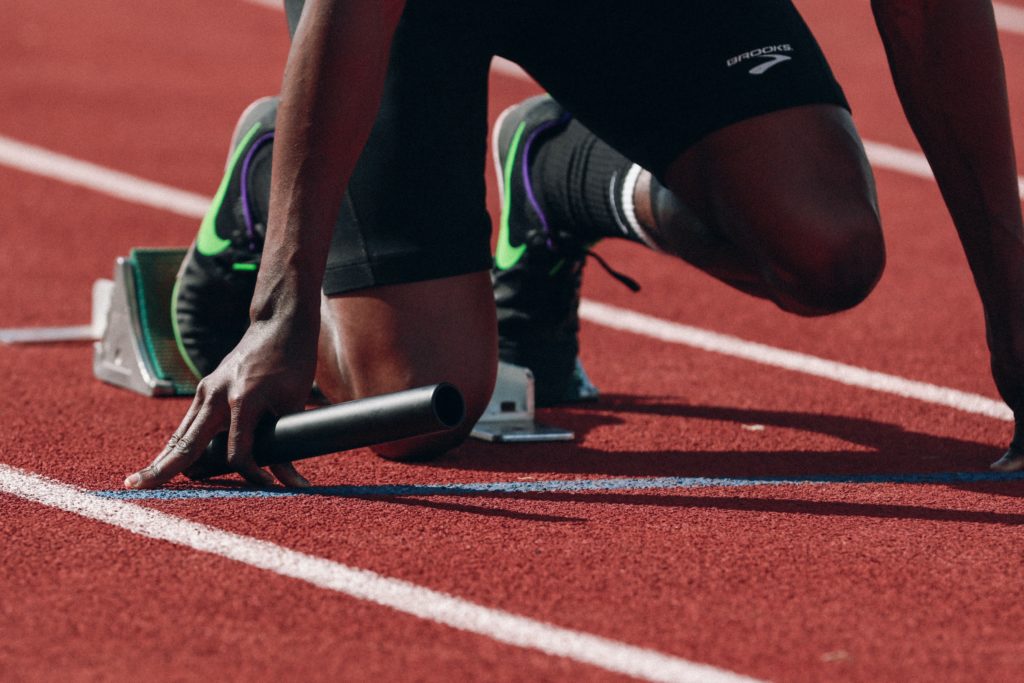 Hangover Cure
Recommended IV Drip: Turn-It-Up Energizer
While not exactly our primary clientele at our own IV hydration bar, we'd be lying if we said IV hydration isn't an amazing hangover cure. After bachelor and bachelorette parties, weddings, or just a let-loose kind of weekend, folks come to their local IV bar whispering, "Hydrate me please!" Within minutes, they're usually good as new. Why? Because unlike other cures, IV therapy gets into your system and gets to work immediately…
Immediate Effect
Recommended IV Drip: Any of them!
Waiting for vitamins or medication to take effect can take hours, days, or even weeks in some cases. When you need immediate results, say after a long-distance race has depleted your reserves, IV therapy can put vitamins and nutrients directly into your bloodstream. By this method of administration, the "ingredients become immediately available to your cells, greatly decreasing the time it takes for a medication or supplement to take effect."
When you need results and you need them now — whether it's to combat dehydration, cure a hangover, or amp up your skincare treatment before a big event — it may be time to check out IV therapy.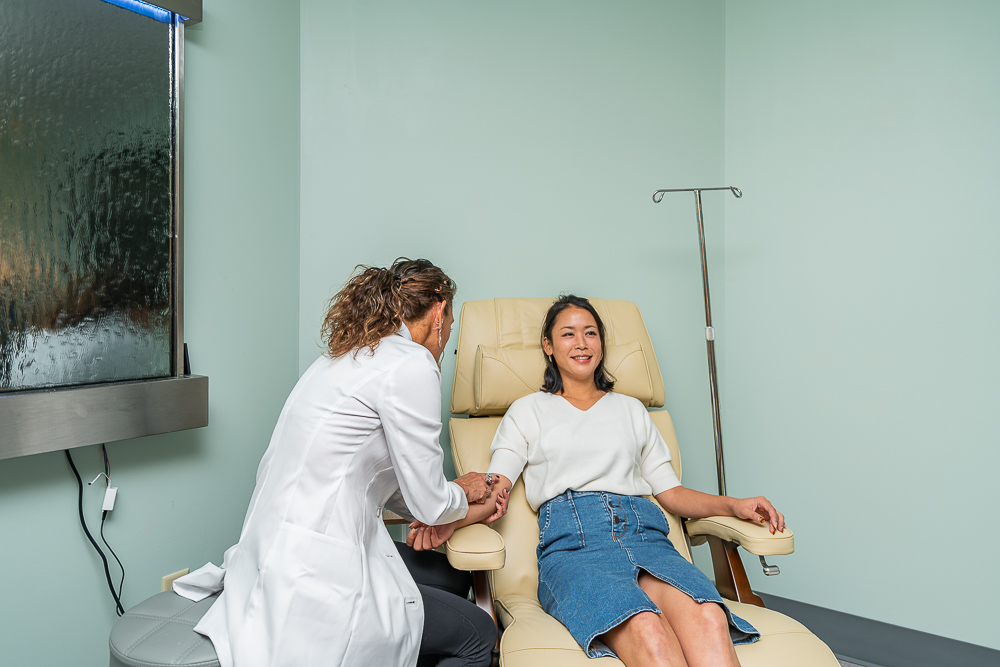 So there you have it! An IV hydration bar can be a wonderful option for a variety of reasons. From promoting better skin to ending dehydration, IV hydration is a viable option for many, but it's only safe when administered by a medical professional like Rejuvenate You's Dr. Paula.
Want to try IV hydration for yourself?
Schedule a session today!