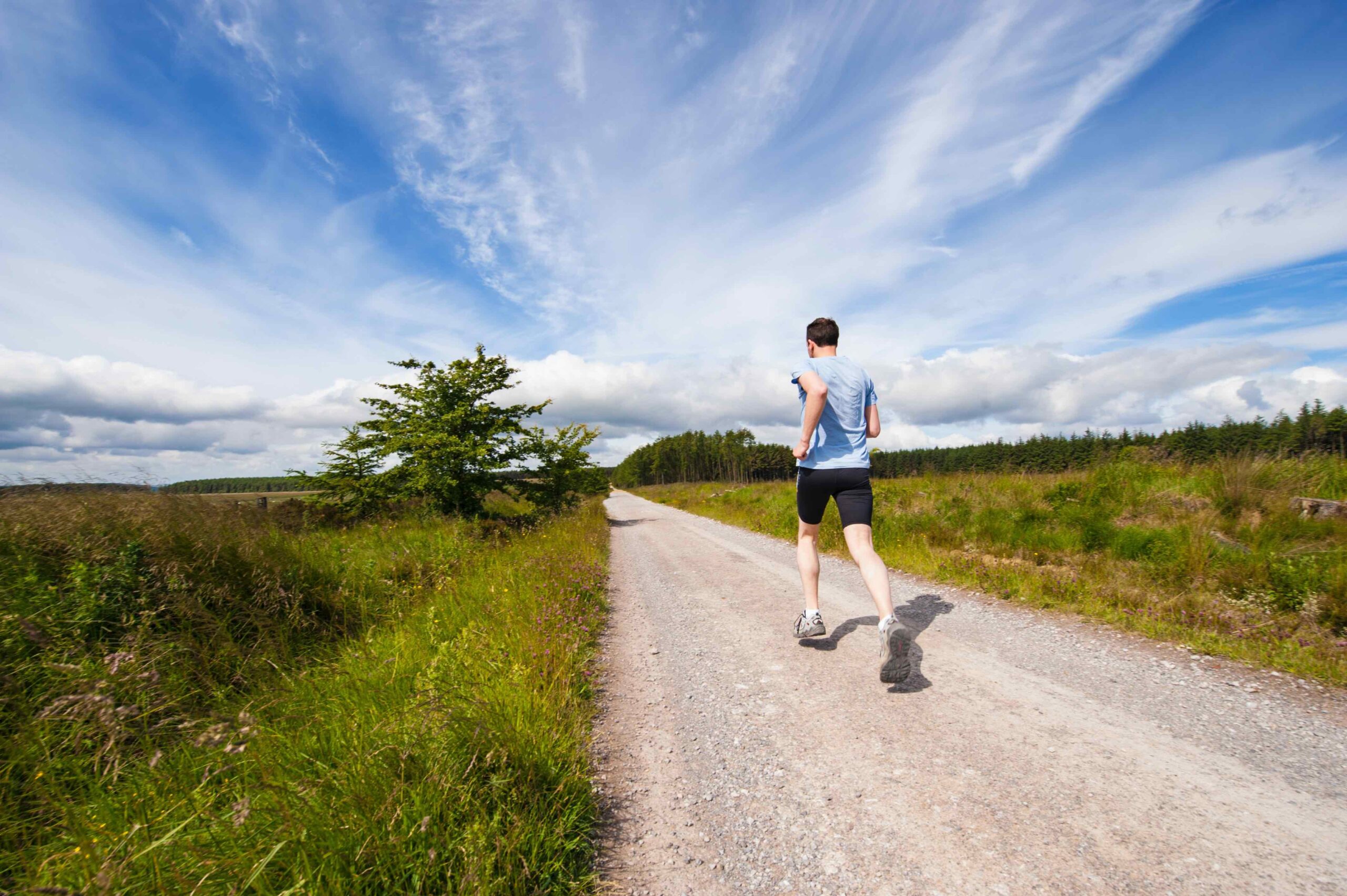 7 Simple Tips for a Healthy Lifestyle
August 30, 2023
Taking steps to live healthily can entail a wide range of large and small decisions related to mental health, diet, and physical wellness activities. Learning a few simple tips for a healthy lifestyle makes the journey to a healthy body and mind that much easier.
Truth be told, that journey will probably look different for each of us. That's why finding a few actionable steps — wellness activities or habits that gel with your existing interests and goals — can be more impactful than trying to check all of the boxes all at once. The internet is saturated with health tips, so we focused on many that you may not have come across yet! Here are seven simple tips for a healthy lifestyle.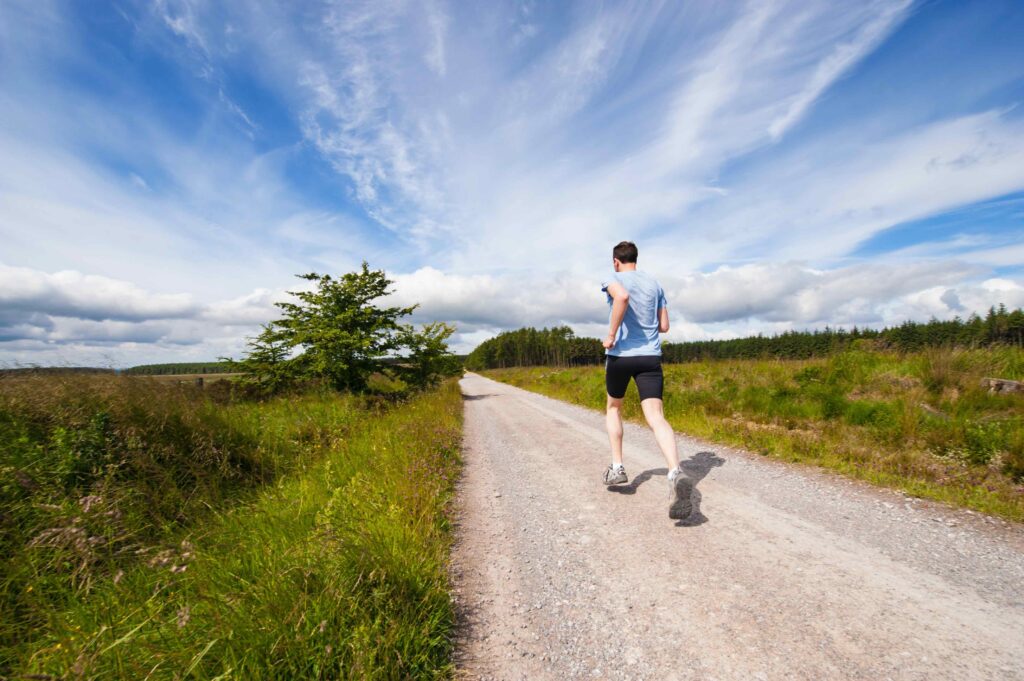 7 Health Tips… But Make Them Achievable
One of the biggest obstacles many people face in the quest for a healthier lifestyle is consistency. If you want proof of this, look no further than your average gym membership pricing model. You'd better believe that fitness facilities plan for a high percentage of their members to quit showing up month over month.
That's why we want to start with clear, realistic, and measurable goals. Let's explore a few healthy lifestyle tips that you can set manageable goals around and put into practice today.
Buddy Walks
Shout out to the post-dinner block-strolling crowd. Getting back into the habit of working out can be a challenge, but you don't have to commit to a marathon, a 5k, or even to running at all. But could you recruit a neighborhood friend or family member to take a lap around the block with you in the early evenings after work. More than likely, there's someone you know who wants to live healthy and would appreciate the mutual support.
Guided Meditation
A healthy lifestyle begins and ends with mindset. Maintaining motivation, purpose, and perspective creates a crucial foundation for doing all the things we need to do to support a healthy body. Guided meditation classes are an enormously beneficial way to get centered and focused in this way. The act of meditating is linked to a multitude of benefits, and guided classes are an added way to connect while building community and nurturing individual growth.
Curious about meditation classes in Dublin?
Dual N-Back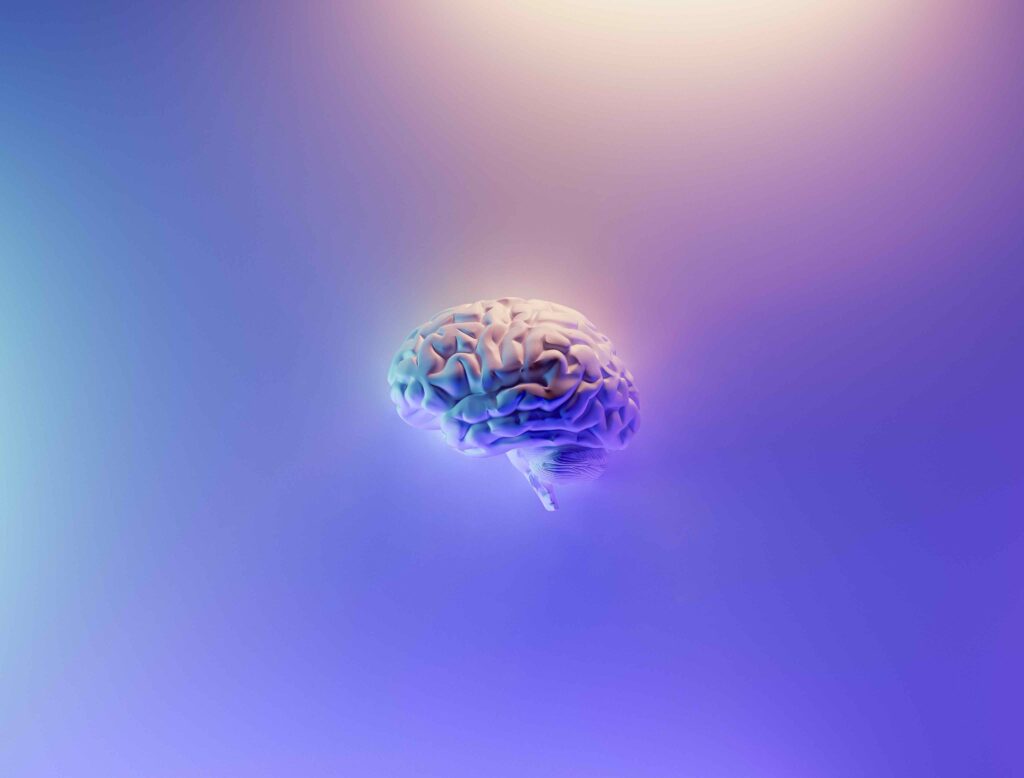 So called "brain games" have created quite a buzz in a world where so many want to give themselves or their children a cognitive edge. But despite the massive hype, scientific evidence just doesn't back up the claims that some game makers would have you believe.
Dual-N-Back has been proven to be a notable exception, however. It seems that many popular brain games don't actually lead to any lasting intelligence boost across tasks (i.e. you may get really good at the game itself without that knowledge translating to real-life tasks like calculating the change you're owed at the grocery store). Reports suggest that Dual-N-Back, however, can actually help increase intelligence. (NeuroNation)
Weighted Jump Rope
Those who have never exercised with a standard weighted jump rope may be shocked at just how exhausting this workout can be. Not only does a weighted jump rope let you get cardio and arms in at the same time, but it also fits easily in a car trunk or even a backpack — making it a quick and easy addition to the end of a trail run workout or a go-to way to get your blood pumping on your next lunch break.
Walk & Talk Meetings
Walking with a buddy is great, but have you ever considered taking work meetings on the move? Not only does this achieve all the benefits of getting your steps in while on the job, but the increased blood flow this activity produces may actually help you discover new and helpful ideas and perspectives in the workplace. (MindTools)
Books, Books, Books!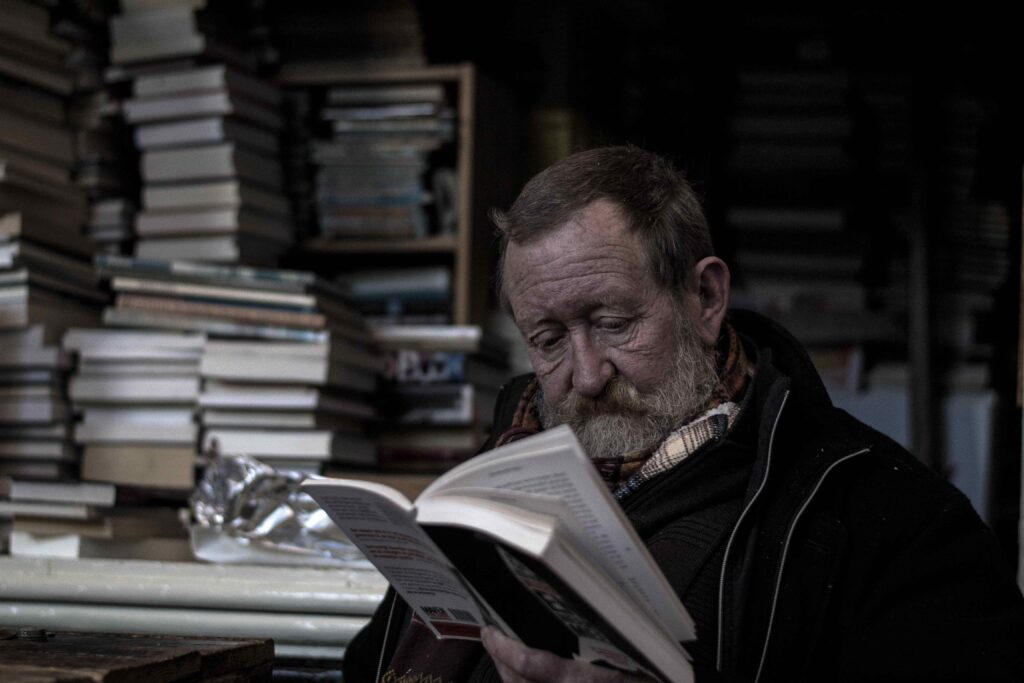 Reading is linked to a wide range of cool benefits like greater intelligence, memory and empathy. Picking up a book may not be a new concept, but it's undeniable that a consistent reading habit is extremely advantageous. (Real Simple)
Salt Rooms
Himalayan salt rooms have drawn positive attention for the role that dry salt particle inhalation can play in treating respiratory illnesses like asthma, allergies, COPD, etc. But the benefits of salt rooms don't even stop there. It may also help diminish stress, boost immunity, and reduce skin problems like acne!
Interested in salt room therapy?
Want More Tips For a Healthy Lifestyle?
Connect with Rejuvenate You and Dr. Paula on Facebook and Instagram for continuous wellness content that will inspire you to live healthy and feel great!