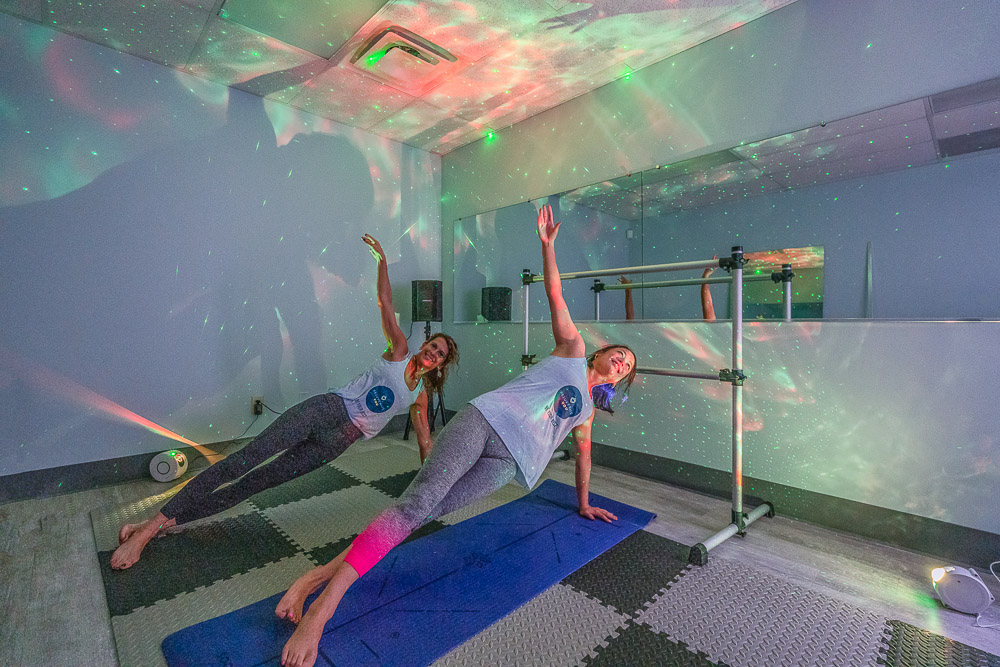 Barre Above Pilates: A Fun Abs Workout
December 23, 2020
What comes to mind when you think of an abs workout? Crunches? Planks? Flutter kicks? Maybe you use an ab roller. But as any athlete knows, working muscle groups in new and dynamic ways is key. After all, you don't want to get too comfortable! Stepping outside of your comfort zone for some cross-training can work wonders on your fitness. And Barre Above Pilates is a great way to do just that. Especially if you're a Pilates beginner.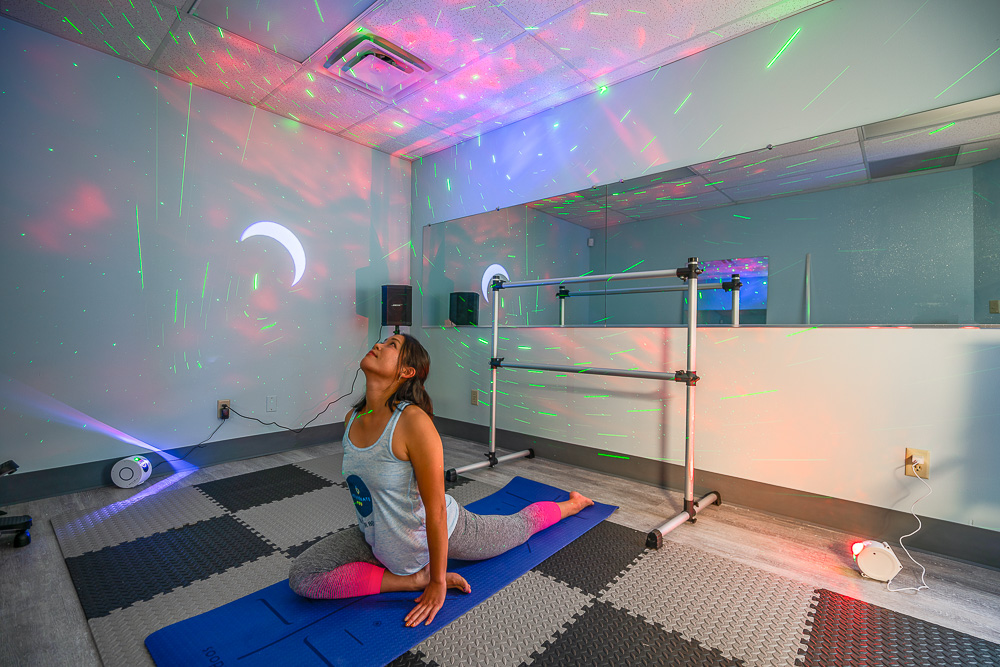 A Barre workout results in a leaner body through rigorous aerobic exercise. Under the umbrella of Barre workouts are a few different Barre workout types. Barre Above is a fusion of yoga, Pilates, and dance practices and an equally wonderful choice for both the Pilates beginner and more experienced athletes.
Whether you're a runner, swimmer, dancing aficionado, or simply interested in getting your heart rate up, Barre Above Pilates may just be the abs workout you had no idea you needed in your life.
Pilates Beginner? Don't Sweat It.
If you're a Pilates beginner, Barre Above may sound intimidating, but it truly isn't. These fitness classes are 100% for all skill levels. And while you'll be working with some dance workout elements to achieve a stronger, leaner body, Barre Above doesn't require any dance experience at all. Think of it as a rhythmic exercise and abs workout rolled into one.
Make Your Abs Workout FUN!
This is a super fun way to get your blood pumping — and there just aren't enough of those in the world of workout classes. Many fitness classes are all sweat. They're VERY serious. But why not have a little fun in the process, right?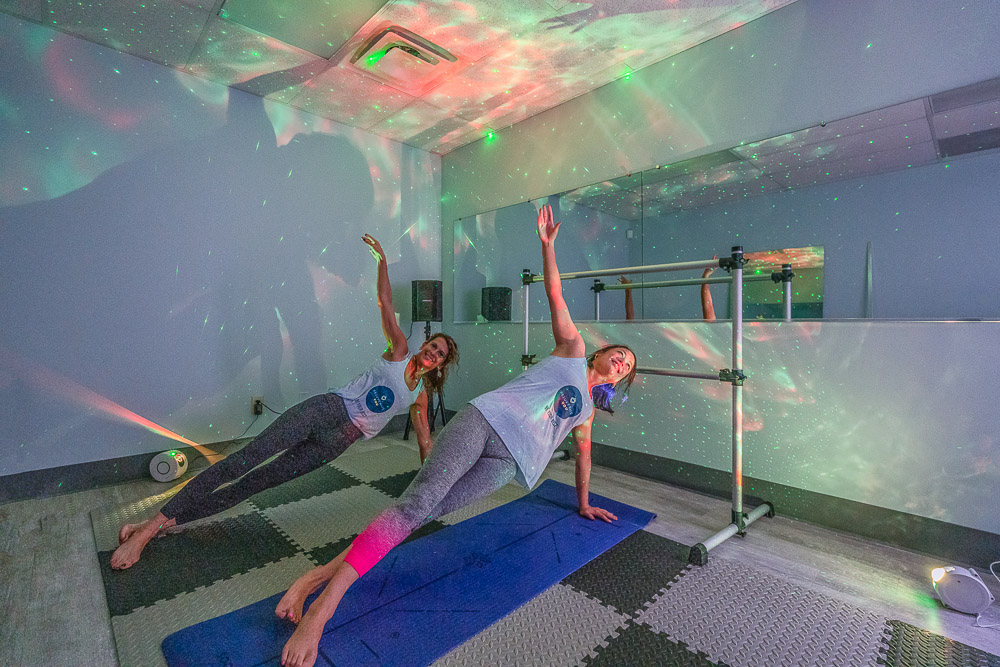 Oh, you'll work hard — no question about that. But no fitness class should be considered complete without amping up everyone's energy and having a few laughs along the way!
Other Barre Above Benefits
Curious about the workout results you can expect when you join a Barre Above Pilates class? Here are a few of the big ones:
Endurance
Within an article on micro-movements on the website for health publisher, SELF is a summing up of some of the less obvious Barre workout results that practitioners can expect. The quote comes from Jacque Crockford, who is an exercise physiologist at the American Council on Exercise. He says, "Barre and Pilates are great modes of exercise that can result in better posture, improved stability, and muscular endurance." In a world where visible results are often put on a pedestal, we sometimes sideline those exercises that don't result in massive pecs and bigger numbers. But that's quite simply a mistake.
Dancer's Body
Like we touched on above, Barre Above implements some key aspects of standard dance workouts. As a result, class participants begin to see one of our favorite barre workout results over time and whenever they look in the mirror: a dancer's body!
Joint Strength
How do you build up joint strength without causing the wear and tear that can lead to damage? We know that the cardio we get from running is generally great for our bodies. Unfortunately, it is also what's known as a high-impact exercise.
That certainly doesn't mean you should hang up your running shoes, but cross-training and exercise supplementation may also be in order. And Barre Above Pilates is a low-impact, high-result workout that helps you avoid endless miles of pounding concrete.
---
Key Takeaways
Barre Above Pilates is…
A fun alternative to the traditional abs workout.
Great for all skill levels, including the Pilates beginner.
An excellent cross-training choice with a variety of extra benefits.
We hope you'll give this a shot as an alternative to some of those more intimidating or less exciting abs workouts! And if you feel a little sore afterward, consider checking out NormaTec's compression therapy for extreme muscle recovery. Stay happy and healthy!