Category:
NormaTec
Inside the world of compression therapy with the NormaTec Recovery System. Discussions, facts, and figures around NormaTec's hips, arms, and legs units and the patented technology that has made them a must-have for so many athletic departments and health spas.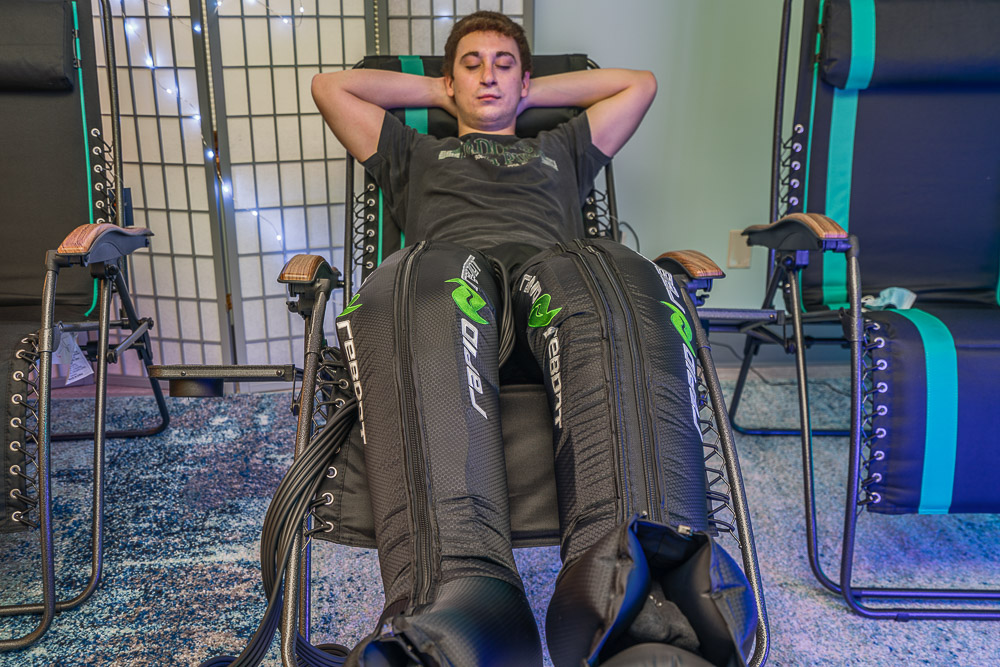 4 Powerful Benefits of NormaTec Compression Therapy
Elite athletes have long been using the NormaTec Recovery System to speed up recovery after workouts. But setting aside the hype for a second, what is compression therapy with the Normatec Recovery System, and why exactly are athletes swearing by it?