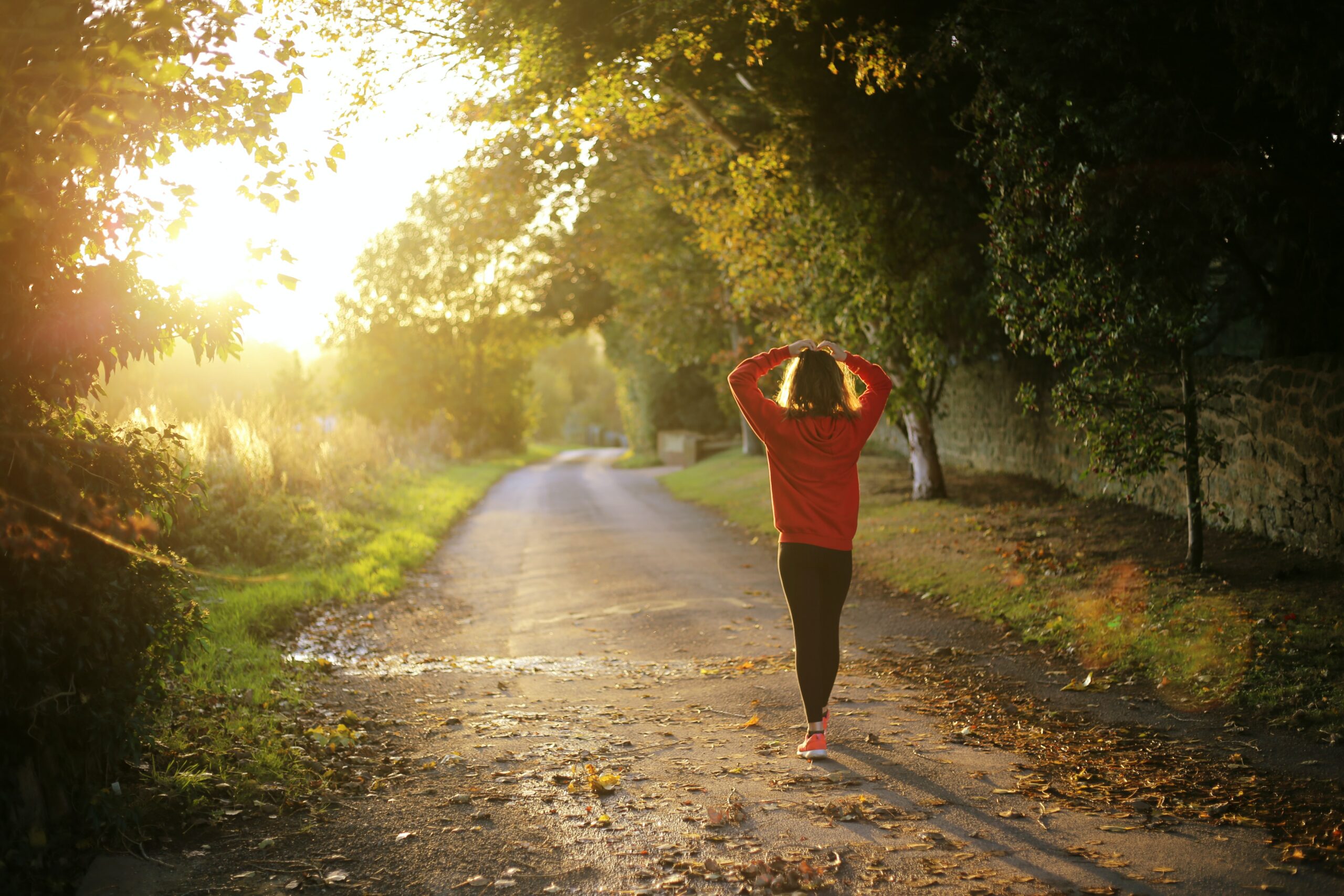 Crohn's Disease Infusion in Dublin, OH
June 13, 2021
Autoimmune diseases are a real drag. But these days, there's a lot to be grateful for. From Crohn's disease infusions to rapidly advancing science that is seeking a cure, the signs suggest we're on the road to a Crohn's-free tomorrow. In support of this great work, Rejuvenate You has donated proceeds from our open house benefit event in July to the Crohn's and Colitis Foundation. So what is a Crohn's disease infusion, exactly?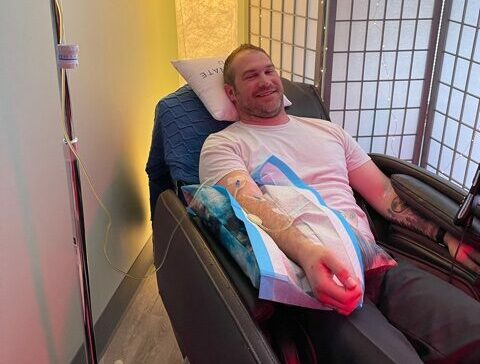 What is Rejuvenate You's IV Infusion for Crohn's?
When Dr. Paula administers the "PowerUp" IV infusion, you are essentially getting a super flood of amino acids, B-complex vitamins, and crucial minerals directly into your bloodstream. One of the main reasons that IV therapy can be such a game changer for people with Crohn's is because of the method of administration.
Receiving an IV infusion from a certified doctor means your body will be able to absorb these wonderful nutrients much better than, say, by taking vitamin supplements. This is true for people without autoimmune disorders, and even more so for those with Crohn's or Colitis.
Medication Infusions
We should be clear that there are also Crohn's disease infusions with specific IV medications for treatment. Folks with the disease are no doubt familiar with these. They are called "biologics," and they're also administered by a doctor or, in some cases, a private healthcare professional. Sadly, they can be extremely expensive.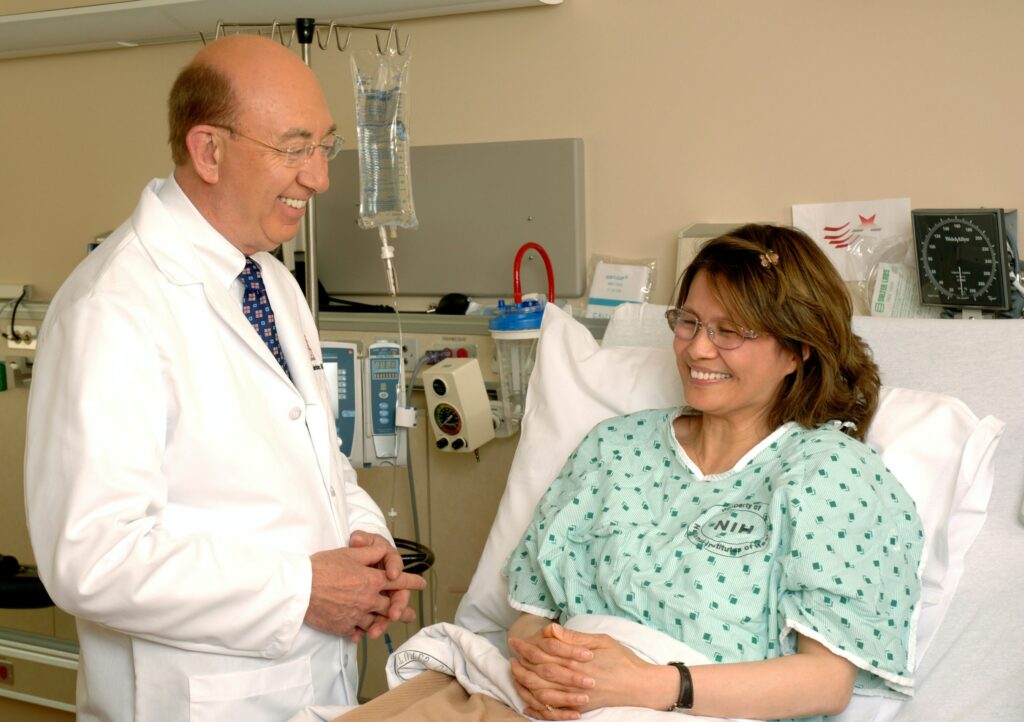 How Do Vitamin-Heavy Crohn's Disease Infusions Work?
Because of the way that autoimmune diseases attack the gastrointestinal tract, folks with autoimmune diseases like Crohn's have a very difficult time absorbing vitamins. Basically, this population is walking around in a depleted state every day. Which sucks!
There are a few strategies for combatting the disease (such as dietary considerations or a combination of different therapy options), but Crohn's disease infusions are definitely a big one, and one of the primary benefits is the ease of absorption with IV therapy.
The road to recovery can be long. Some folks will need to make the decision to undergo surgery to remove part of their bowels for symptom alleviation. But as we'll see, the good news is that living a normal life with Crohn's is very, very possible in 2021.
Living with any form of IBD (inflammatory bowel disease) is no walk in the park — far from it. But the scientific community is making incredible progress. Dr. David T. Rubin is thrilled for the future of Crohn's treatment. "With so many advances on the horizon," he writes, "the future of Crohn's disease is very bright. But for now, I can't stress this enough: the vast majority of people with Crohn's disease should be in remission and living unrestricted lives."
This is precisely the goal and impact that the Crohn's and Colitis Foundation's aims to make: "Achieving remission for all IBD Patients, as we search for cures." Which is why we're raising money to help them do just that.
Remember: while RJY's infusions can be phenomenal for people with Crohn's and Colitis, you do NOT have to have an autoimmune disease in order to benefit from them!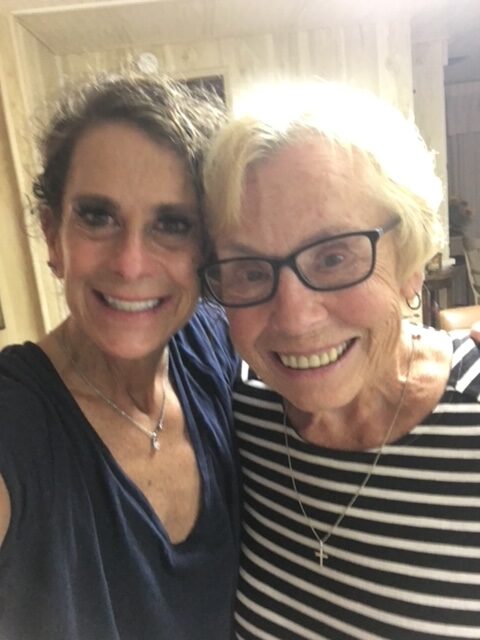 Crohn's and Colitis Foundation Benefit: On July 31st 2021, Rejuvenate You hosted an open house benefit to raise money for the Crohn's and Colitis Foundation. Thank you to everyone who came to say hello and get their discounted Power Up IV therapy + oxygen therapy or massage chair freebie!