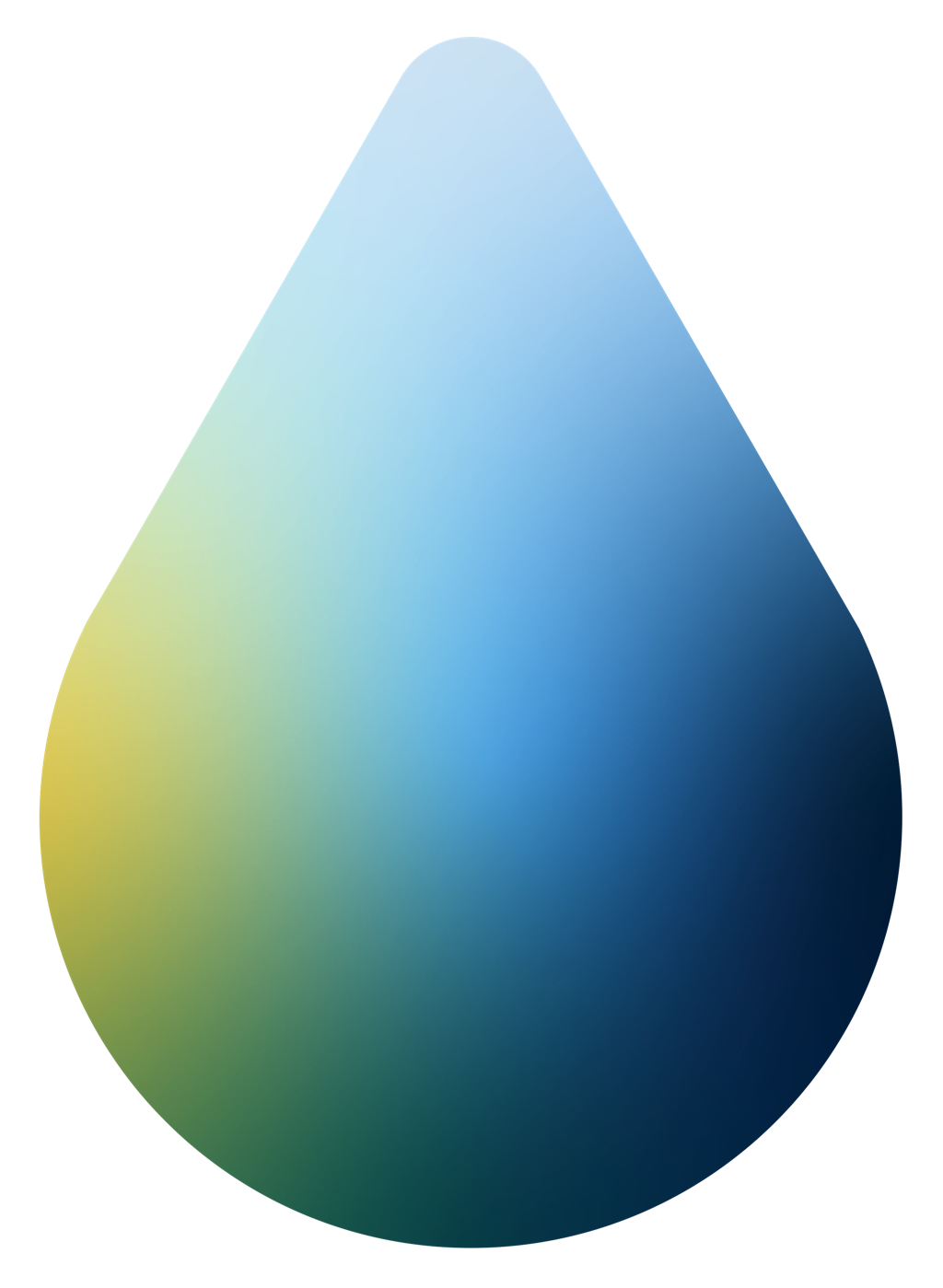 IV Hydration Therapy
Get on the drip.
Schedule
Ready to revitalize your bloodstream with a tailored cocktail of essential vitamins, minerals, and amino acids? Come relax in a comfy massage chair at our IV bar and choose from any of our five IV infusions for a super dose of the nutrients your body craves.

*Receive FREE IV therapy infusion of choice when you host a party of 10 or more. Call or message for details.
Testimonials
"I couldn't believe how much more alert I felt!! I don't know how to explain it, but today my body just feels "really good" and I have great energy... So excited about this journey!"

— Michelle C.
Pricing
IV Therapy
Purchase a Gift Certificate today!
| | |
| --- | --- |
| Dr. J Juice Power-Up | $169.00 |
| Immune Booster | $149.00 |
| Hydration + Power-up | $149.00 |
| Turn-It-Up Energizer | $149.00 |
| Glutathione | $55.00 |
IV Therapy Add-ons
| | |
| --- | --- |
| Glutathione | $59.00 |
| Vitamin B12 | $39.00 |
| Vitamin B Complex | $39.00 |
| Vitamin D3 | $39.00 |
| Infrared Heat Lamp | $10.00 |