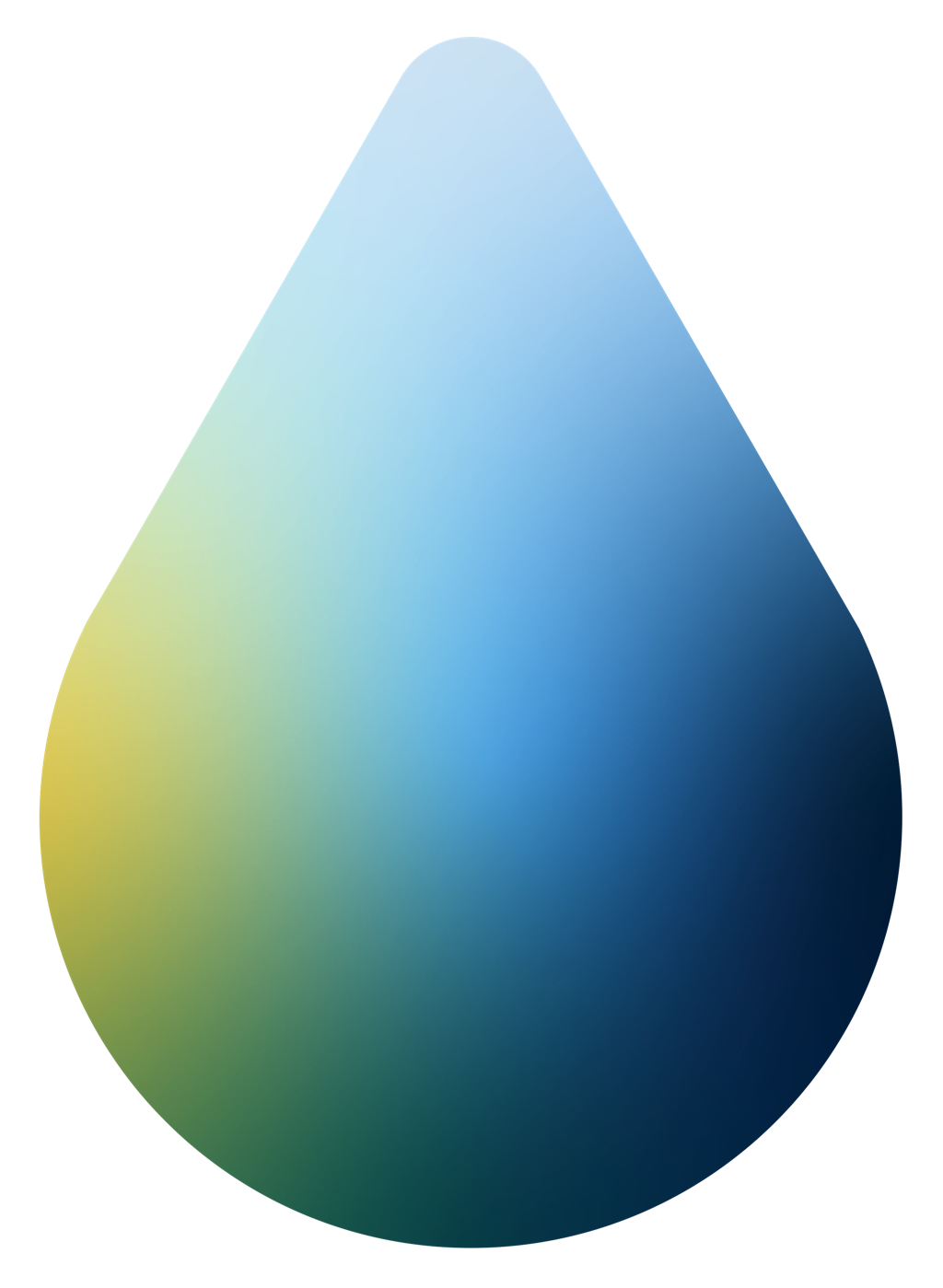 IV Hydration Therapy
Main line vitality.
Schedule
Replenish and rehydrate your body while experiencing a boost to your immune system with high-quality, supplement-rich IV infusion. Not only will you feel the results, but these services will also improve your skin and complexion.

Choose from one of our custom formulations below or consult with Dr. Paula on a blend to optimize your health and wellness benefits.

*Receive FREE IV therapy infusion of choice when you host a party of 10 or more. Call or message for details.
Testimonials
"I couldn't believe how much more alert I felt!! I don't know how to explain it, but today my body just feels "really good" and I have great energy... So excited about this journey!"

— Michelle C.
Pricing
IV Therapy
Purchase a Gift Certificate today!
| | |
| --- | --- |
| PowerUp | $169.00 |
| MuscleUp | $149.00 |
| Trimune Booster | $149.00 |
| Reviver | $149.00 |
| Migraine Mender | $149.00 |
| Inner Beauty | $149.00 |
| Glutathione | $55.00 |
IM Therapy Add-ons
| | |
| --- | --- |
| Single Vitamin B12 Shot | $39.00 |
| Single Vitamin D3 Shot | $39.00 |
| Infrared Heat Lamp (simply mention at your appointment!) | $10.00 |