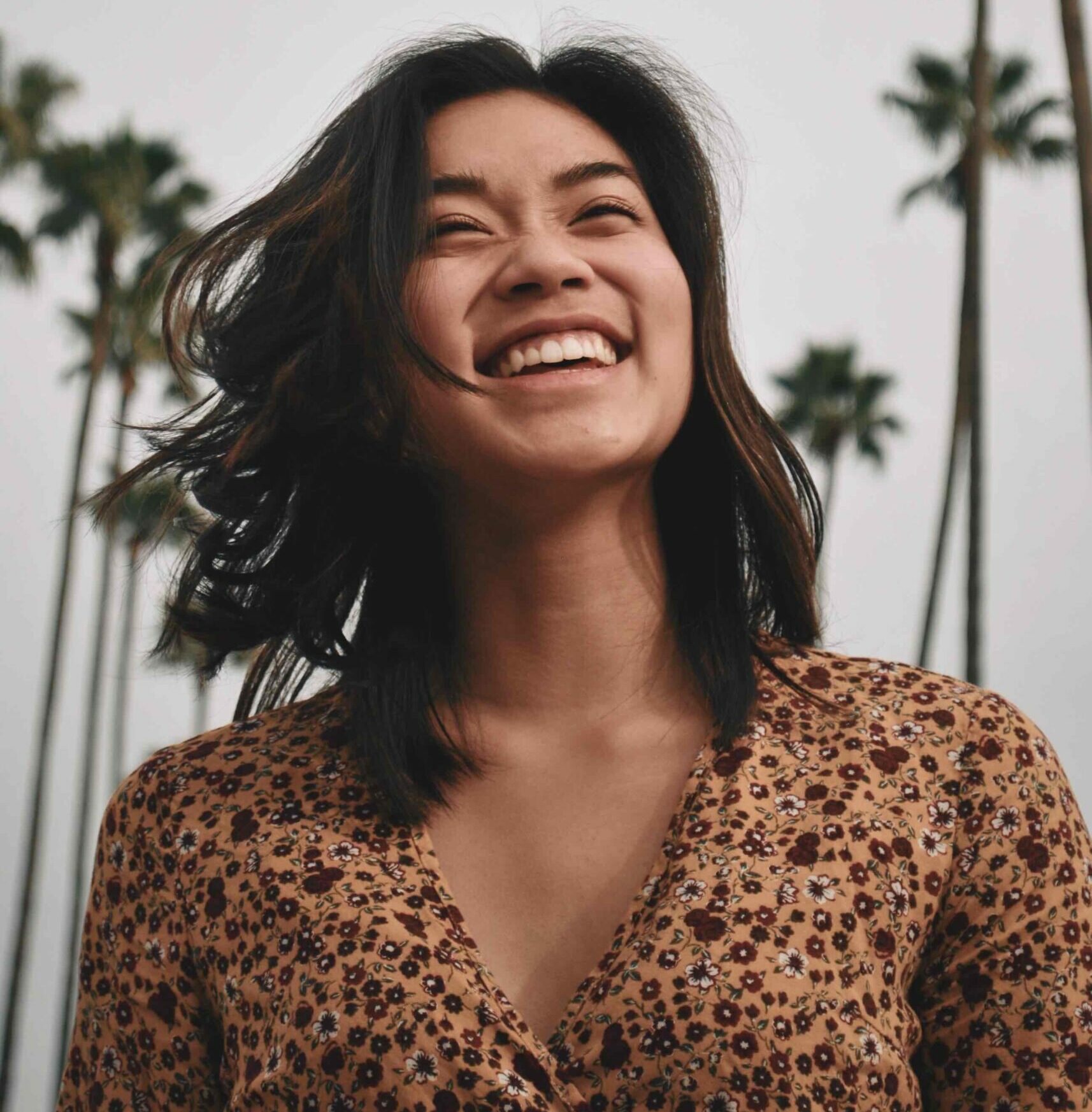 6 Lipotropic Shot Weight Loss Benefits
March 13, 2023
For those struggling with body weight, the stream of information, suggestions, and advice can feel endless. Some of it is helpful. Much of it is definitely not. Let's explore a powerful weight loss tool that you may choose to discuss with a doctor: lipotropic shots.
You might have heard about lipotropic shots. Maybe you've even tried them already. But what is this sort of weight loss injection, and what can it do within the context of a holistic approach to maintaining healthy weight? Here are six benefits of embarking on a doctor-approved* LipoStat Plus journey.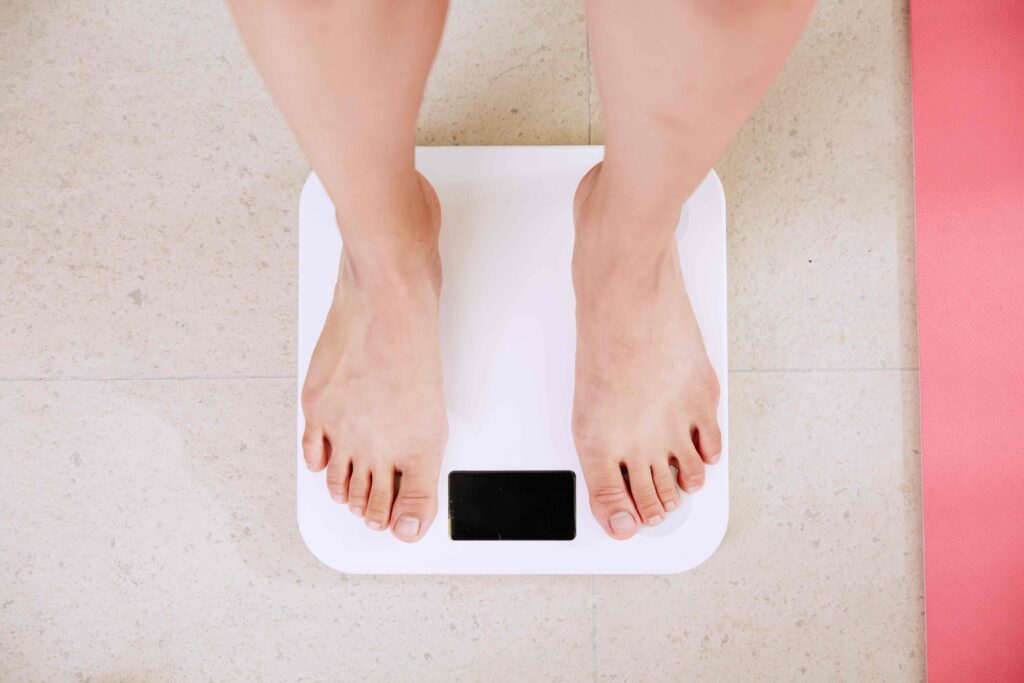 What Are Lipotropic Shots?
A lipotropic shot (aka "weight loss shot") like LipoStat Plus is somewhat similar to the formula of a B12 shot, but with some key "fat-busting and metabolism-increasing" additions (Simply Slim Medical). Lipotropic injections can aid in the conversion of food and fat into energy, in addition to a bunch of other great benefits.
What Ingredients Are In LipoStat Plus Injections?
LipoStat Plus injections include the following:
Amino acids
Vitamins
Fat-burning nutrients
How Often Can I Get These Weight Loss Shots?
Given the fact that individual lifestyles and biologies vary, there's not one correct course of action for everyone. That's also why it's unwise to self-administer lipotropic shots. At our medspa, an on-site doctor will sit down with you prior to your treatment in order to understand your individual situation. From there, she may recommend a course of injections up to once a week in frequency.
6 Major Benefits of Lipotropic Shots
If a doctor determines that lipo shots could be a positive treatment route for you, you'll want to consider the benefits. These injections can help your body do the following:
More easily convert food into energy
Shed unwanted weight and keep it off
Increase red blood cell production
Boost overall energy
Support muscle recovery
See positive results that will encourage holistically addressing your underlying health goals
What Are Some Other Healthy Ways to Lose Weight?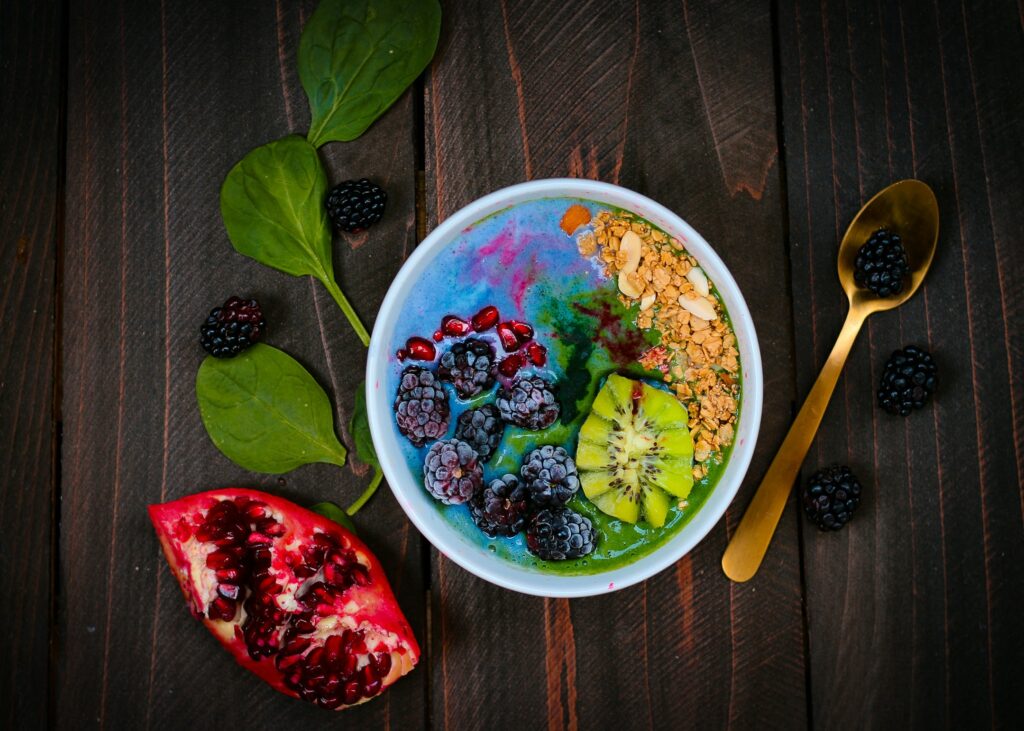 Maintaining a healthy weight is a struggle for many, many people, with over 40% of American adults suffering from obesity in recent years (NIH NIDDK data). Many are predisposed, and a wide variety of lifestyle choices can also play a role. It's important to look at all of these factors when considering healthcare decisions with your medical professional.
Something we emphasize in our work at Rejuvenate You is the value of a holistic wellness practice. Approaching weight management from a rigid, narrow, or self-critical point of view is rarely helpful. The truth is, there are often a variety of things we can do for our bodies in conjunction with something like a weight loss shot that will help boost the healthy results we seek.
Here are a few areas that may contribute to undesirable weight. It's always worth addressing these on an individual basis to see what makes sense for each of us personally:
Stress

What does my day-to-day schedule look like? Are there any significant short or long-term stressors to address?

Sustenance

Do the foods and drinks I regularly take in support my body's needs or work against them?
Please remember: nobody's diet is perfect. Instead of getting frustrated by focusing on a long list of "bad" foods, consider making small habit shifts to jumpstart a healthy course correct over time.

Exercise

Movement is crucial to our physical and mental wellbeing. So, if the very thought of exercise makes you squirm, it may be time to reframe what "exercise" means to you. Most of us don't need to train like elite athletes or commit to torturous activities we hate in order to meet our goals. Consider picking a fun, physical activity (weekly pickleball, walks in the park with an old friend, etc.) and sticking with it for two months. See how it feels to get in the habit of movement without focusing on results or metrics.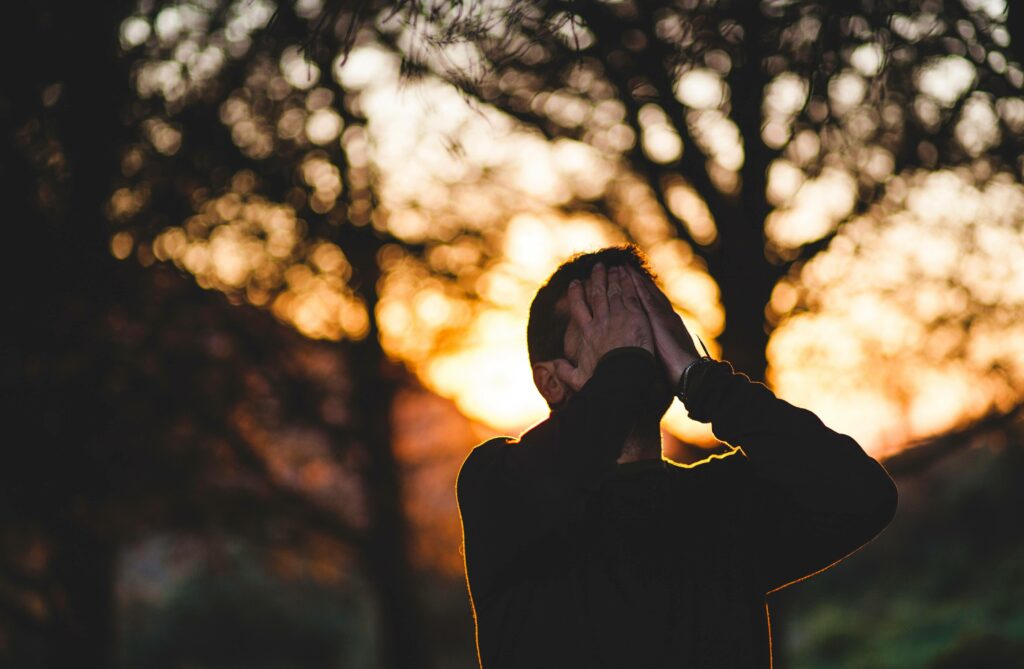 Book Your Lipotropic Shot Today!
Are you interested in achieving a healthier body weight through weight loss injections? Especially in conjunction with appropriate lifestyle commitments, these shots can be a MAJOR help in achieving a healthier body weight.
Schedule your first LipoStat Plus session today to get started with a discussion of your needs, goals, and background with Dr. Paula, followed by your first lipotropic injection!