Category:
Holistic Wellness
Explore big picture ways to approach your own health journey. Holistic wellness helps us find a new view of ourselves. Discover strategies and tips!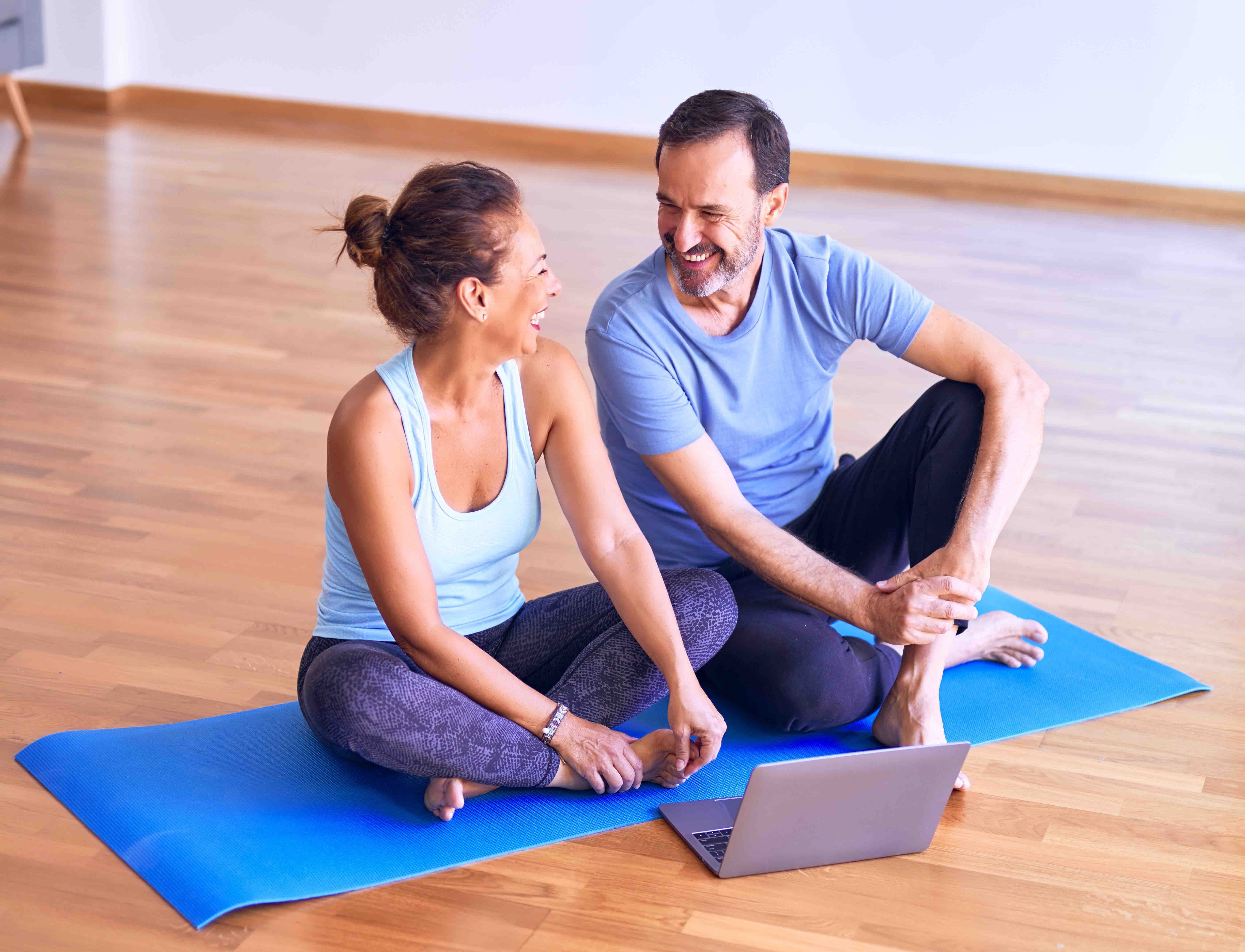 7 Tips: How to Start Working Out Again
Starting to work out in your forties? Sixties? Eighties? Good for you! Establishing the right physical exercise regimen can work wonders for your physical, mental, and spiritual quality of life. So, how to start working out again then? How exactly can we avoid the all-too-common burnout and make this new habit stick? Here are a […]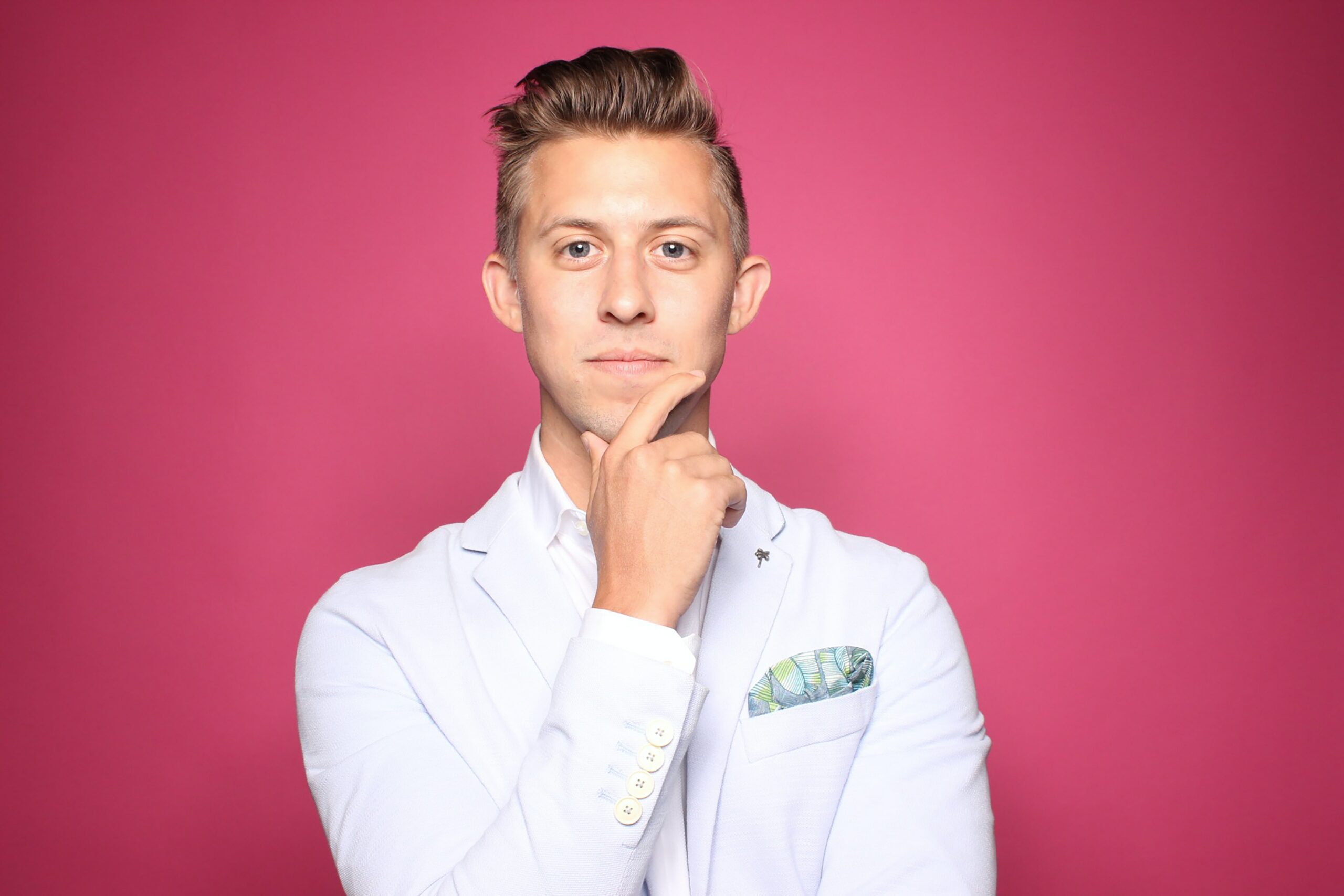 Better Absorption Through Physician-Administered Vitamin D3 Injections
If you're wondering about supplementing the nutrients your body takes in, you may have questions about the benefits of vitamin D3 injections and what the signs of vitamin D deficiency are. Let's take a look! What are the Benefits of Vitamin D3 Injections? Some of the benefits of a vitamin D3 injection include reducing the […]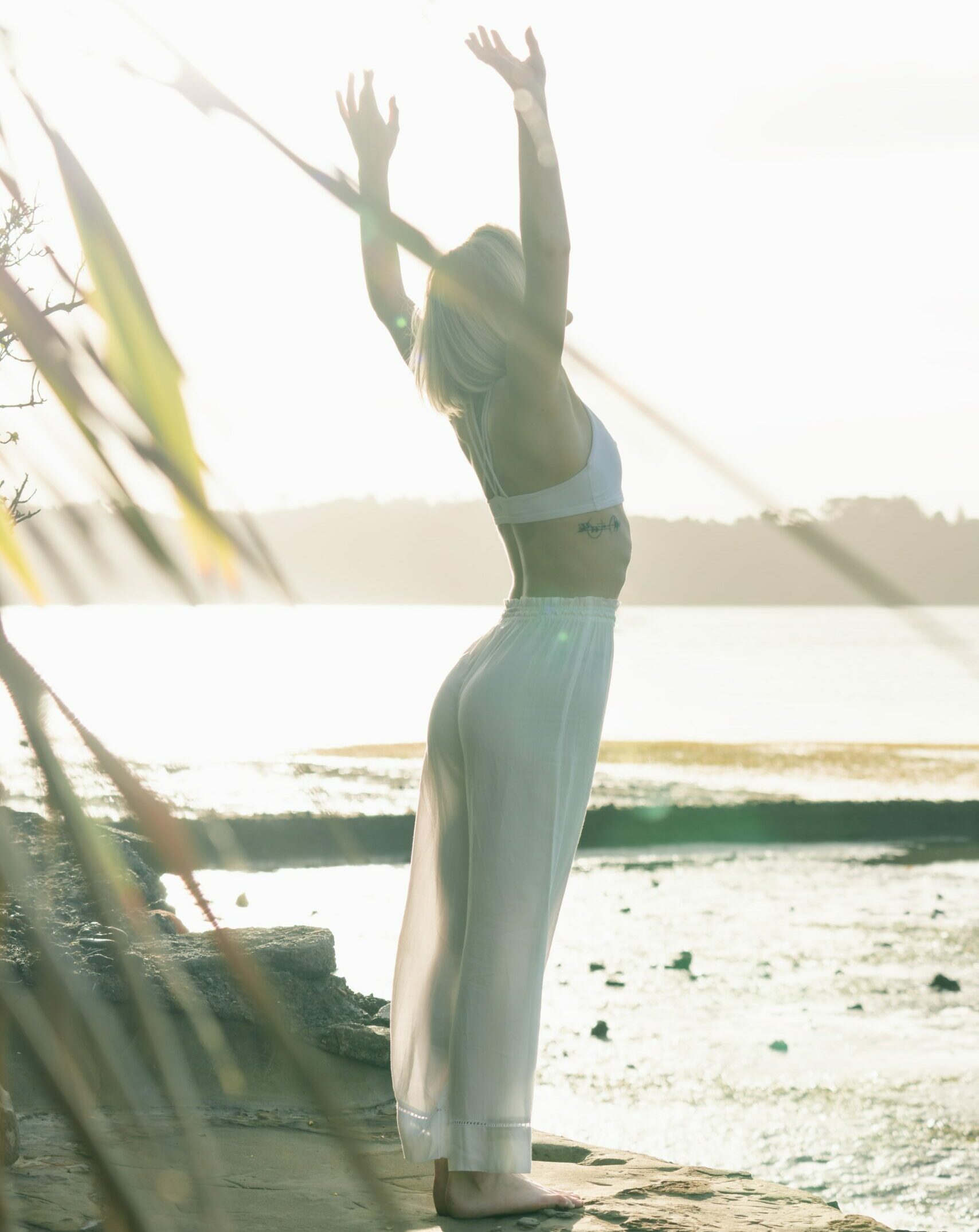 5 Surprising Benefits of B12 Shots
If you're interested in upping your vitamin B (also known as cobalamin) intake as a way to give yourself an edge or fight a B12 deficiency, you've likely heard about B12 injections. The benefits of B12 shots aren't just limited to energy and mood elevation though. Let's take a look at what a little extra […]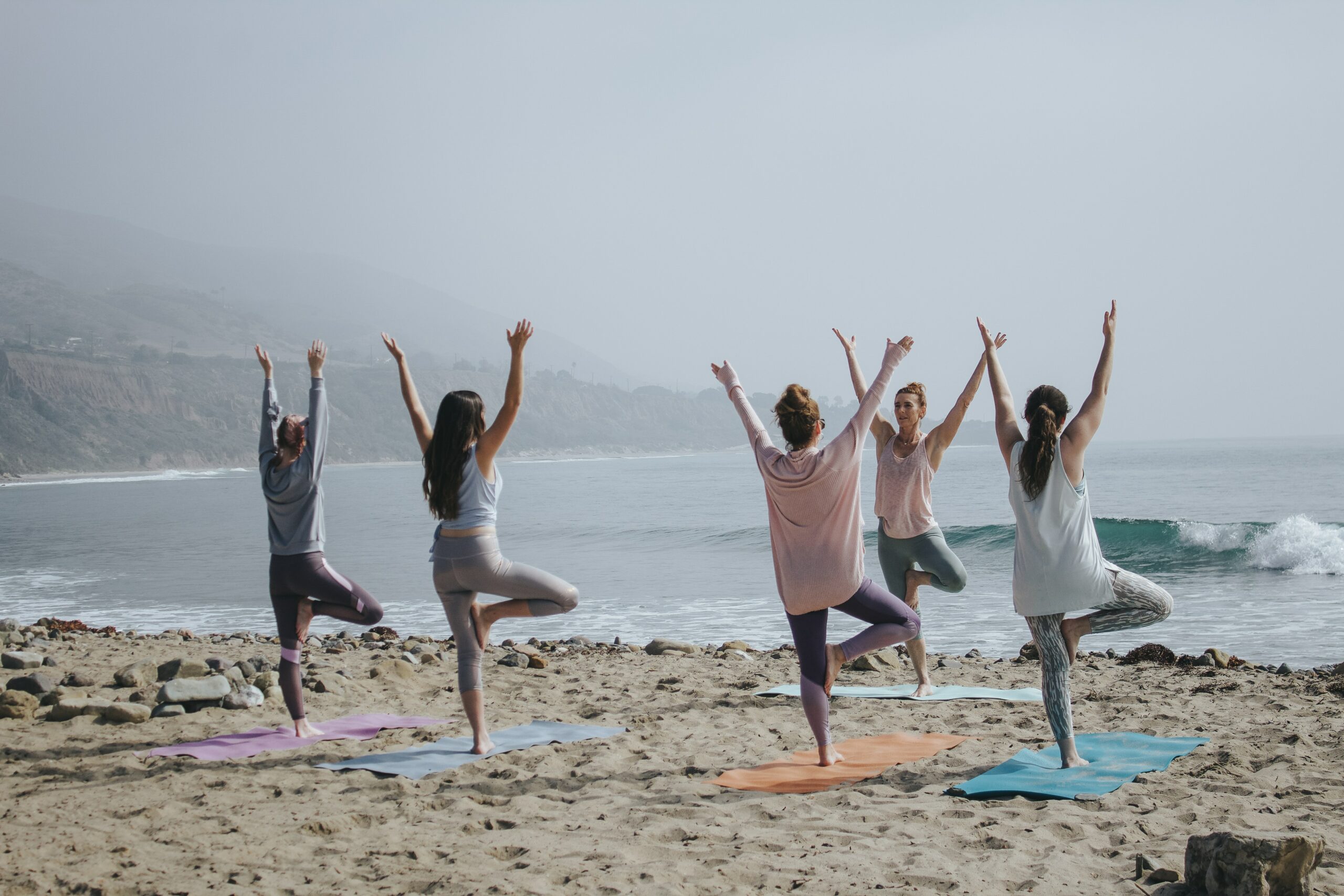 How to Choose a Medspa for Natural Healing
Medical patients and professionals alike continue to shift their focus toward natural healing treatments. Do you know what signs to look for in a medspa or wellness center? Here are a few tips.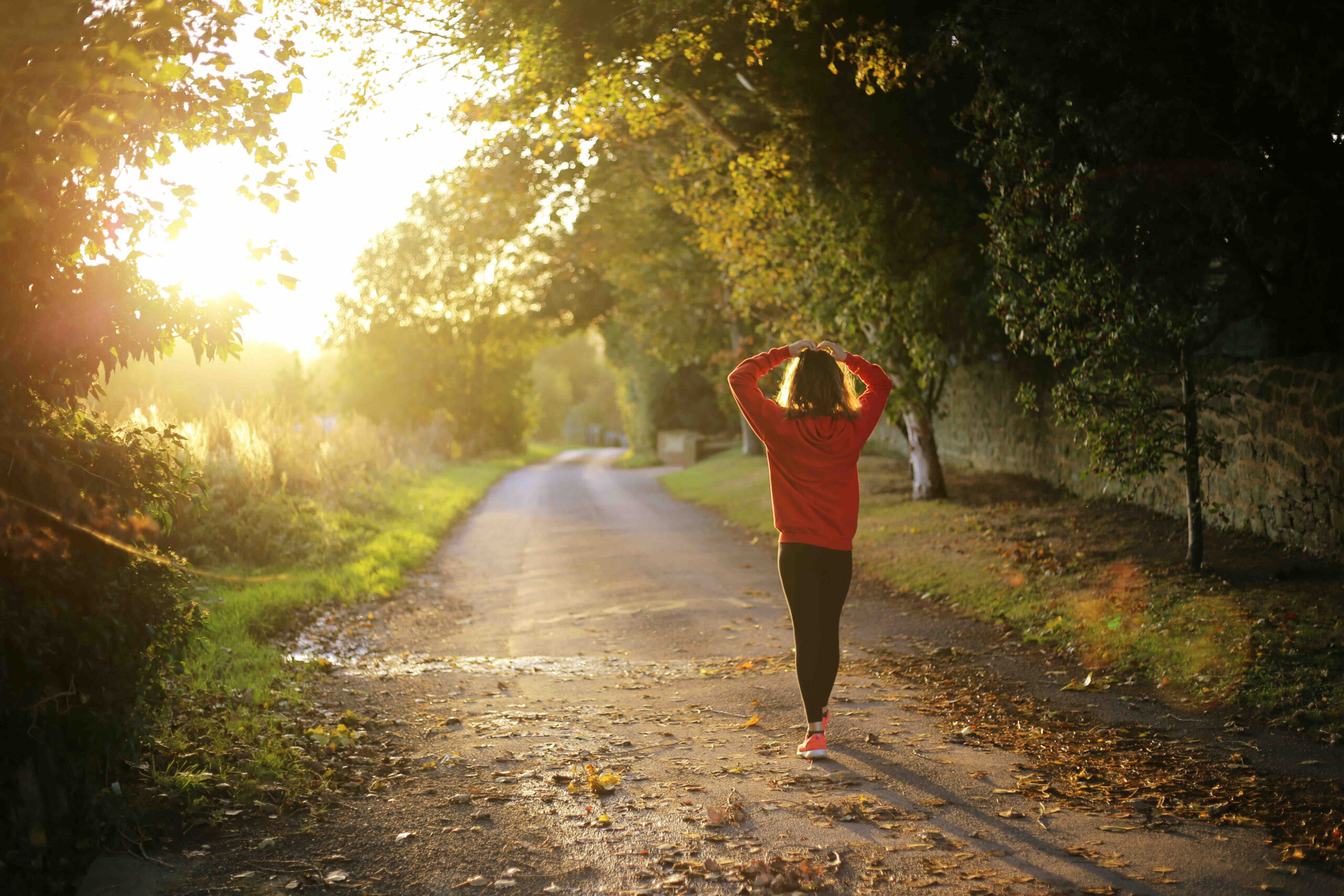 What is Holistic Care Exactly?
What is holistic care exactly, and why should it be important to you? For the answer, let's take another look at Jenna Templeton's eight pillars of holistic medicine.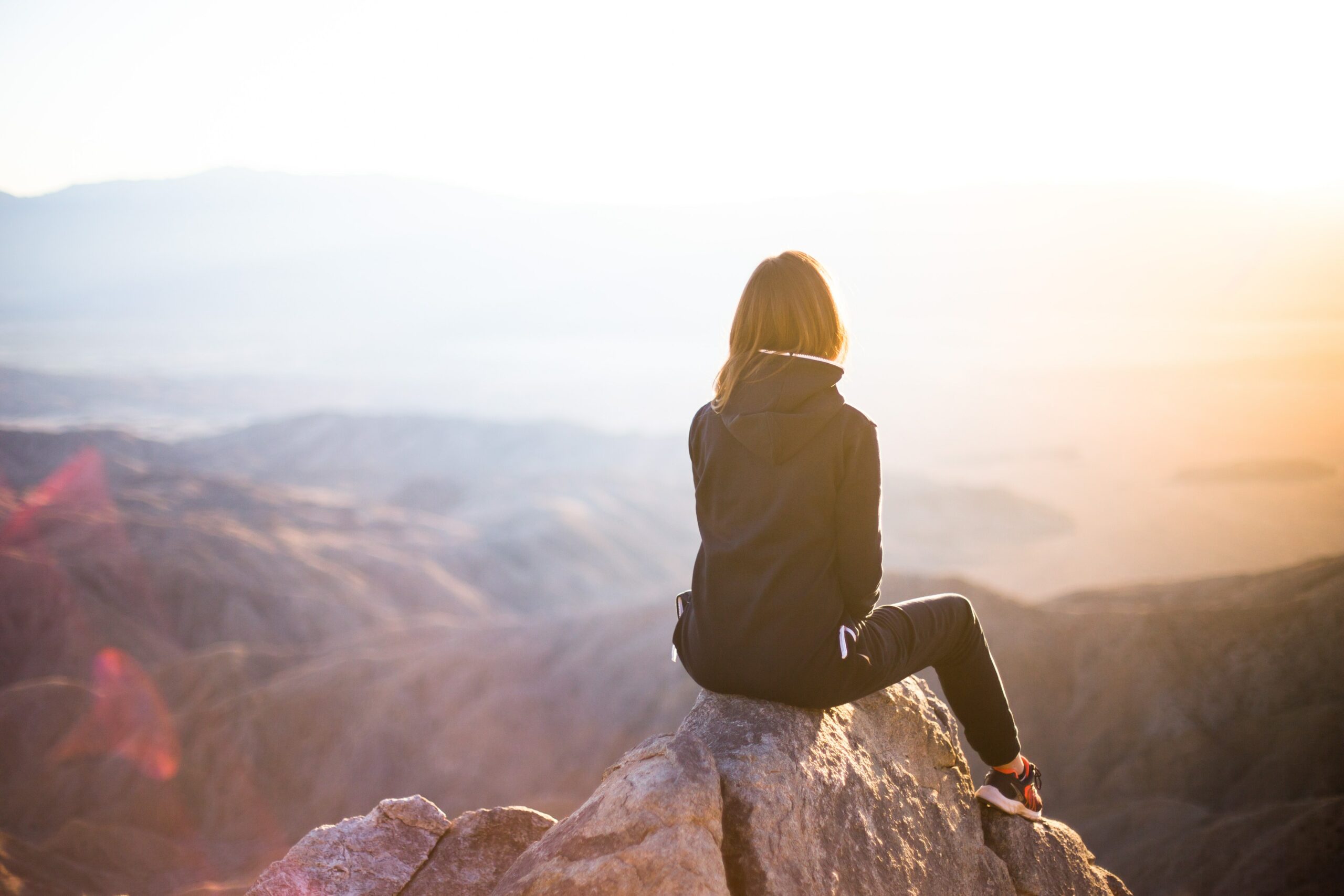 What is Holistic Wellness vs. Integrative Medicine?
To find the distinction between holistic wellness and integrative medicine, let's take a look at what each term means by looking at what a variety of experts say on the subject.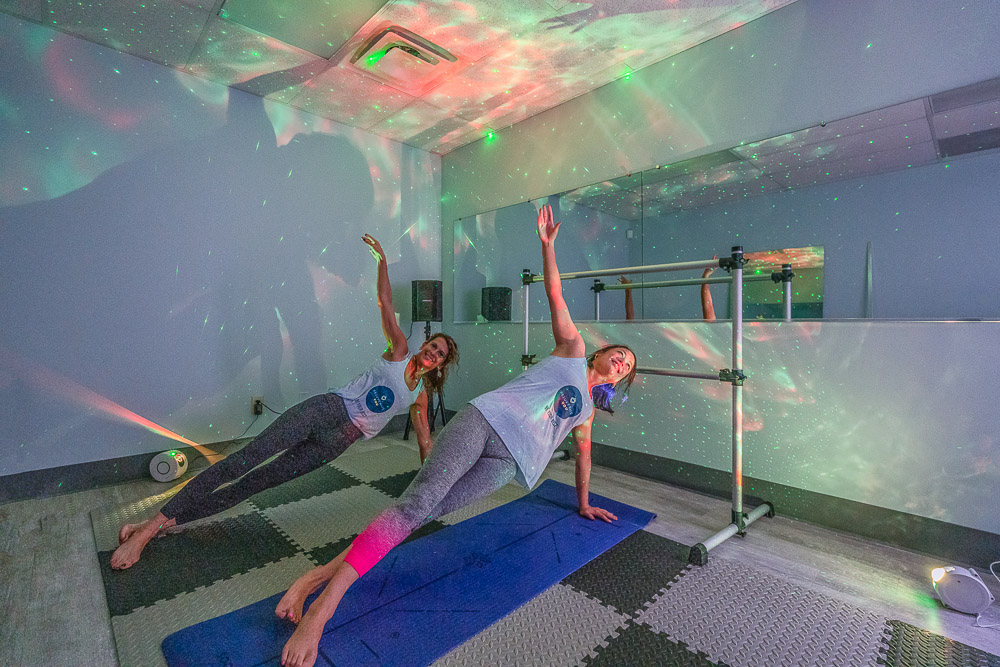 Abs Workout: Big Fun with Barre Above Pilates
Do you struggle with keeping your abs toned? Even with a strong abs workout in place, cross-training is important. That's why Barre Above Pilates may just be your golden ticket.