Category:
Holistic Wellness
Explore big picture ways to approach your own health journey. Holistic wellness helps us find a new view of ourselves. Discover strategies and tips!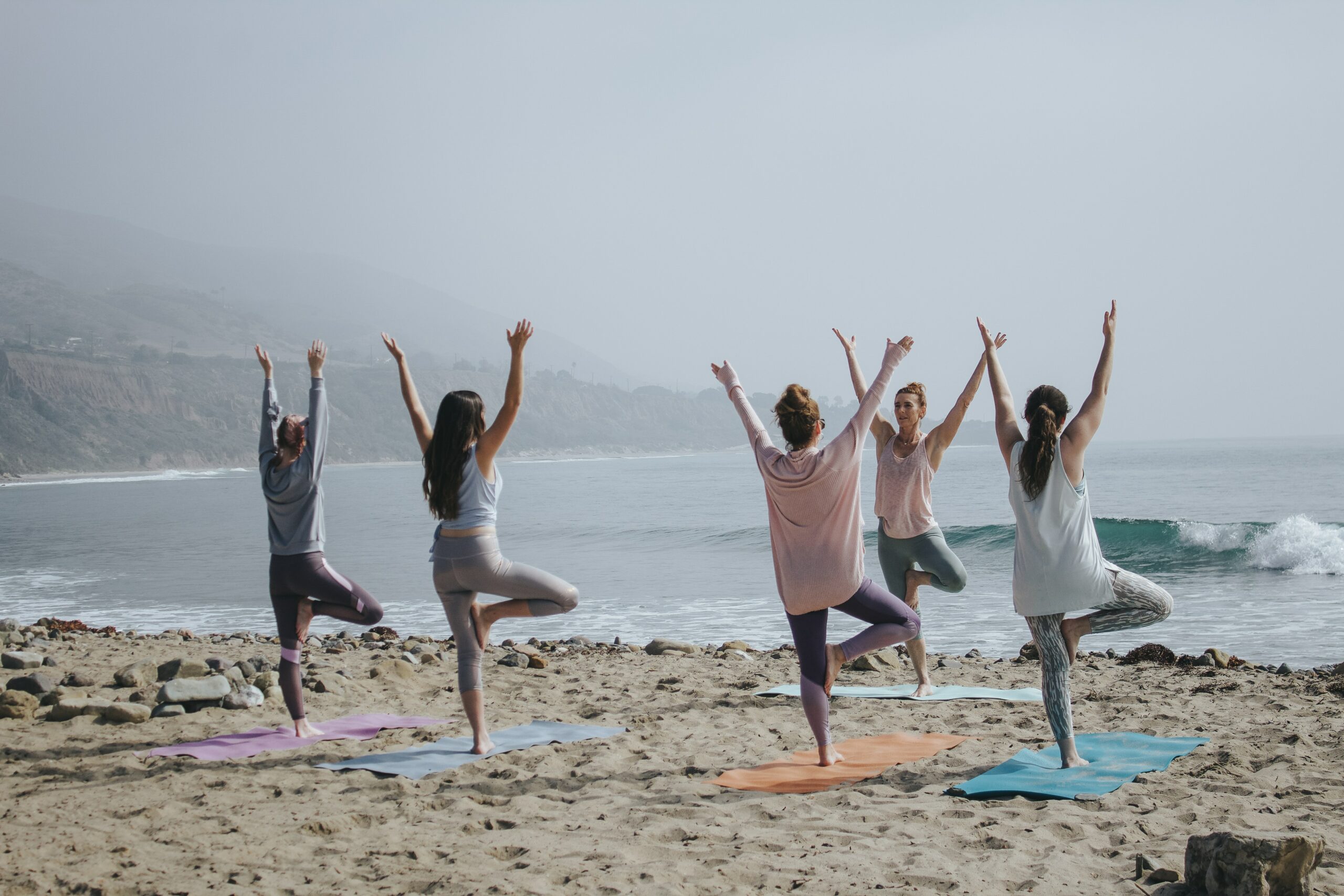 How to Choose a Medspa for Natural Healing
Medical patients and professionals alike continue to shift their focus toward natural healing treatments. Do you know what signs to look for in a medspa or wellness center? Here are a few tips.
What is Holistic Care Exactly?
What is holistic care exactly, and why should it be important to you? For the answer, let's take another look at Jenna Templeton's eight pillars of holistic medicine.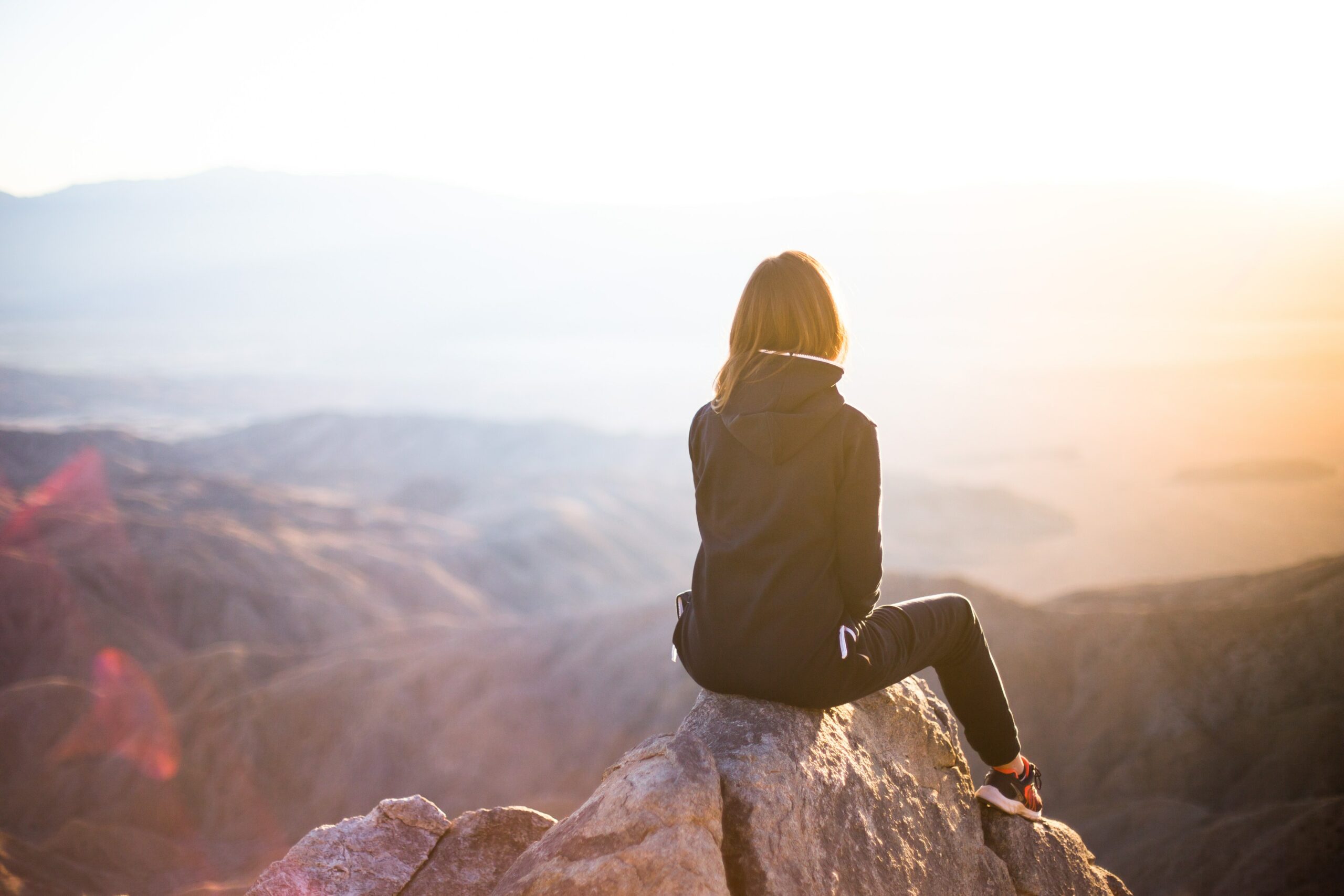 What is Holistic Wellness vs. Integrative Medicine?
To find the distinction between holistic wellness and integrative medicine, let's take a look at what each term means by looking at what a variety of experts say on the subject.