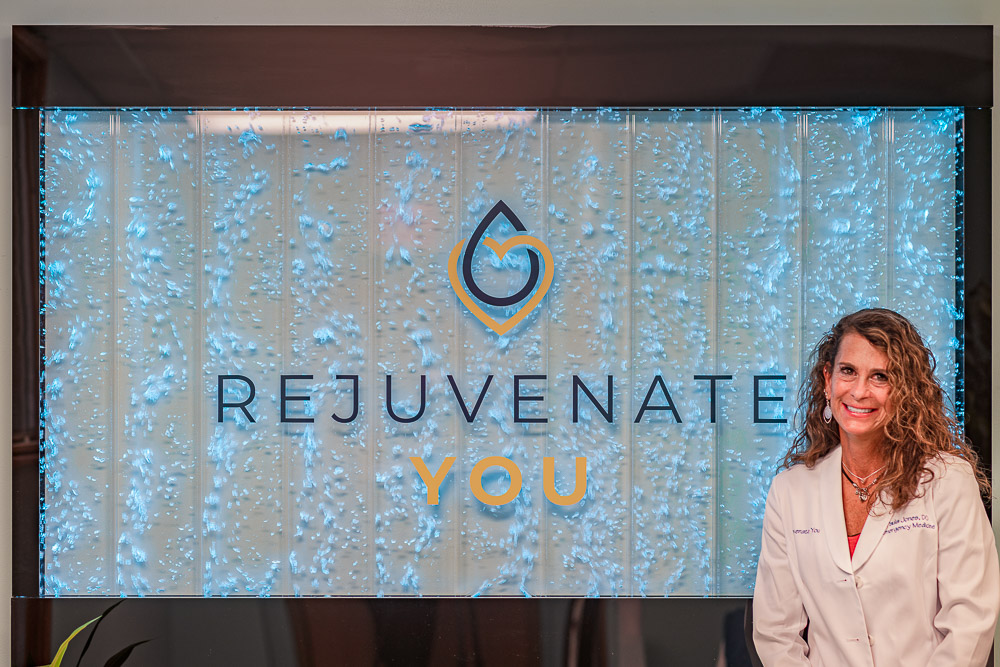 5 Potential Benefits of Red Light Therapy
March 14, 2022
The benefits of red light therapy have made their way into the public eye in recent years. Between an interesting history with NASA to the promising treatment potential, it's not hard to see why. The excitement is rising, and ongoing research should continue to shed more and more er… light on the applications of this treatment. With that in mind, here are five red light therapy benefits to be on the lookout for if you decide to schedule a session.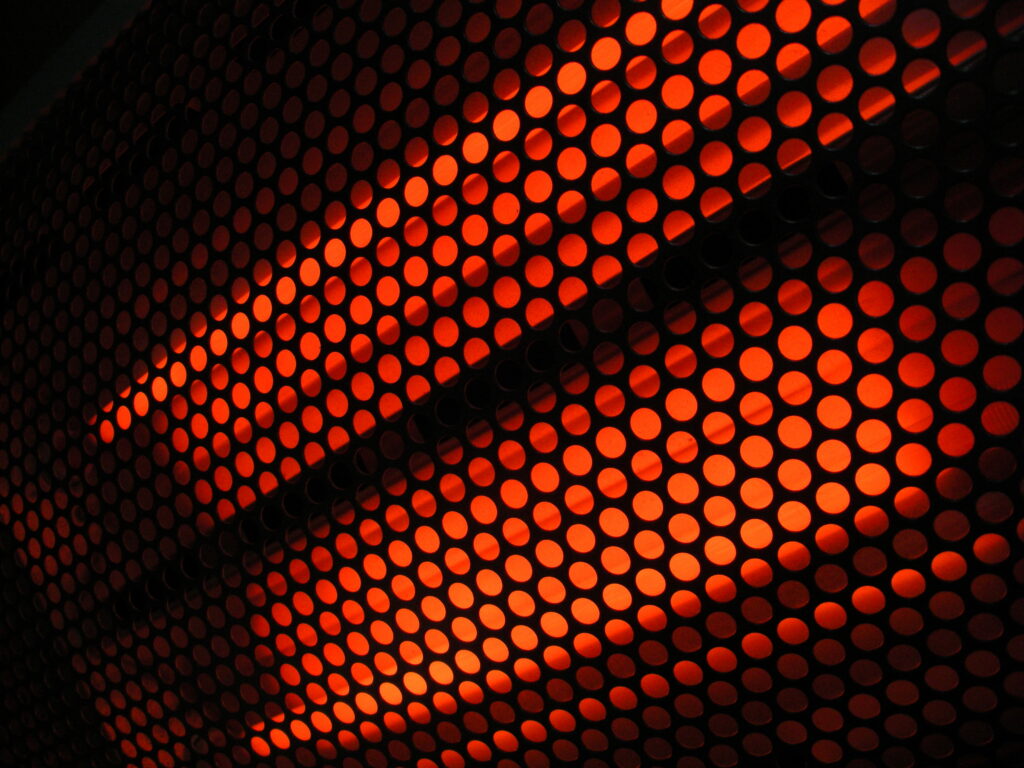 Where did Red Light Therapy Come From?
Believe it or not, NASA paved the way for modern interest in red light therapy (also known as low-power laser therapy, photobiomodulation therapy, and several other names). The space program has reportedly experimented with using red light to grow plants in space and to heal astronaut wounds.
One similar and widely accepted medical treatment called photodynamic therapy uses red lights to kill cancer cells, according to Cleveland Clinic. So, while research is ongoing, there's plenty of reason to expect great things from the treatment.
And since treatment is totally safe and relatively inexpensive, there's no good reason not to try it out and see which of all the clinical and anecdotal red light therapy benefits you experience.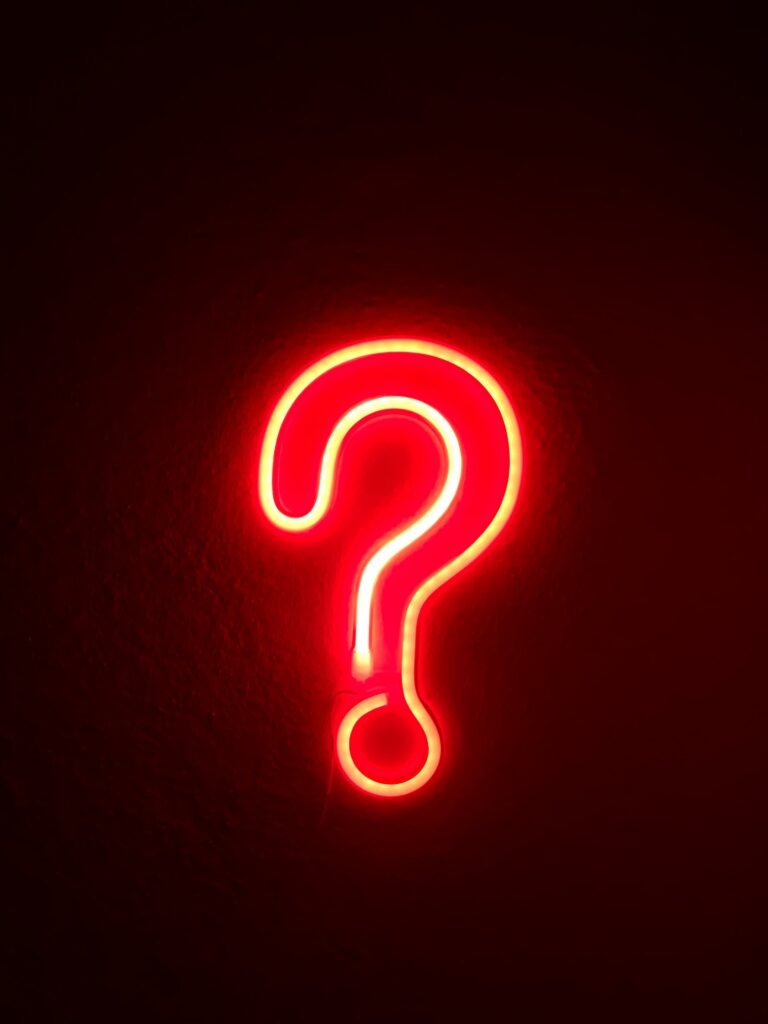 What is Red Light Therapy?
Red light therapy is a health and wellness treatment that uses panels to transmit a combination of red and infrared wavelengths onto the skin. Reported health benefits of red light therapy include pain relief and improved skin. It has no known side effects when used appropriately.
Interesting Fact: The invention of the first form of light therapy as a treatment for lupus was enough to win its creator the Nobel Prize for Medicine.
5 Possible Health Red Light Therapy Benefits
So what are the potential red light therapy benefits that make this treatment worth trying out? Well, like we mentioned, there are a lot. Here are five that may have you chomping at the bit to try this exciting treatment for yourself.
Pain Relief
This is one of the most widely praised red light therapy benefits. Among the studies out there is one clinical trial (sourced from a Carex article) which found the following: "Low-power light therapy is effective in relieving pain and disability in degenerative osteoarthritis of the knee." The study compared red light, infrared light, and a placebo, showing marked improvements in all groups but the placebo.
Energy Boost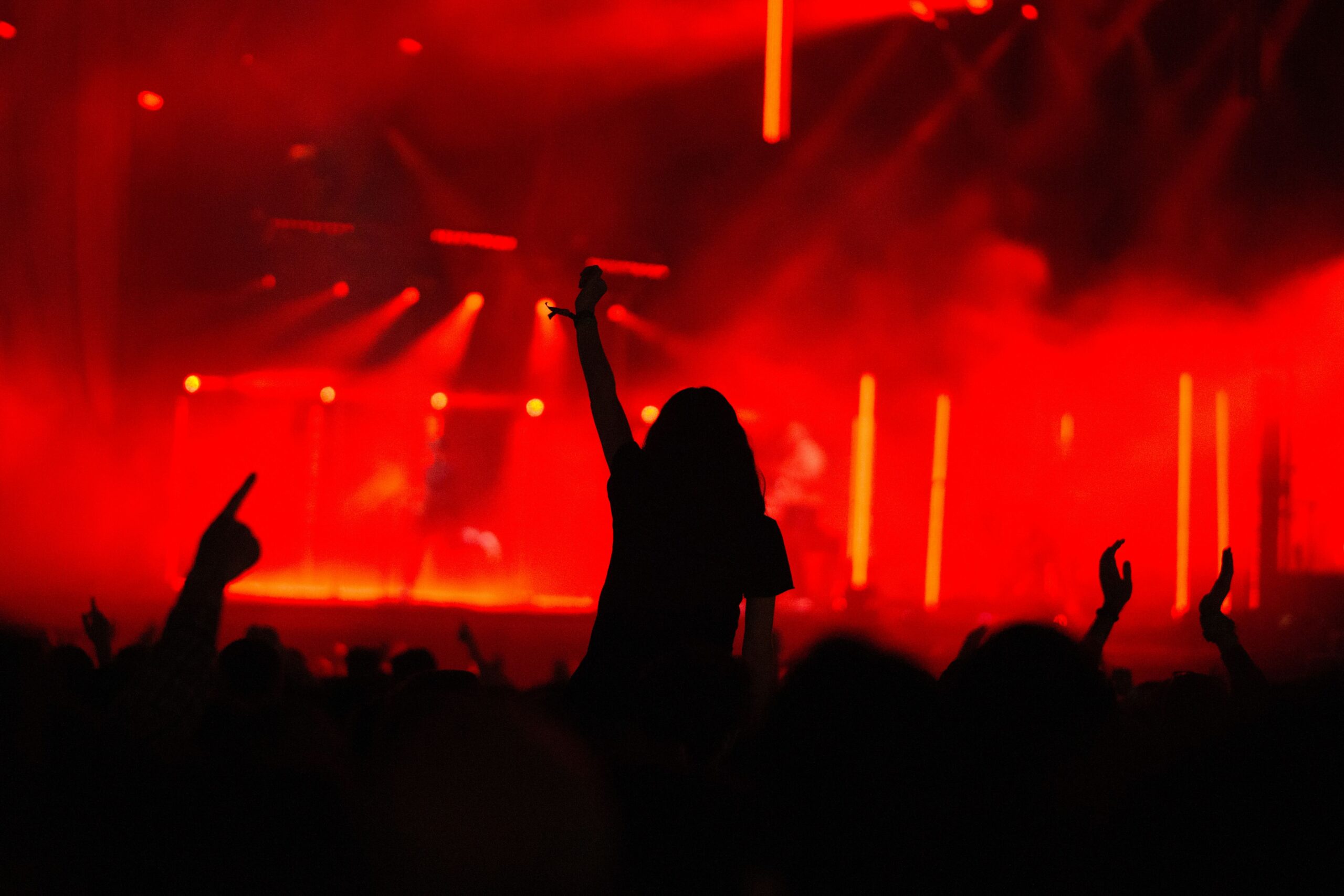 Who doesn't need a little extra energy at the end of the day, right? If your energy levels feel particularly low, you might also consider speaking with a doctor about the benefits of B12 shots.
Better Sleep
In 2017, a CDC report declared that insufficient sleep had risen to the level of a "public health problem." With such a high number of folks not getting enough quality REM time, many are looking for natural ways to catch some z's. If that sounds like you, red light therapy might be worth a try.
Improved Skin
Medical News Today points to a large number of studies on the potential benefits of red light therapy for skin health. Application of the therapy may be used to reduce wrinkles and produce more collagen, among other promising results. One of these studies — perhaps the one of most interest to young adults — demonstrates red light therapy's apparent facility to safely treat acne. "Safely" is the operative word here. Unlike sunlight (which may also disrupt the production of acne), red light therapy does not expose the skin to UVA and UVB rays which can cause other skin issues over time, such as skin cancer.
Inner Balance
The last stop on our list of potential red light therapy benefits may be a bit abstract, but sometimes the best things are. It has been said that the treatment may help some folks achieve a better inner balance. And if you find that light therapy helps you get more centered, more charged up to make the most of your day, it will no doubt be worth every penny.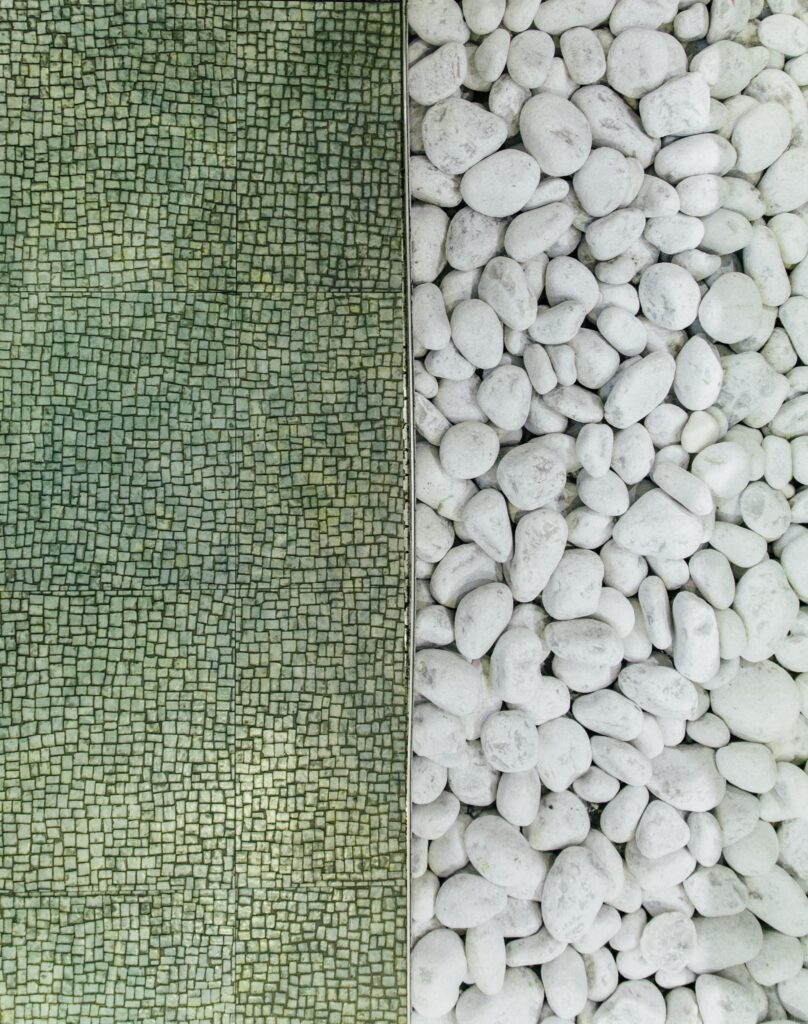 Stay Safe
As with everything, we recommend you consult with and receive any treatments from a medical professional. For one thing, a doctor has the expertise to tell you if they think red light therapy is worth your time and money based on your personal background and lifestyle. It will also ensure that you don't overdo your exposure. While no side effects have been discovered with reasonable use, going way overboard on red light therapy can, like anything, cause you health problems.
A good doctor will bring knowledge of the light panels, your biology and health background, and a planned course of treatment to the table. Why pass that expertise up?
How Often Can I Do Red Light Therapy?
To experience red light therapy benefits safely, we provide 10-15 minute treatments up to 3-5 times per week.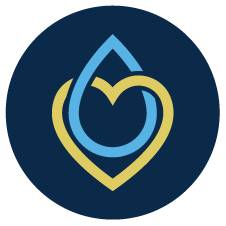 Ready to Feel the Benefits of Red Light Therapy?
Pick a time that works for you and come experience the benefits of red light therapy! Our Board Certified Emergency Medicine Physician, Dr. Paula Jones, will be there to discuss your health background and goals before guiding you through the process.