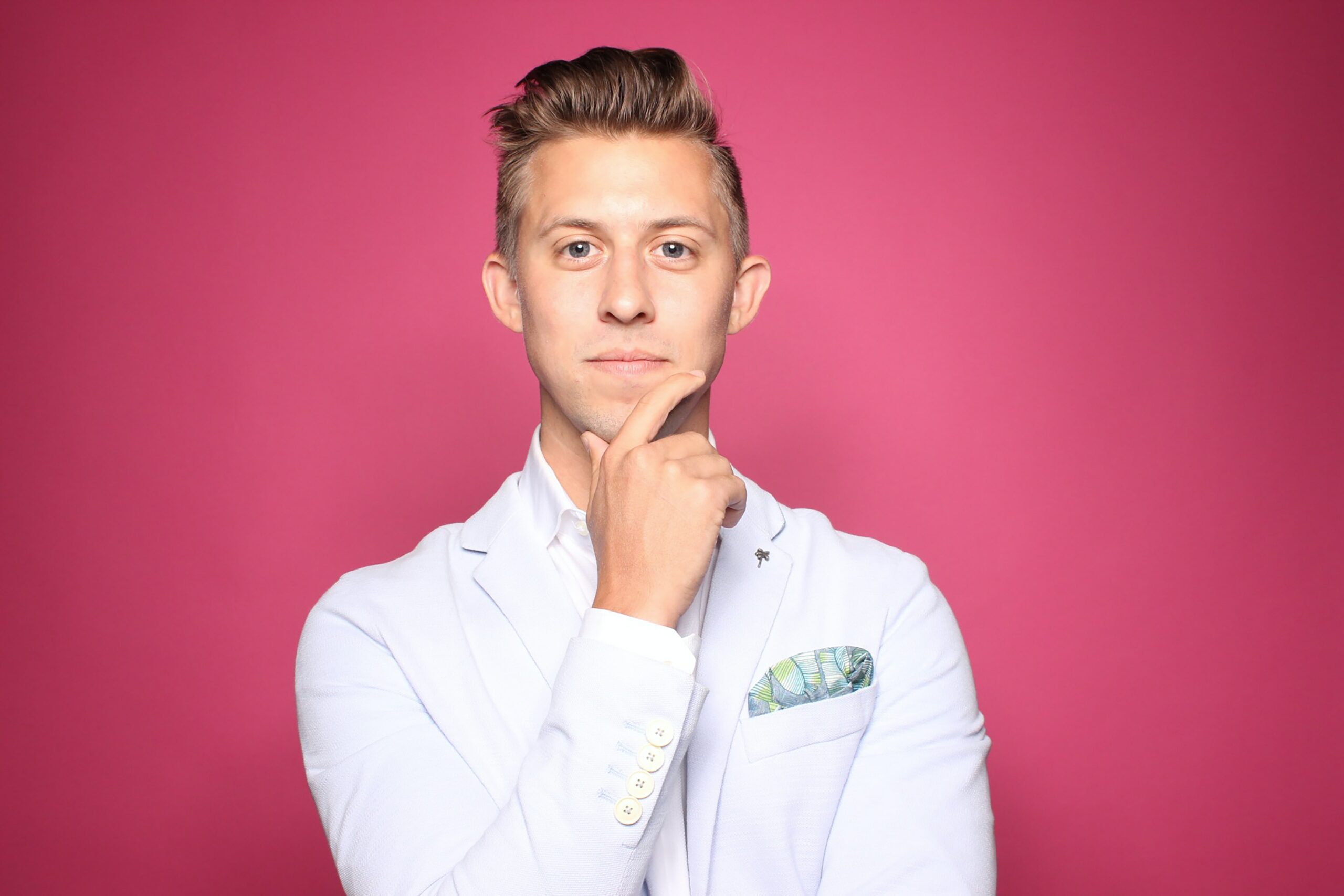 Better Absorption Through Physician-Administered Vitamin D3 Injections
January 31, 2022
If you're wondering about supplementing the nutrients your body takes in, you may have questions about the benefits of vitamin D3 injections and what the signs of vitamin D deficiency are. Let's take a look!
What are the Benefits of Vitamin D3 Injections?
Some of the benefits of a vitamin D3 injection include reducing the symptoms of depression and building and maintaining your bone strength. As we'll get into below, a shocking amount of people may not be getting enough vitamin D in their systems.
Registered Nurse and Skincare Expert to the stars, Nurse Jamie, tells Harper's Bazaar, "Studies reveal that over 90 percent of people are deficient in at least one or more nutrients." If this info has you reaching for the multivitamins, you might want to wait up a second.
Nurse Jamie goes on to suggest that injections can be a more efficient way to help our bodies absorb the nutrient. "It's easier for our bodies to absorb liquid vitamins better than their counterpart, pills," she says.
So, how do you know if vitamin D3 injections are right for you?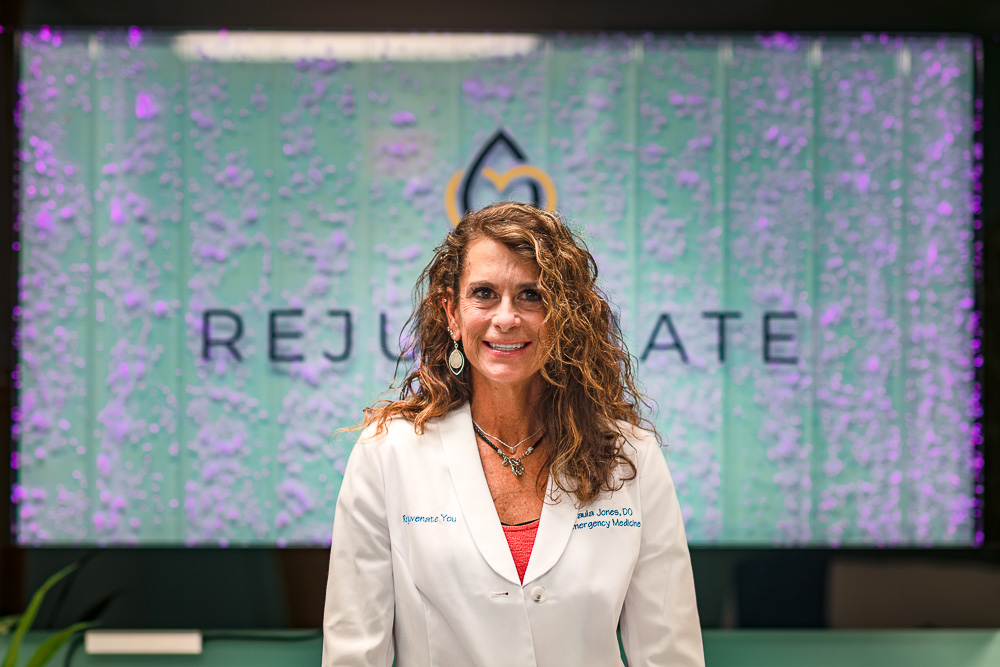 Always Talk to a Doctor Before Getting a Vitamin D3 Injection
Invigor Medical draws attention to the importance of always having a doctor assess you before trying a vitamin D3 injection. This chorus may sound familiar to regular readers of our blog. We've echoed the sentiment for treatments such as IV therapy and most recently in our discussion on B12 shots. We recommend a doctor always be present to hear your medical history and discuss your treatment before you receive any invasive treatment, no matter how minor.
While the side effects of too much vitamin D3 are perhaps not all that threatening, having a medical professional administer any vitamin D3 injections will help ensure you get the most effective and safe dosage possible. That's just good common sense.
Warning Signs of Vitamin D Deficiency
The Cleveland Clinic tells us that the symptoms of vitamin D deficiency are different for people of different ages. Muscular pain or weakness can be signs of vitamin D deficiency. A child, in extreme cases, may suffer with rickets. For adults, possible signs and symptoms include fatigue, bone pain, muscle pain and weakness, and mood changes such as depression. A study of Americans by the National Health and Nutrition Examination Survey found that 40% of participants were deficient in vitamin D in 2005/2006 and that this number held again in 2011/2012 (39.92%).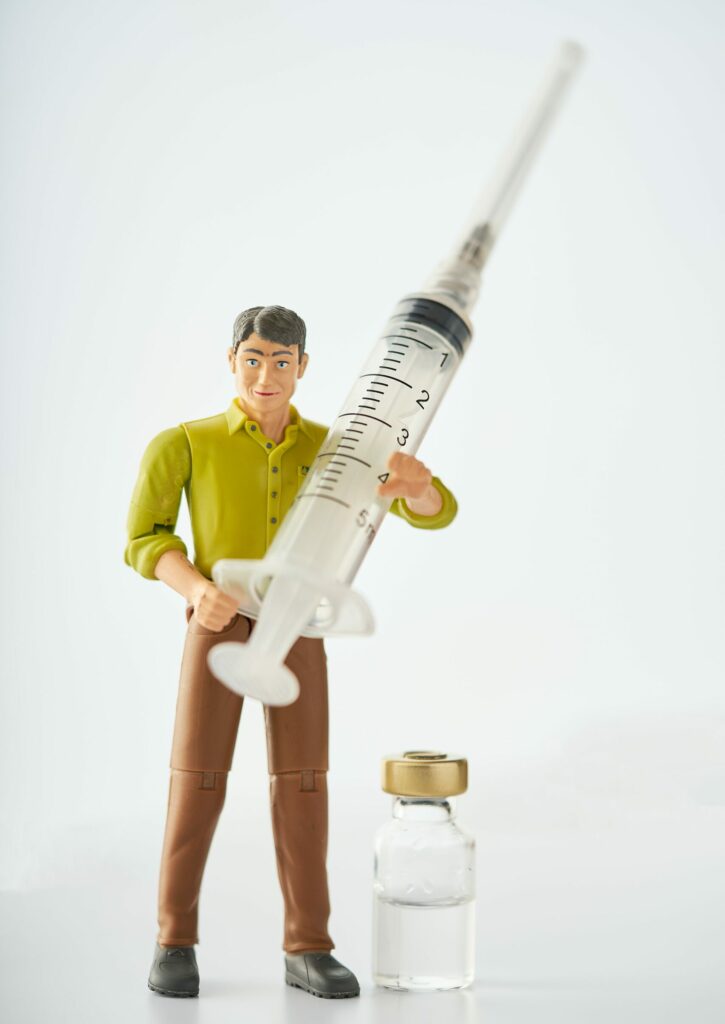 Vitamin D Benefits For Men
Men's Journal calls out a variety of benefits of vitamin D, but one may be of particular interest to men. The article claims that research has shown "vitamin D has the ability to revive receptors in hair follicles that seemingly die and consequently lead to male pattern baldness." So hold off on the Rogaine, guys. There might be a healthier way.
Vitamin D Benefits For Women
The benefits of vitamin D for women may be more significant than you think. One home health test company points to a four-year study of vitamin D and calcium supplementation. The study found a "60% drop in the incidence of cancer among a test group of postmenopausal women."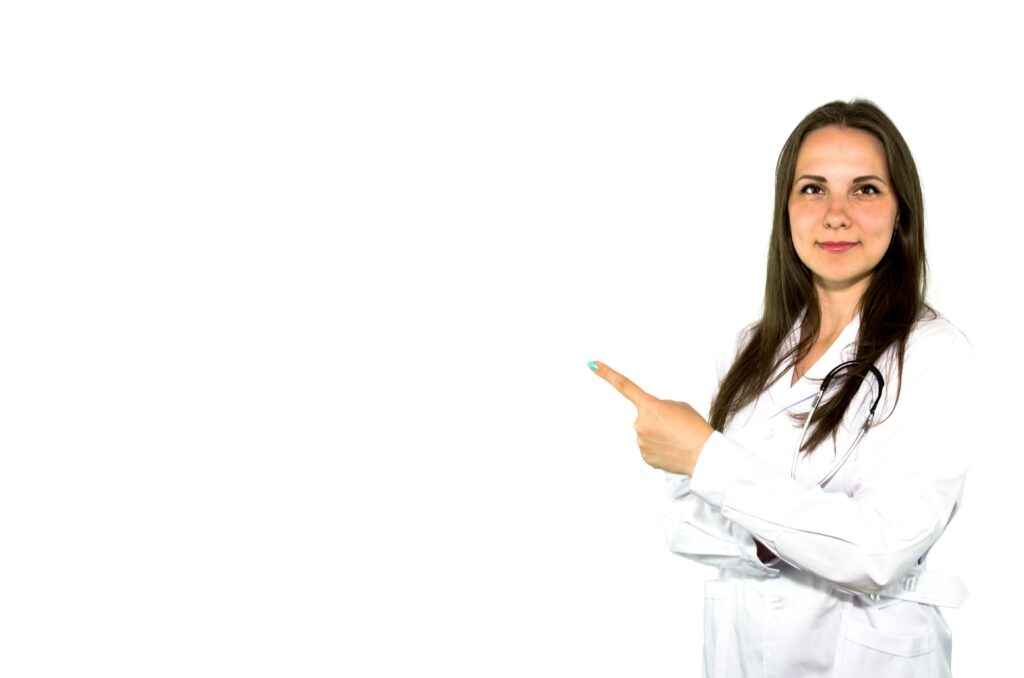 And according to the nonprofit BreastCancer.org, the nutrient may also be able to halt the growth of breast cancer cells.
With so many men and women in need of more vital nutrients, physician-administered vitamin D3 injections offer many a safe and convenient option to consider.
Interested in Trying a Vitamin D3 Shot?
Stop by the #1 physician-run medspa in central Ohio any Monday through Saturday (please consult our hours and location). Dr. Paula Jones will find out a little bit about your medical history, answer any questions you have, and make certain that a vitamin D injection is right for you!