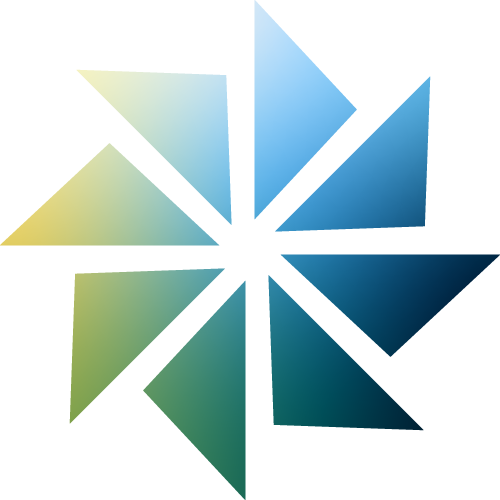 Microneedling
Stop aging in its tracks.
Schedule
Neck and facial microneedling treatments represent an effective skin care routine for combatting a variety of conditions including wrinkles, acne, sun damage, and facial scarring. Also known as collagen induction therapy, the treatment is designed to stimulate the junction between your epidermis and subdermal. This stimulation then boosts your body's collagen production.

The bottom line? Microneedling can work wonders for you by boosting your youthful glow, tightening up loose skin, and helping you to really and truly put your best face forward.

Schedule your first treatment or give a gift card today!
Pricing
Each session includes both neck and facial microneedling treatments. Included in the cost of microneedling sessions are a rapid healing mask and sample creams to take home.
| | |
| --- | --- |
| Session 1 | $325.00 |
| Session 2 | $325.00 |
| Session 3 | $325.00 |