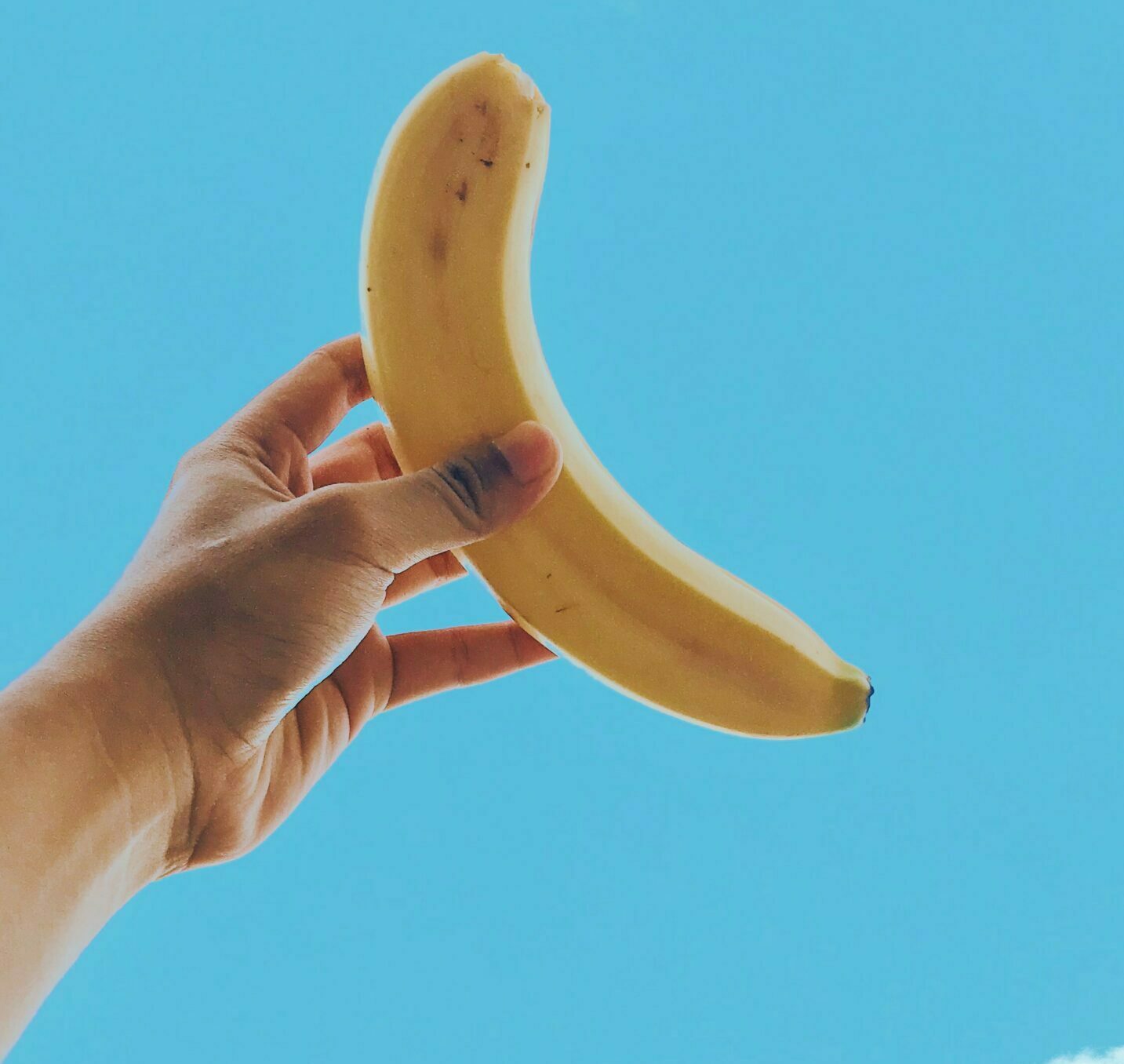 Banana Bags: What They Cure and What They Don't
October 16, 2021
As the popularity of vitamin IV drips continues to grow and spending a day at the medspa becomes more and more commonplace, you may start hearing terminology that's new to you. After all, "infrared saunas," "microneedling," and "oxygen bars" certainly sound a bit odd at first too, right? How about "banana bags"? Maybe you've seen them on TV. Perhaps someone suggested you go and get one after a long night out. Or maybe this article is the first you've ever heard of them.
Whatever the case, banana bags are fairly en vogue these days. So let's take a look at what they are, why folks use them, and a few alternatives to consider.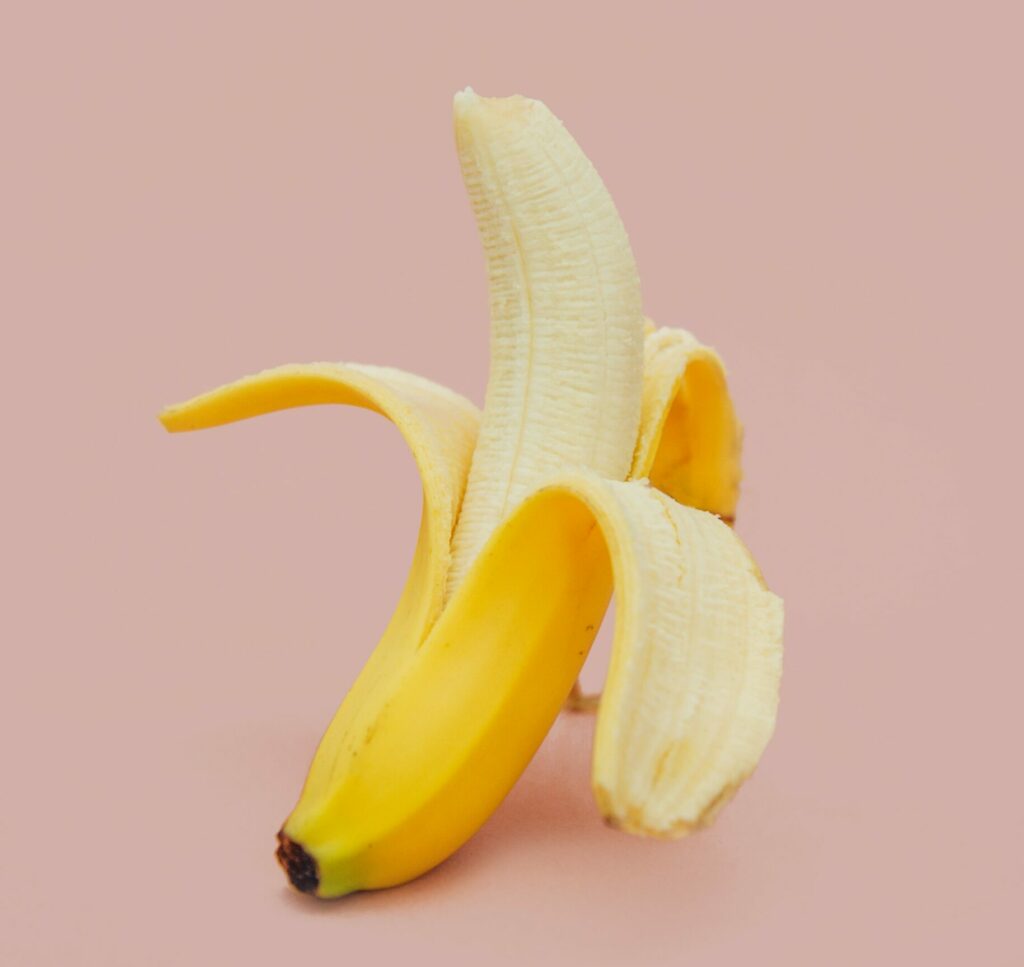 What is a Banana Bag IV?
A banana bag IV is a collection of nutrients administered through an IV to help patients who have had a lot to drink. While it is popularly known as a hangover cure, it is also used for ICU patients with alcohol disuse disorder.
But for our purposes here, it's a hangover cure. As Rocky Mountain IV Medics puts it, "Banana bags, also known as rally packs, take advantage of the speed and absorption efficiency of IV drips to deliver the targeted relief of AUD symptoms (*or occasional overindulgence) offered by its main ingredients."
*Parenthetical info mine.
What's in a Banana Bag?
Rocky Mountain IV Medics lists the common ingredients of a banana bag as being thiamine, folate, magnesium, sulfate, and multivitamins mixed into a saline solution.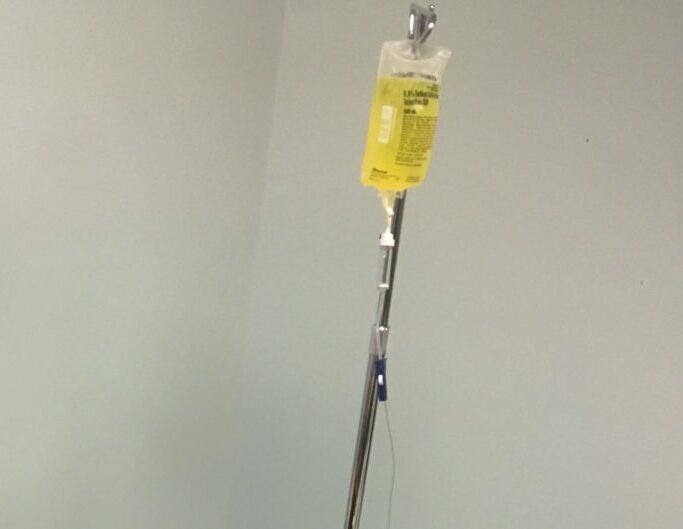 3 Downsides to Relying on a Banana Bag Vitamin IV Drip
It's not that there's anything inherently wrong with a banana bag vitamin IV drip every once in a while, but there are a few reasons you may want to reconsider popping into a random medspa for this treatment on a rough morning.
Safety Concerns
We've said it before, but it bears repeating. Do you really trust a random stranger jabbing your vein to pump it full of an IV solution? Not all wellness spas are run the same, so be sure to do your research. At our office, a board-certified emergency room doctor is the only one who performs treatments. Because that's how we'd want it done for us.
Prefab Cocktail
The other upside to having a doctor in charge is that they know how to individualize your hangover treatment. A good doctor knows how to add and subtract what's needed, customizing your IV bag with the right nutrients for your specific needs.
Pulling a prefab hangover IV out of the box, sticking your vein, and going off to read a book until you're finished? That couldn't be further from the way we do things around here. We believe spa-goers deserve a personalized experience and top-quality care. That's why a doctor is always available for anything you need throughout the entirety of your visit.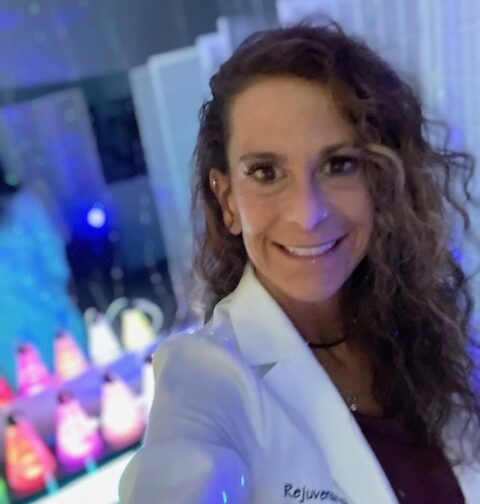 Treating the Symptom
Sometimes, a rally pack, banana bag IV or something like our special "Reviver" drip is exactly what you need after a wild night out. But… if you're already taking the time out of your day and the money out of your wallet to come in for an IV drip, why not take the opportunity to work on your whole health too?
It's really easy to fall into the habit of just focusing on the problem at hand. We all do it, because sometimes life throws the kitchen sink at us (rude!). But when we take a little extra time to build habits that benefit our future selves, it's much easier to break out of that "quick fix" mentality. A consistent vitamin IV and/or overall wellness focus can help keep your body strong, your immunity levels high, and your head clear.
Because a quick fix is awesome, but your body deserves a consistent long-term plan too!
Holistic Wellness
In fact, it's that "quick over quality" mentality that the holistic approach exists to overcome. If you feel like you're always putting out a fire then turning around to find another, exploring a healthier balance might be just the ticket. Carving out some more "You" time to focus on your health can be a great step.
Which is why we believe a physician-run medical spa should be available as more than just a pitstop for curing the occasional hangover. It should also be a wellness resource and supportive community, helping folks build awesome health habits! That's what we exist to do at Rejuvenate You.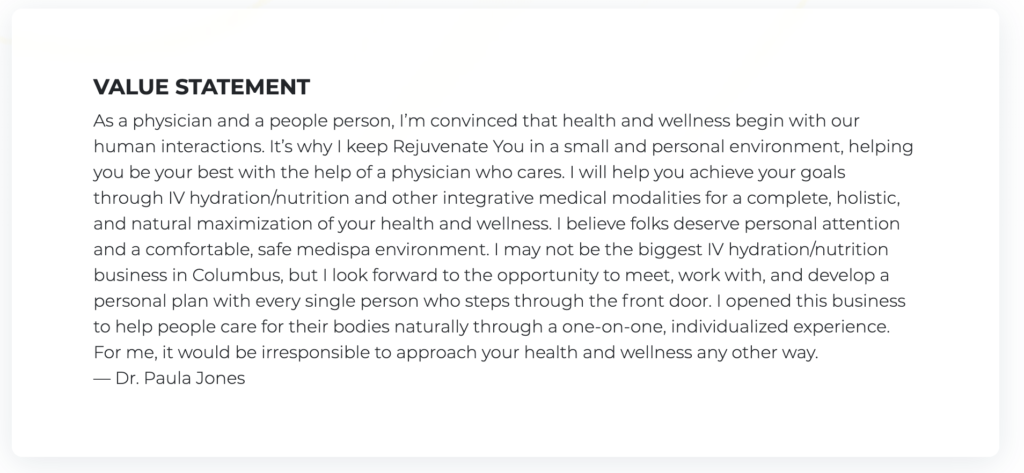 But Hey… We Can Fix Headaches Too 😉
All that said, letting loose is important! We obviously have you covered with our "Reviver" IV drip any time you're feeling worse for wear. You can always stop on by for any old reason at all.
Whether you need a banana bag IV cocktail, oxygen therapy, or anything else, we can't wait to meet you!