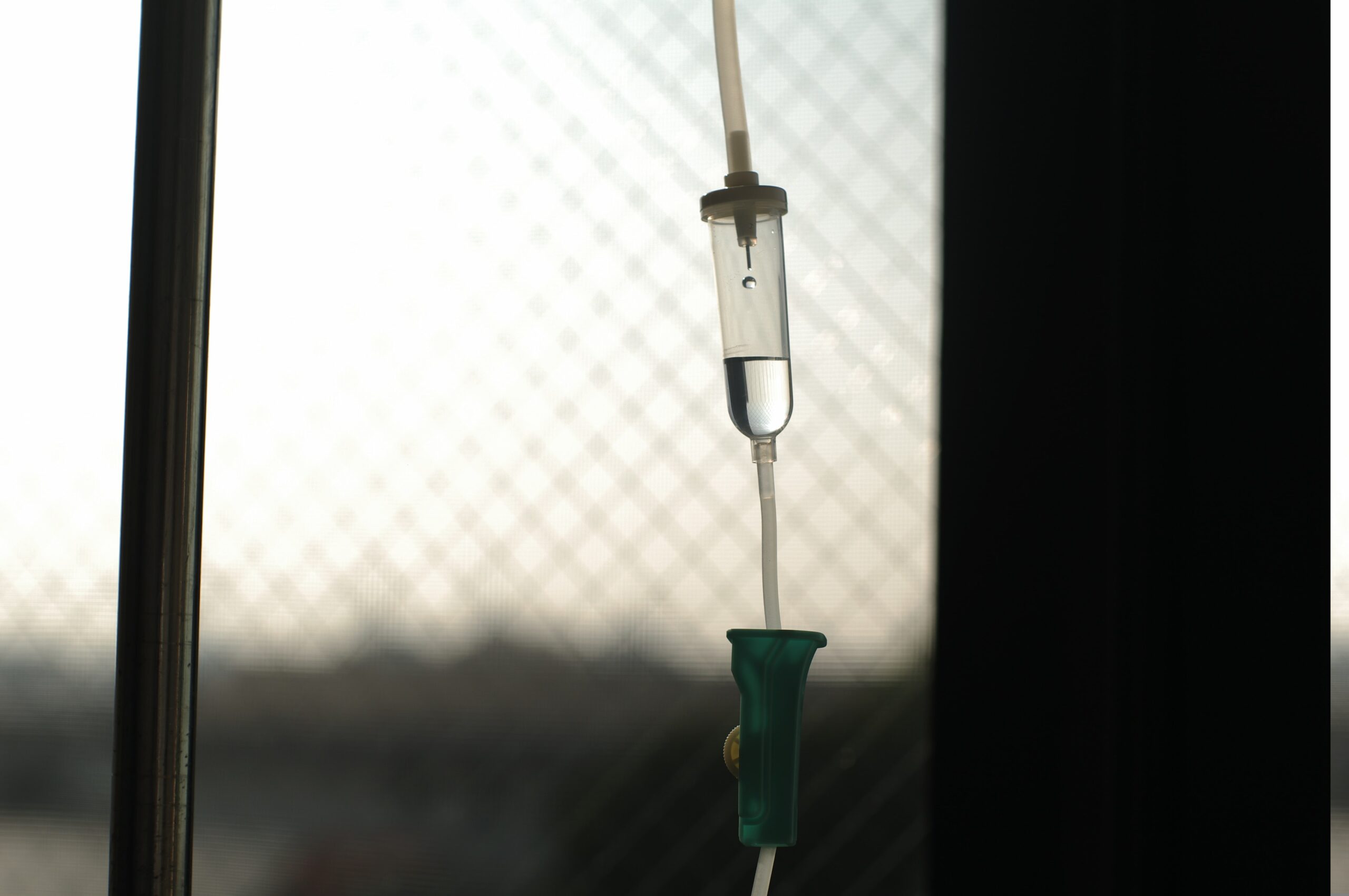 IV Vitamin Therapy Market Set to Grow
November 07, 2021
Convenience, extreme nutrient absorption, and simple curiosity have all helped to make IV vitamin therapy one of the most talked about medspa treatments you can get these days. BCC Research predicted in 2019 that the "global market for IV therapy and vein access" would grow to 54.5 billion by 2023. But what exactly can an IV drip do for you? The answers are wide ranging and frankly pretty fascinating. Here are some of the specific health and wellness purposes that are bringing people back when it comes to IV nutrient therapy. But first, how does it even work?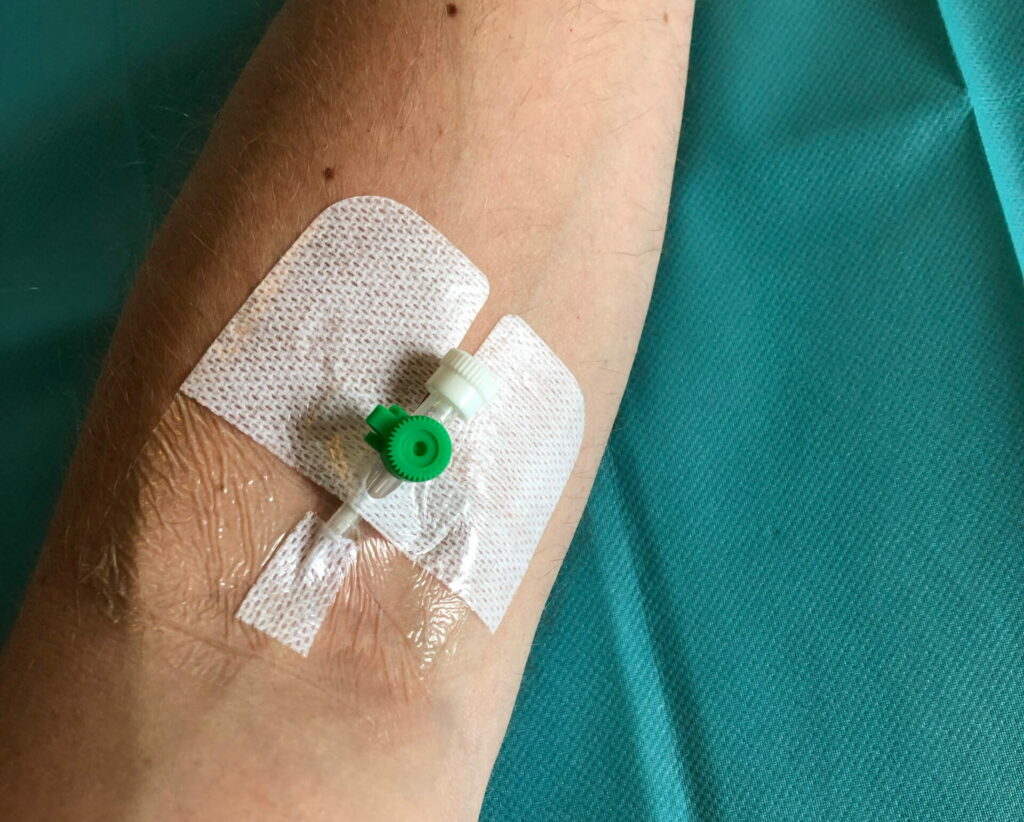 How Does IV Vitamin Therapy Work?
You've probably been inside a hospital at some point, right? If so, you've definitely seen an IV bag. What we're talking about here is the same exact thing; the same mechanism of delivery. And every treatment is administered (at least at Rejuvenate You) by a certified doctor.
Liquivida nutrient IV drips are packed with a variety of different things our bodies desperately crave. The many different combinations are designed for varying wellness scenarios and solutions. So, let's say you just ran a marathon and need to re-energize… There's an infusion for that! Maybe you're noticing the signs of aging quicker than you'd like… We have a recommendation specifically for this!
Aside from the general benefits of IV drips, there are just sooo many more specific perks to discover by trying out different nutrient combinations.
One very popular choice are the infusions made to help you rally following a big night out!
Does IV Vitamin Therapy Work For Hangovers?
You bet your bottom dollar it does! Hangovers are the WORST, but there is a solution. "Banana bags" as they're sometimes called, have been popularized for this treatment for one simple reason: they work wonders, and they do so QUICKLY.
Check out the "Reviver" option on our list of standard infusions.
What Other Types of IV Nutrient Therapy Are There?
In a way, there are endless possibilities. We advertise seven infusions on the site, but one of the benefits of having a certified doctor administering IVs is that you aren't limited to a prebuilt IV cocktail. Got muscle pain? Low energy? Let our doctor know beforehand, and she'll take care of it.
Preceding each and every IV vitamin therapy session at Rejuvenate You, Dr. Paula will chat with you to hear how you're feeling. If needed, she will put together a Liquivida bag of vitamins and nutrients customized for your specific needs.
With that in mind, we do also offer the following standardized IV treatments:
Powerup

Great for anyone in need of energy and maximum rejuvenation
Our #1 nutrient IV option for those with autoimmune disorders

Muscleup
Trimune Booster

An awesome choice for boosting the immune system
Includes a dose of high-quality IV vitamin C

Reviver
Migraine Mender

Exactly what it claims!
This IV includes a key anti-inflammatory ingredient

Inner Beauty

Promotes a healthy glow and hair growth
Contains biotin

Glutathione

The "master antioxidant" helps slow signs of aging
This one is only $59!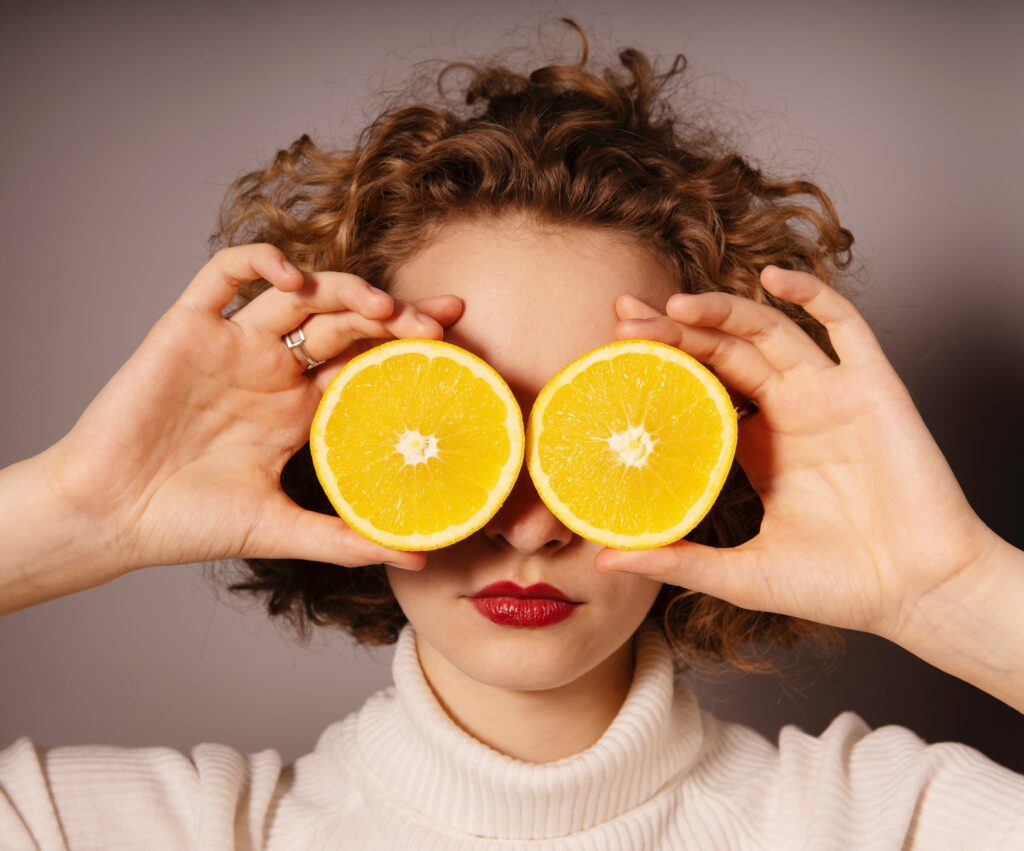 Which Celebrities Have Tried IV Vitamin Therapy?
Plenty of famous folks have spent time in an IV drip bar. Here are a few:
The Hollywood Reporter shares that England's favorite songwriter got her IV drips chock-full of antioxidants during an eight-night run of shows at the Staples Center in Los Angeles!
Fun fact: did you know that glutathione is often called the "master antioxidant?" It is extremely powerful and can help revitalize your body on a cellular level.
IV Boost UK names out several other famous folks who have done IV vitamin therapy:
Brad Pitt
Madonna
Justin Bieber
Rihanna
Gwyneth Paltrow
Chrissy Teigan
Jane Fonda
Sofía Vergara
Simon Cowell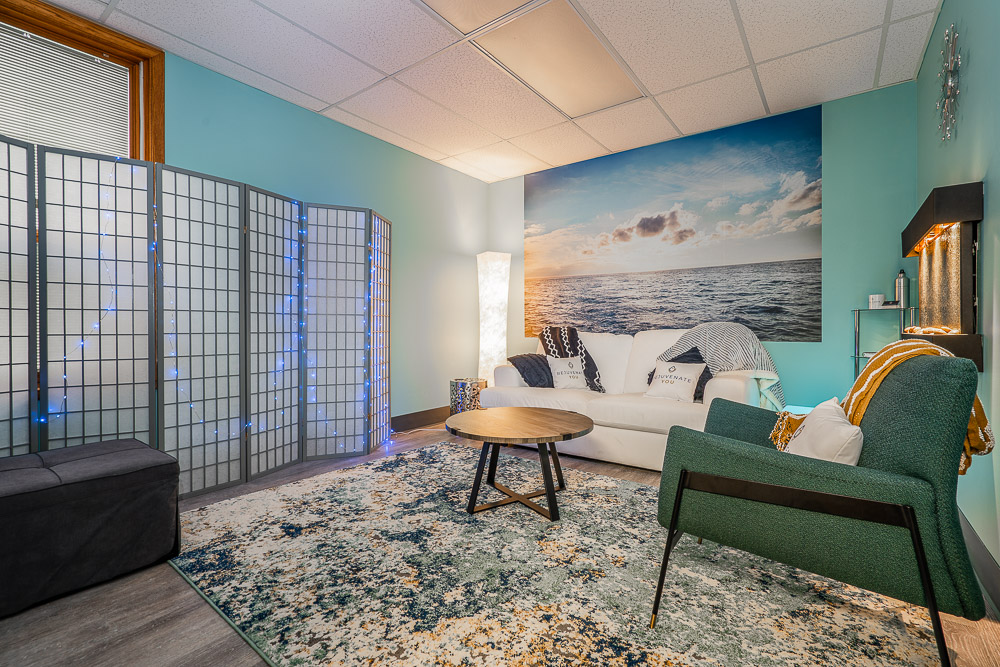 Questions?
Curious to learn more about what goes into our Liquivida cocktails? Ready to give it a shot, but not sure which version is right for you? Check out our service page for more information or come talk to Dr. Paula to get a personalized recommendation based on your lifestyle journey and goals!