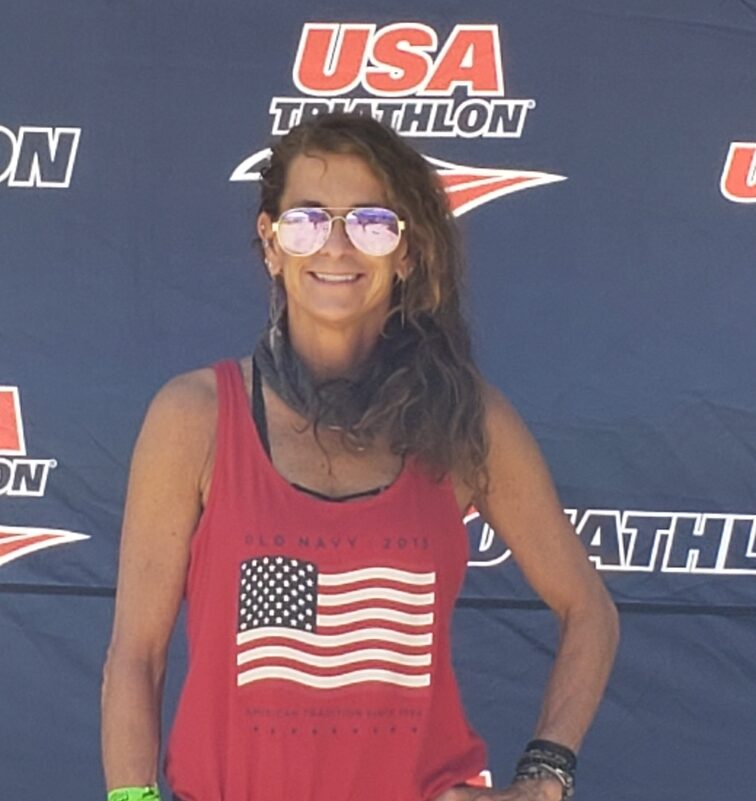 Duathlon Training Plan with Vitamin IV
July 12, 2021
When Dr. Paula isn't working in the ER or at Rejuvenate You, you might find her training for one of the duathlon or triathlon events she enjoys. whether you're preparing your body for a healthier life in general or an elite race, vitamin infusion therapy can play a mighty role. Let's look at how IV therapy can support everything from daily life to a rigorous athletic activity like a duathlon training plan.
Paula has been an ER physician for 25 years. In other words, she's seen some things. In fact, that's one of the reasons she began offering vitamin infusion therapy at Rejuvenate You in the first place. Those major catastrophes that bring folks to her operating table? They're often years in the making. Many of the people who ultimately get rushed to the emergency room are victims of poor health — meaning they may have been headed toward that dangerous moment for quite some time.
There's a need for people to attend to their health before it leads to a crisis situation. For many, this begins with getting better nutrition and more physical activity. Luckily, vitamin infusion therapy can help with both.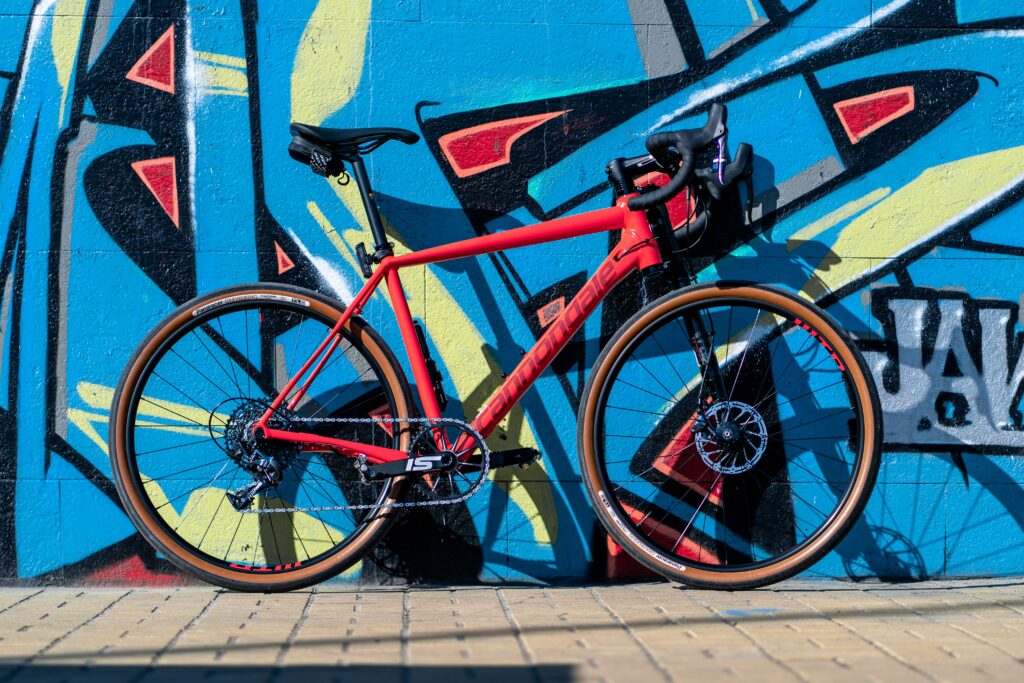 USA! USA!
We're proud to announce that Dr. Paula recently qualified for Team USA in the duathlon. As a result, she'll be representing the United States in 2022 while competing in Australia! Since her duathlon training plan includes heavy vitamin infusion therapy, we thought we'd share a little about how this routine has contributed to her athletic achievements.
And to do that, we need to talk about bioavailability.
What is Bioavailability?
The National Institute of Health's Office of Dietary Supplements (aka the people who you should probably listen to about this stuff) defines bioavailability as "the amount of (a given nutrient) in food, medications, and supplements that are [sic] absorbed in the intestines and ultimately available for biological activity in your cells and tissues." (BrainMD)
Okay… how about a plain English definition? Bioavailability is your body's ability to use the nutrients it receives.
Which is super important but not something you'll find on grocery store labels. That's probably because the phrase, "Now with three times your daily vitamin needs to make up for the percentage of that which is totally useless to you!" isn't a great marketing line.
As we know from diving into the health benefits of vitamin C, the bioavailability of vitamins you take orally is less than ideal. In other words, those gummy chews may contain well above your recommended daily intake, but your body is not going to get to use all of that.
I think about bioavailability the way I think about taxes: we all know that the amount we gross on an employee paycheck is not the number we'll see reflected in our bank accounts. The only difference is that with taxes, that money is presumably used to fund social projects for the wider community. When you receive nutrients with a low bioavailability, on the other hand, they're essentially wasted.
The good news, as Dr. Dena Westphalen tells Healthline, is that infusion therapy will let your body use WAY more of the nutrients it receives.
A vitamin that's taken by mouth gets broken down in the stomach and digestive tract, and is limited on how much can be absorbed (50 percent). If, however, the vitamin is given through an IV, it's absorbed at a much higher percentage (90 percent).

Dena Westphalen, PharmD
Why We Do What We Do
Duathlon Training Plan
There's so much that goes into training for a duathlon. The nice thing about creating a duathlon training plan in 2021, however, is that we know SO much more about nutrition and "biohacking" than we did even a couple of decades ago. As you might have surmised, infusion therapy is right at the top of that list of must-haves for Paula, and the benefits are well documented.
In addition to the necessary cardio and physical work, her duathlon training plan consists of getting vitamin infusion therapy before and after races and utilizing NormaTec compression pants post-race to break down the lactic acid in her muscles — two services available at our Dublin office.
Luckily, IV vitamin therapy is alive and well in Australia, so she won't have to go without for the international championships!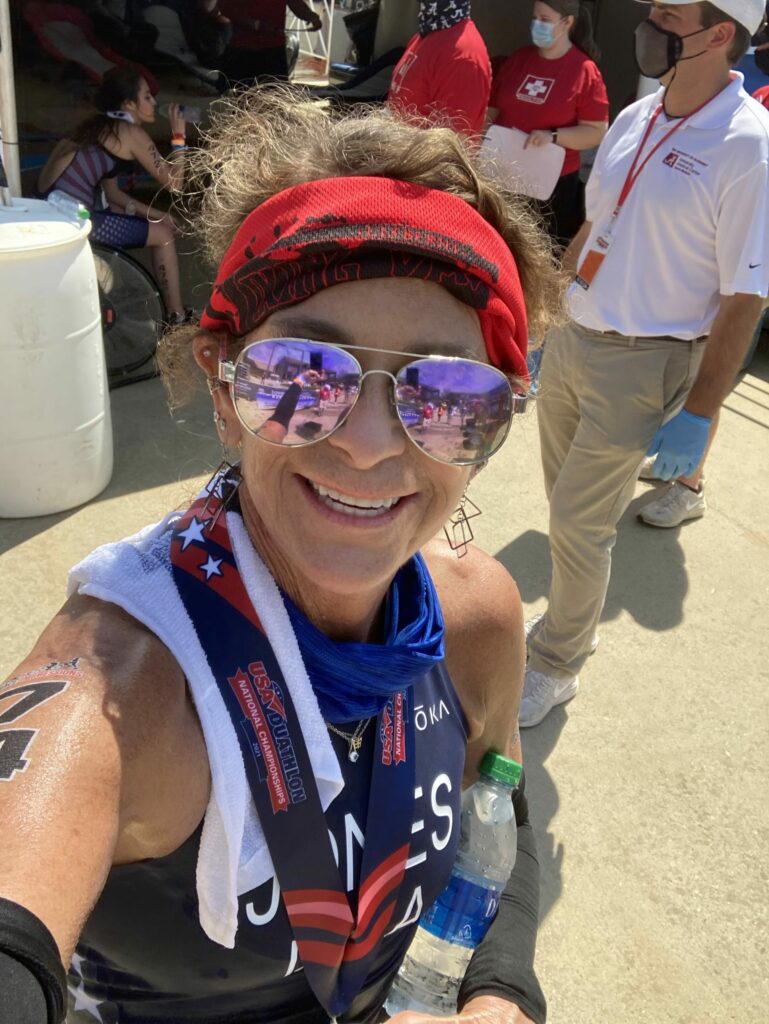 Who Is Vitamin Infusion Therapy For?
Barring any prohibitive contraindications, it's kind of for everyone. Infusion therapy can be a great way for athletes on duathlon training plans or other highly demanding regimens to achieve instant bodily rejuvenation. But IV therapy is also an easy and effective way for non-athletes to get a greater spectrum of the nutrients that each of our bodies so desperately crave!
Rejuvenate You isn't simply a natural healing medspa, it's a personal mission. This office exists to provide the cutting edge treatment options its founder believes in and regularly uses for her own health. And we can't WAIT for you to see the difference.
Ready to unlock the best version of you?