Category:
IV Therapy
Posts on the benefits of and news around the rapidly expanding world of IV therapy. IV hydration therapy packs essential vitamins and nutrients into an IV drip that can be used to treat a variety of conditions from hangovers to low energy. Find all you need to know about this exciting area of the health and wellness industry.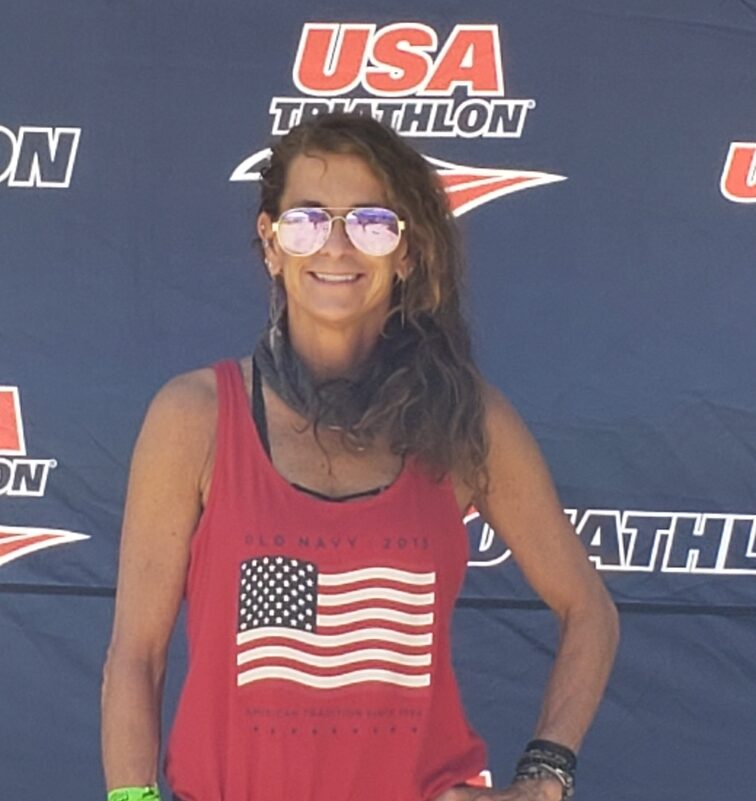 Infusion Therapy: A Team USA Duathlon Training Plan
Dr. Paula is an avid duathlon and triathlon competitor, and she recently qualified to join Team USA down under in 2022! Curious how infusion therapy helped get her there? Discover that and more right here!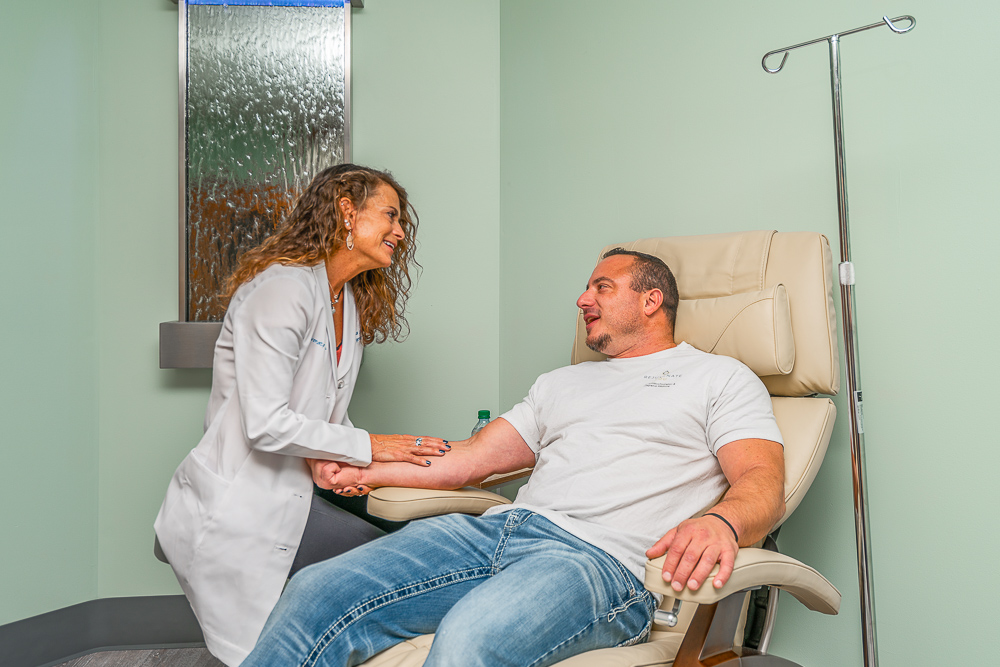 Crohn's Disease Infusions and the Future of Treatment
Crohn's disease is no walk in the park, but IV therapy can make it easier? Crohn's disease infusions of vitamins and nutrients are a great way for your body to more easily absorb what it needs to function.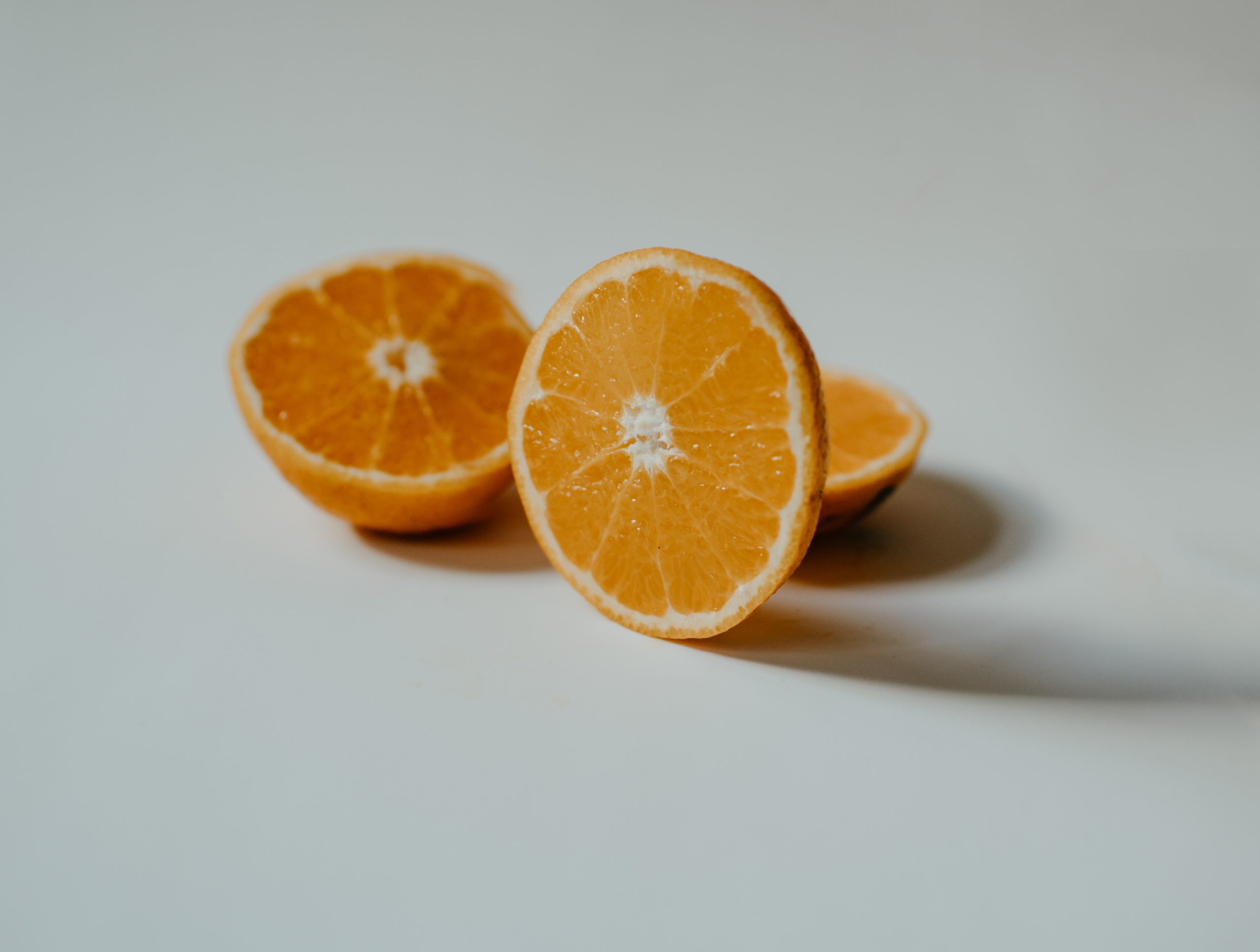 5 Huge Benefits of IV Vitamin C Infusion
Vitamin C infusion provides an amazing boost to your immune system. Here's why this is one of our most popular IV hydration options.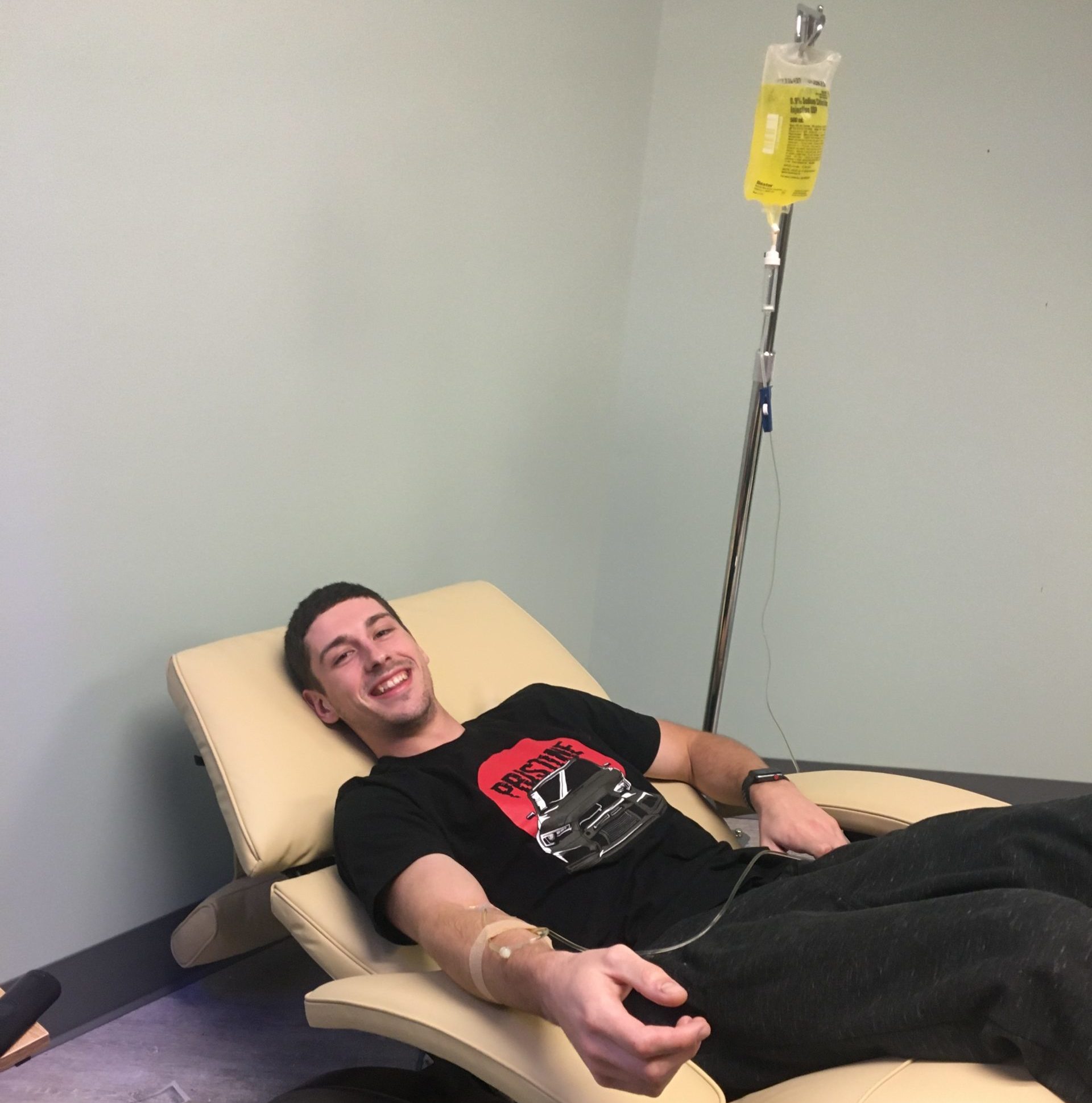 The Top 4 Unbelievable Benefits of IV Therapy
IV therapy has been taking the nation by storm, but what exactly are the benefits of this fascinating treatment alternative? It's common knowledge that IV hydration is a miracle hangover cure, but you might be shocked to learn just how much more this treatment will do for you.